Trio Angus features in International Holistic Management Magazine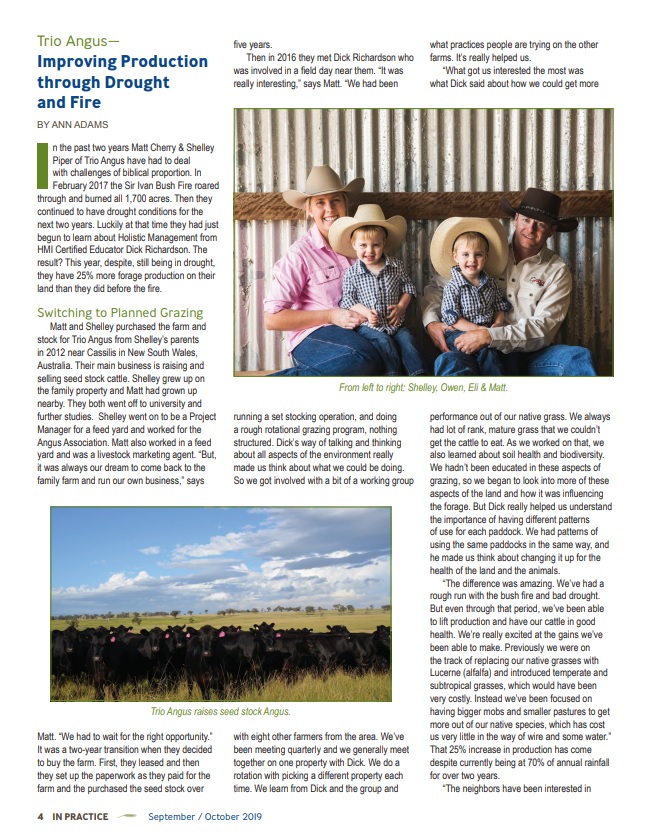 We were excited to have Trio Angus featured on Page 4 of the most recent HMI Magazine. You can view the article here. We were contacted after the editor heard about our work with Dick Richardson and the new grazing strategies we've been implementing.
This magazine aims to educate farmers across the world in regenerative agriculture practises, it comes out bi-monthly and we find it always contains some valuable articles. You can subscribe to an electronic or hard copy for minimal cost. HMI also runs really interesting online courses.
Would you like to hear more from us? Be sure to sign up to our email list for more interesting information & updates on our program.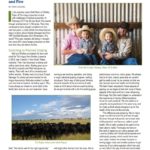 Related posts