KEEPING THE WORKFORCE WARM!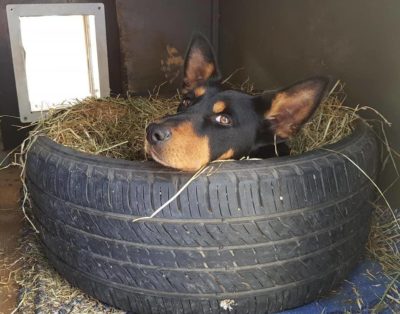 We saw this great idea on the ABC Landline Facebook page - using old tyres to make comfy dog beds! It might be a good alternative to chewed up horse rugs?
Looks like Matt will need to add this to his 'to do' list for the week...
Would you like to hear more from us? Be sure to sign up to our email list for more interesting information & updates on our program.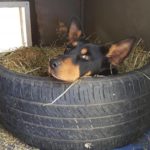 Related posts