Archive for February 2020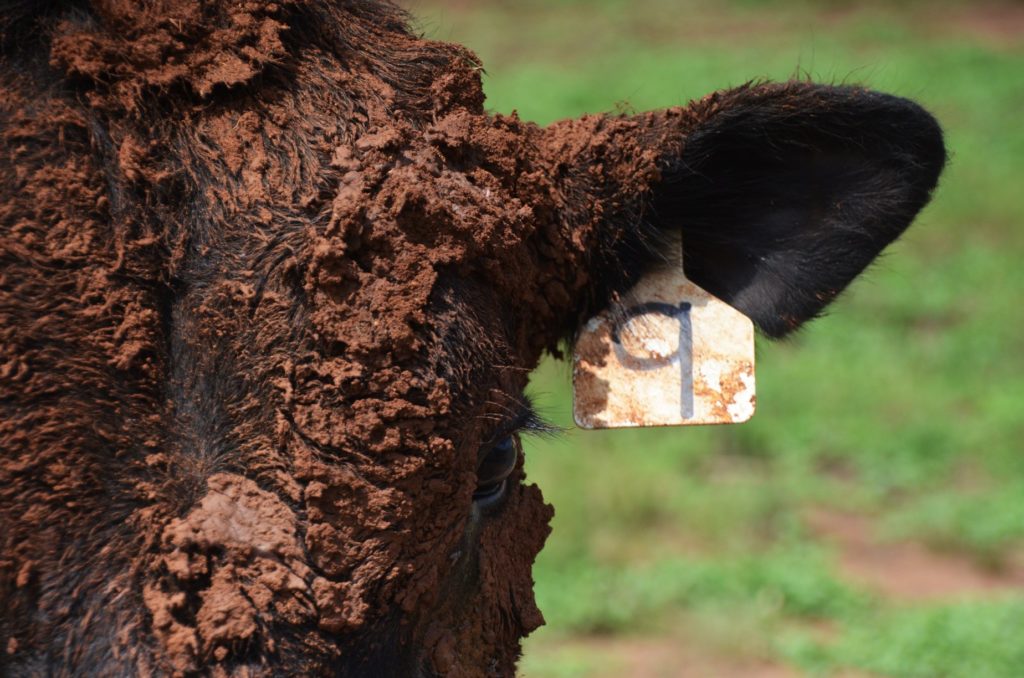 Now that there have been some good falls about, with at least enough to grow some grass and add a bit to a very dry profile, the question is – what should we do now?
It's apparent from the jump in stock prices that the green grass fever has started to impact the market. However, its important to take a deep breath in gratitude for the rain received and pausing to monitor and plan the reaction, will pay dividends.
Read More