Archive for February 2020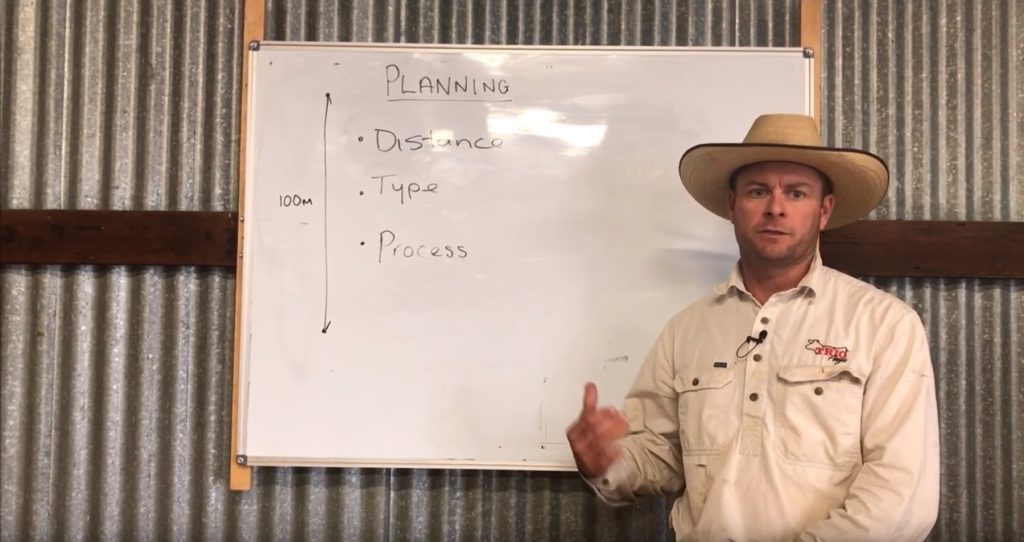 Following Matts recent trip to the Running Stream BlazeAid Camp, we decided to put together a 'Fencing Tutorial' video. The aim was to help the volunteers with their tieing off, knots & straining skills. Its been well received & already watched by close to 200 volunteers.
Read More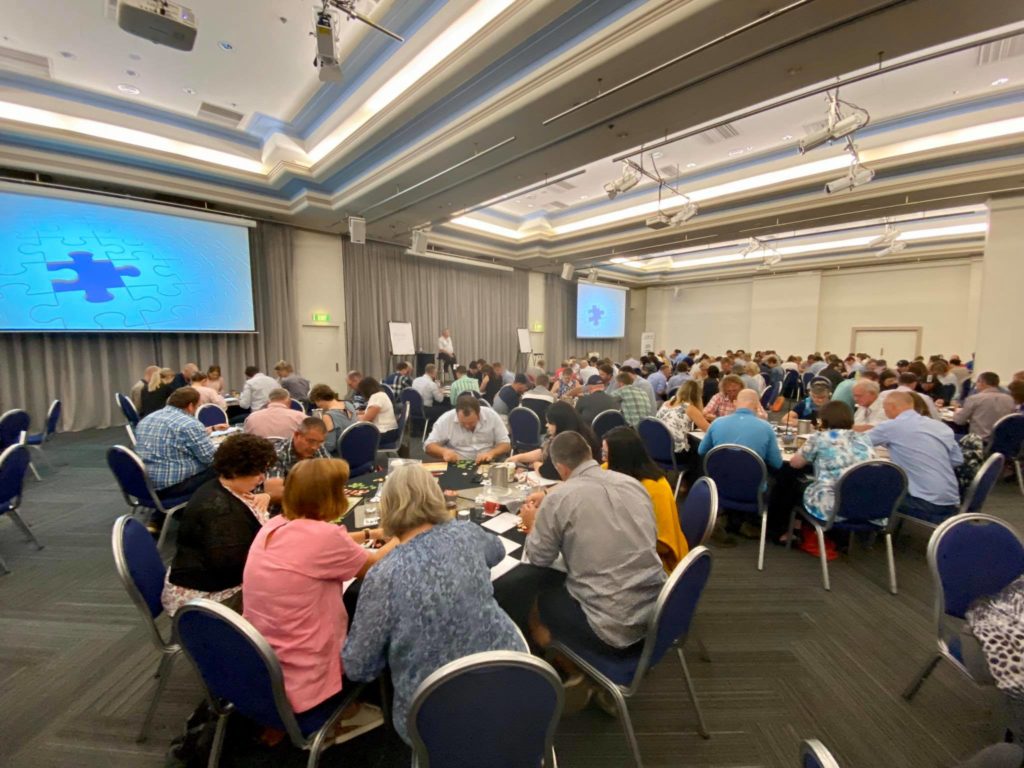 We've just arrived home from the Top Producers Workshop in Adelaide. This was a two day event hosted by the Farm Owners Academy with a focus on increasing farm profitability & learning how to run a better business.
Read More