Archive for September 2019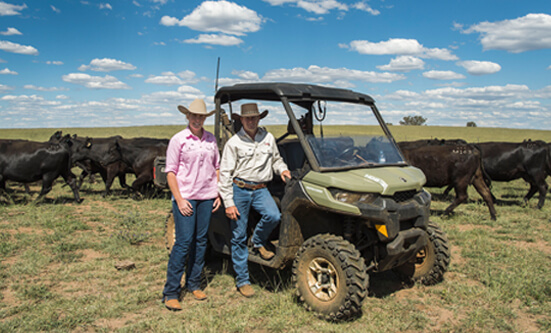 Do you listen to podcasts? If so, be sure to subscribe to the Profitable Farmer podcast with Andrew Roberts from the Farm Owners Academy. It's an informative and thought-provoking listen as he discusses the skills you need to run a successful farming business.
Read More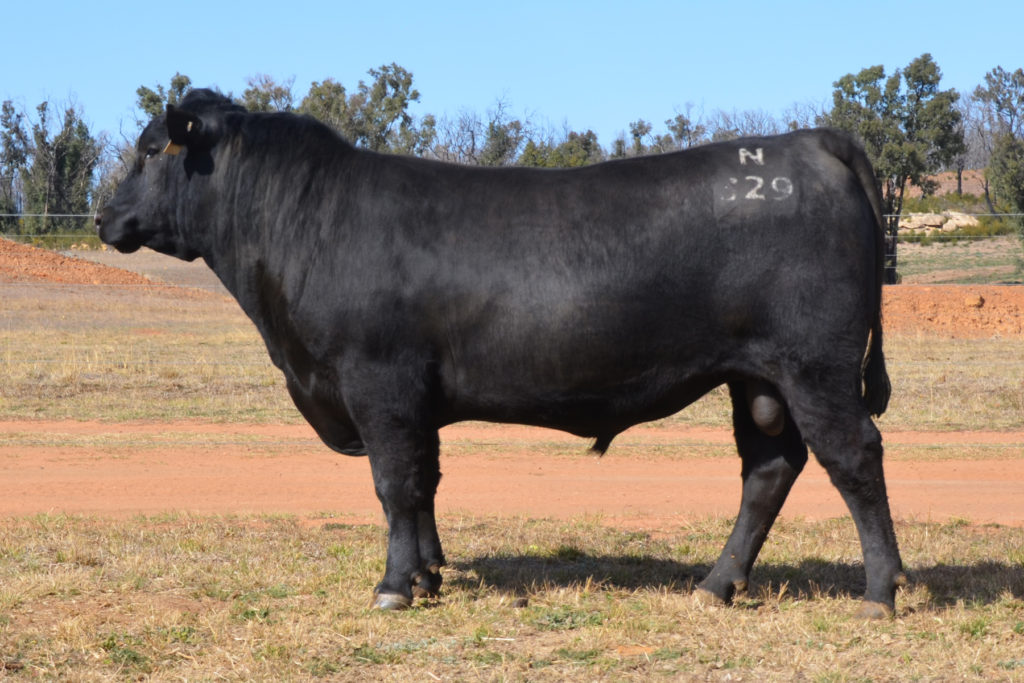 We've just added another new stud sire to our team! We're very excited to have been able to secure Lot 9. Ardrossan Holbrook N329, at the Ardrossan Angus Bull Sale last week. 
This bull has an exceptional set of data & complete new genetics for our breeding program. He is currently one of the highest marbling bulls in the breed, with an IMF of +4.7.
Read More