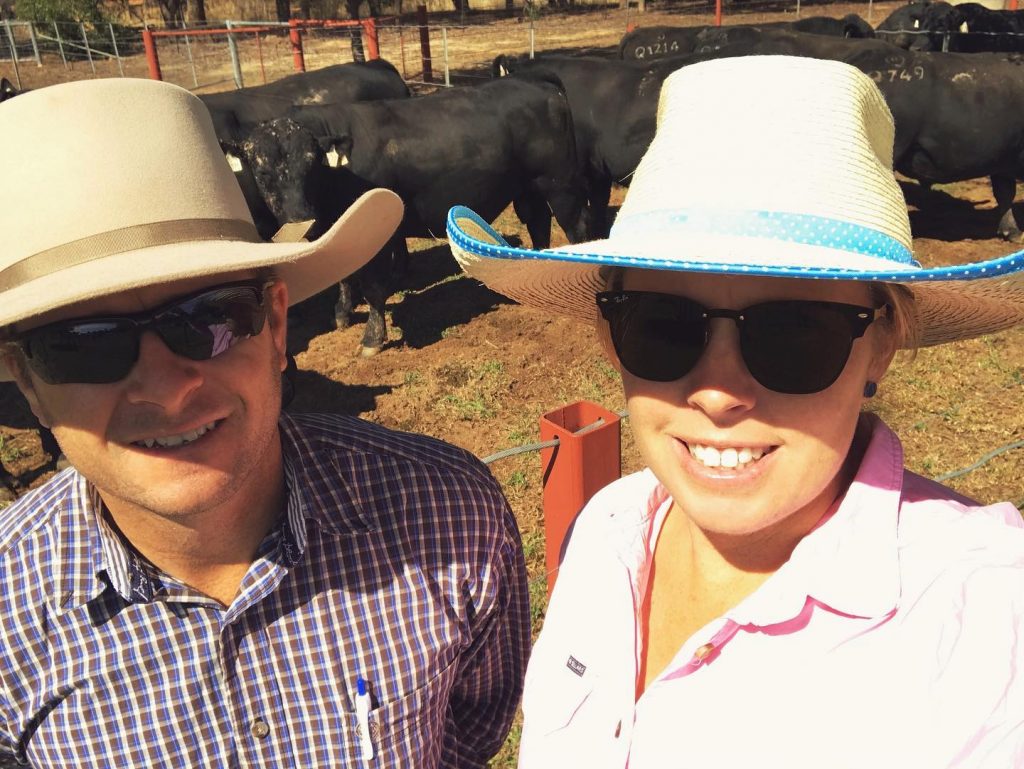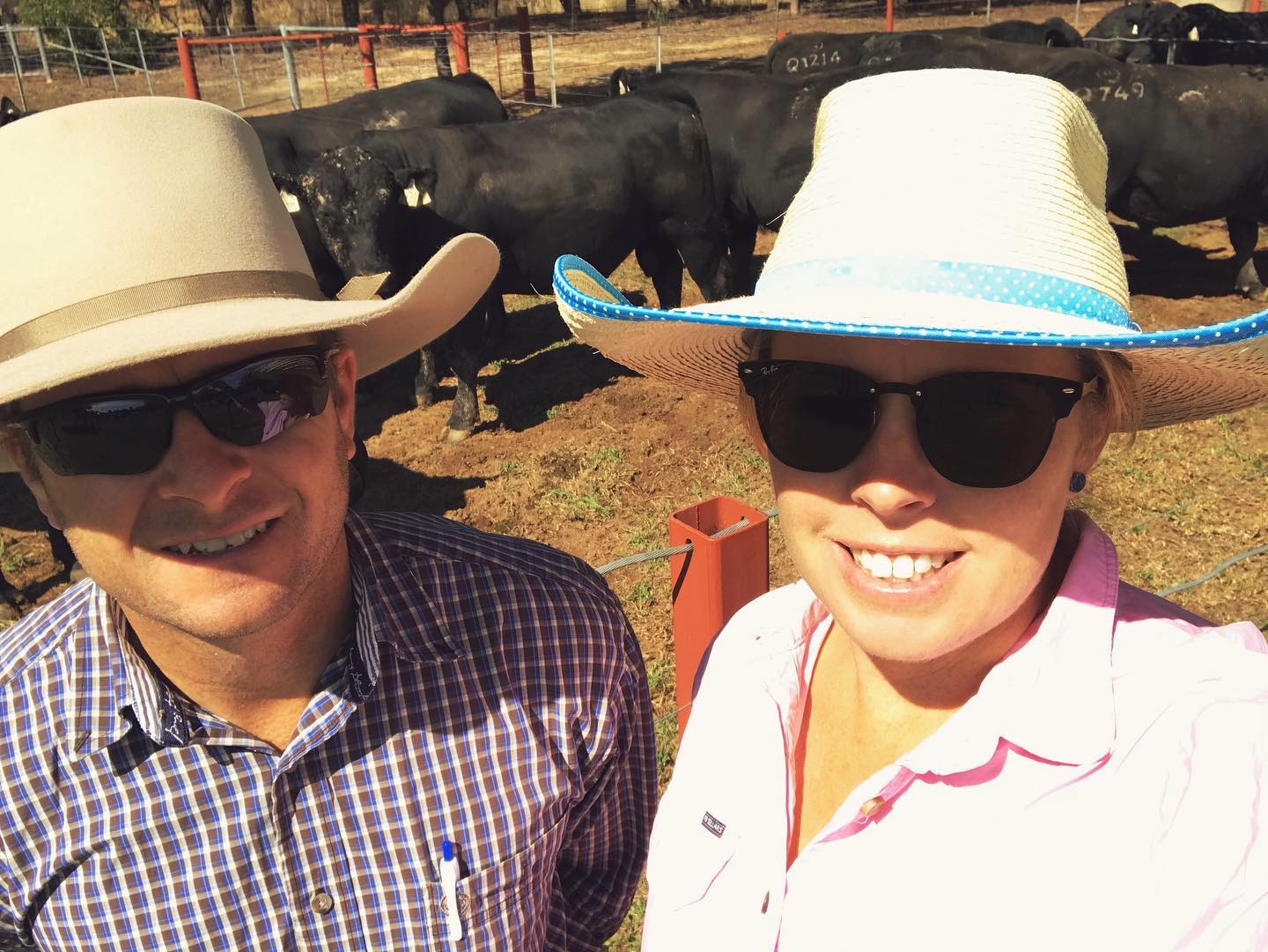 2500km. 640 bulls. 2.5 days.
We did a whirlwind trip down south to suss out a few potential new sires last month. After some nervous AuctionsPlus bidding, we've managed to secure two of the bulls on our wish list so far!
Read More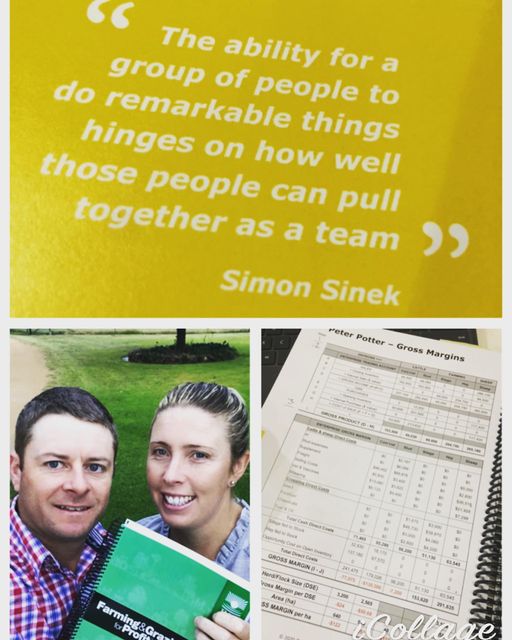 We finally decided to bite the bullet & do the Grazing for Profit (GFP) school last week. Its been recommended to us by lots of people, but we just hadn't got there yet. If you're thinking about doing the course, here are some inside tips!
Read More