Genetic Road Trip Pays Off!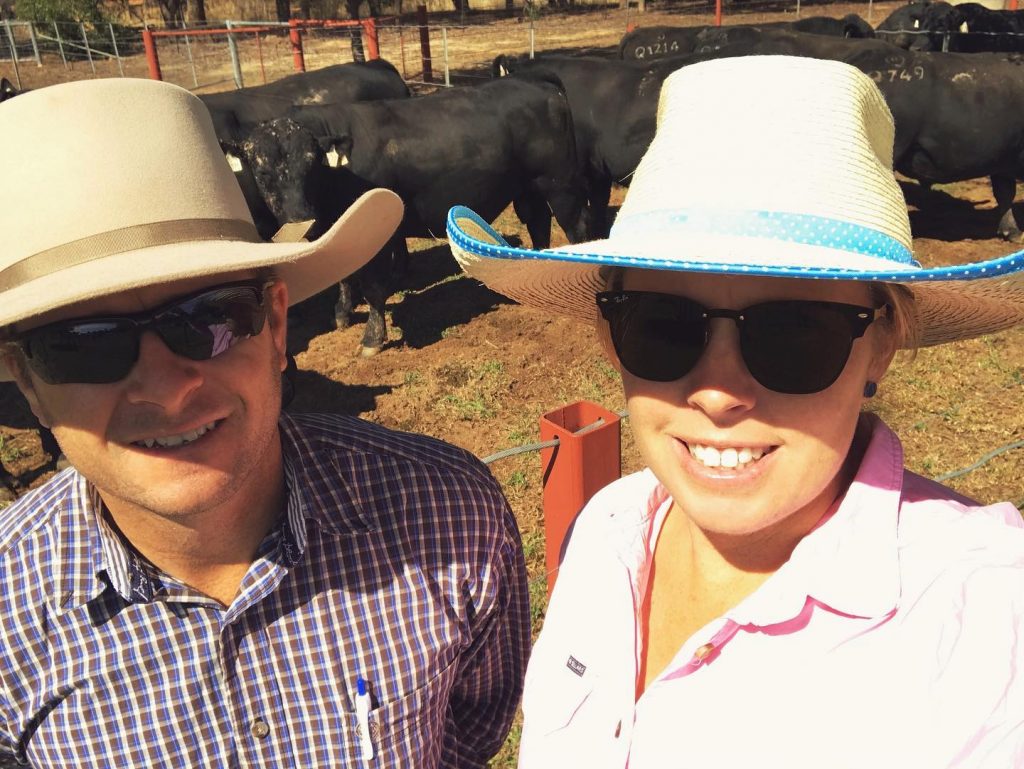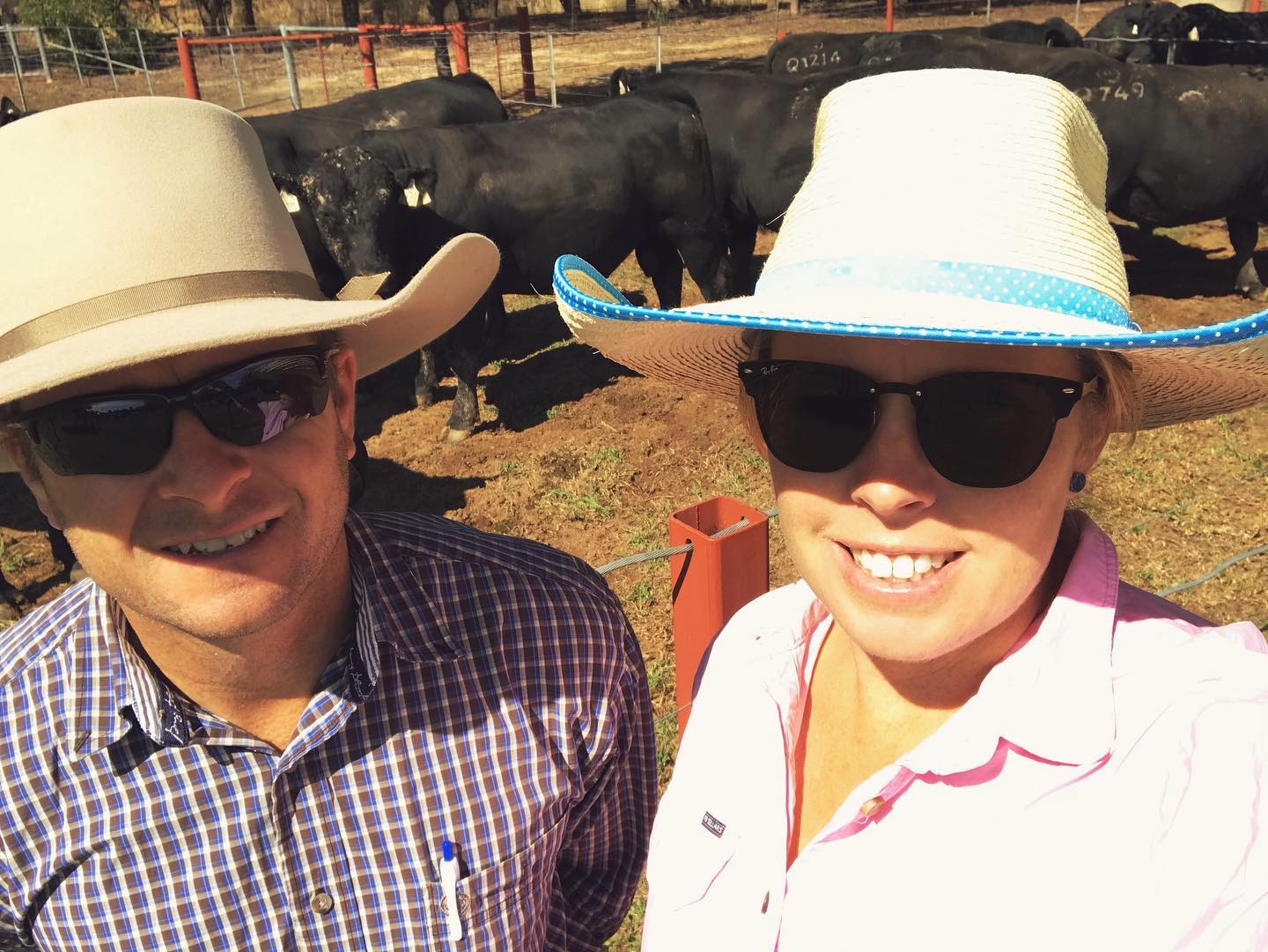 2500km. 640 bulls. 2.5 days.
We did a whirlwind trip down south to suss out a few potential new sires last month.
Our goal was to find new genetics to address the needs & desires of our clients. To be specific, we were looking for bulls that offered outcross genetics, low/moderate birth weight, lower mature cow weight & solid carcase figures. We also wanted the bull to come from a strong female line.
Of the 640 bulls, we narrowed it down to five that we wanted to bid on.
After some nervous AuctionsPlus bidding (including dropping out mid-auction) we've managed to secure two of the bulls on our wish list so far.
Te Mania Qualcine Q133 – A young bull with very well balanced EBVs. His genetics will appeal to clients who are chasing more marbling, without wanting to sacrifice any performance across other traits. He also has a low birth weight which adds flexibility.
Adameluca Quigley Q10 – This bull will appeal to breeders looking for a lower birth weight yet solid 200,400 & 600 day growth. On paper, his Mature Cow Weight was higher than we'd like so we spent some extra time checking out his cow family. They proved to be moderate & easy keeping which was what we wanted.
We have a couple of other bull projects in the pipeline, we'll keep you updated!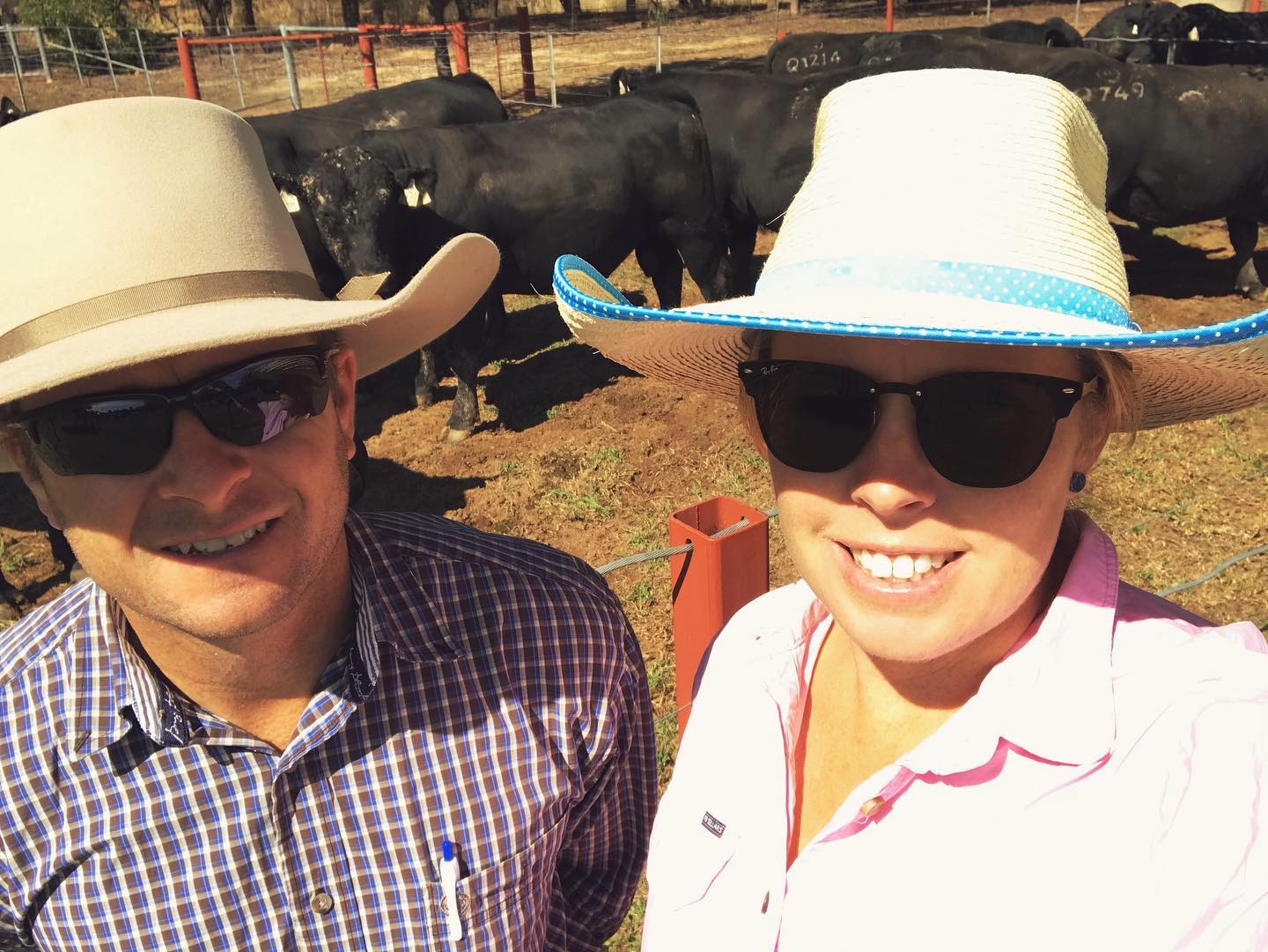 Would you like to hear more from us? Be sure to sign up to our email list for more interesting information & updates on our program.
Related posts