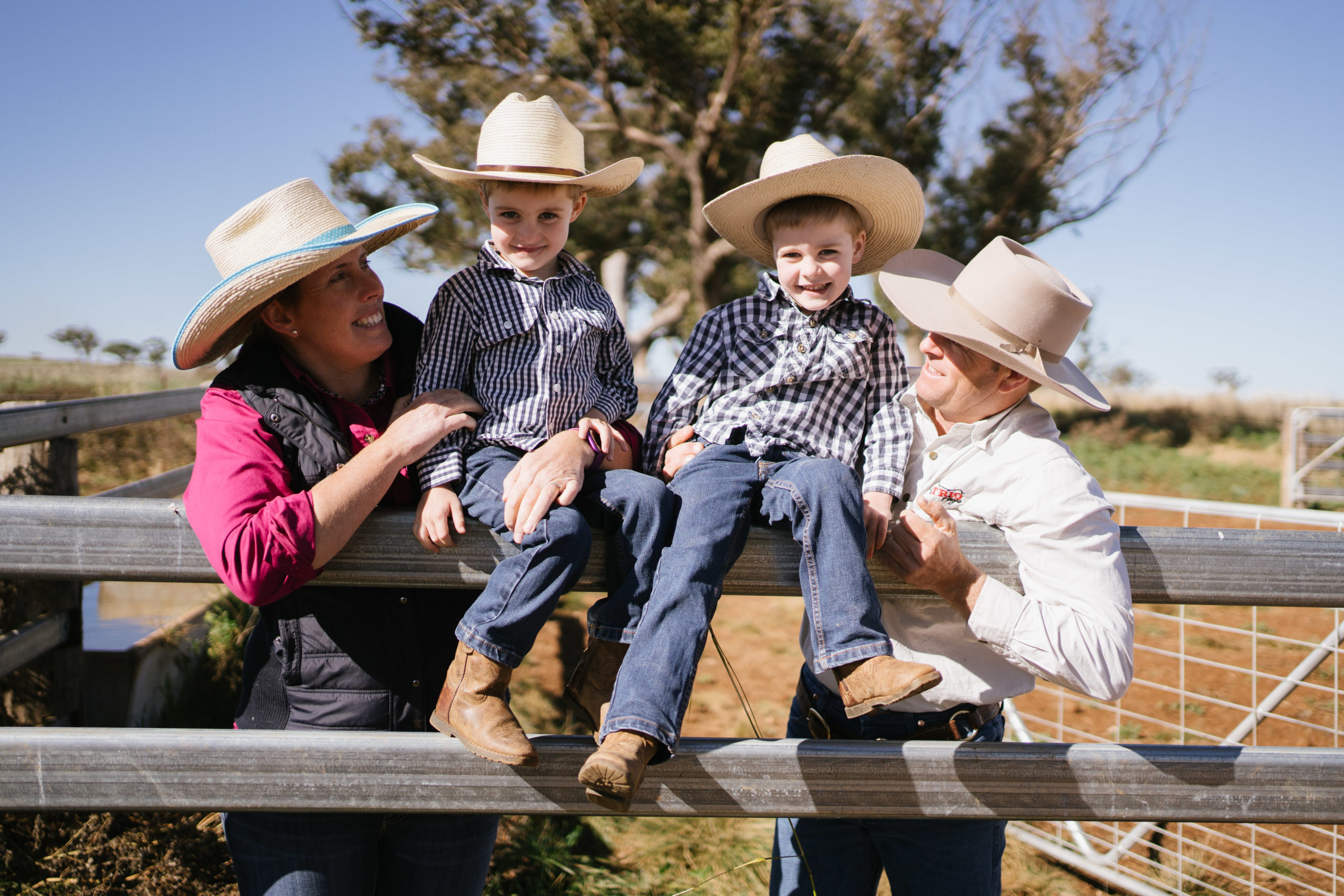 We are a family owned and operated business based near Cassilis in the Hunter Valley of NSW.
We breed bulls for people looking for a more integrated approach.
Our program isn't just about the cattle, its also about the soil, the plants & how the whole system works together. We strive to provide genetics that excel with what is naturally available & are a great fit for the unpredictable, Australian environment.
Productive livestock. Healthy land. Happy people. This is our motto as we create a sustainable farm to enjoy with our family.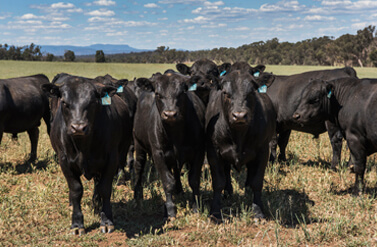 Upcoming Bull Sales
2022 Bull Sale:
Thursday 25th August, 2022 On Property at 'Ingleburn' Cassilis at AuctionsPlus
75 Bulls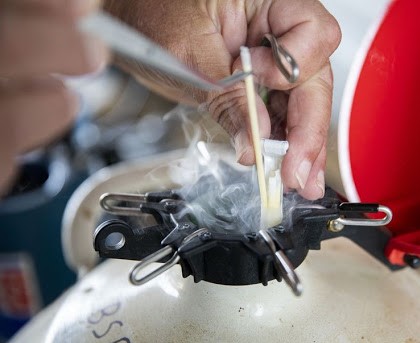 Latest NEWS
CONSIDERING AN AI PROGRAM? HERE ARE OUR TOP 5 TIPS
Many breeders are considering doing an AI program as part of their herd rebuilding strategy. Here are our Top 5 Tips to consider...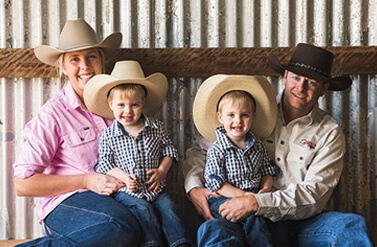 Meet our team
Trio Angus is a family owned and operated business. Husband and wife team, Matt Cherry & Shelley Piper manage the day to day operations of the stud.
The more petroleum & iron you put between the suns solar energy & your cows belly, the less profitable you will be
- Jim Gerrish