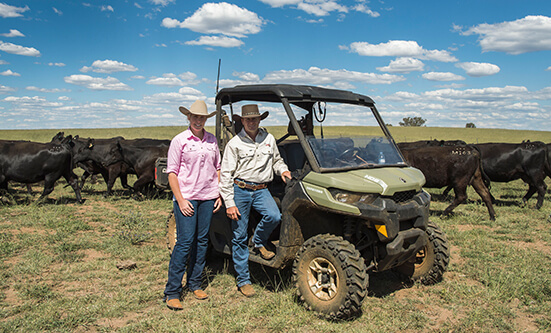 We are a family owned and operated seedstock business based near Cassilis in the Hunter Valley of NSW.
Our program is centred around practicality and profitability. We strive to breed bulls that will bring our clients success both on the farm and in the marketplace. Our bulls are renowned for their performance and docility.
We also place a strong emphasis on customer service and aim to build lasting relationships with our clients.
Coming together is a beginning. Keeping together is progress. Working together is success.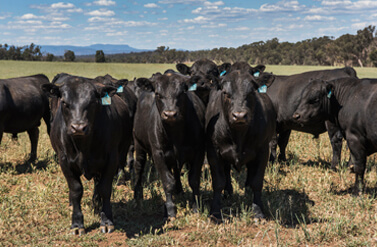 Upcoming Bull Sales
2021 Bull Sale:
26th August, 1pm - 63 Bulls
On-Property & online with AuctionsPlus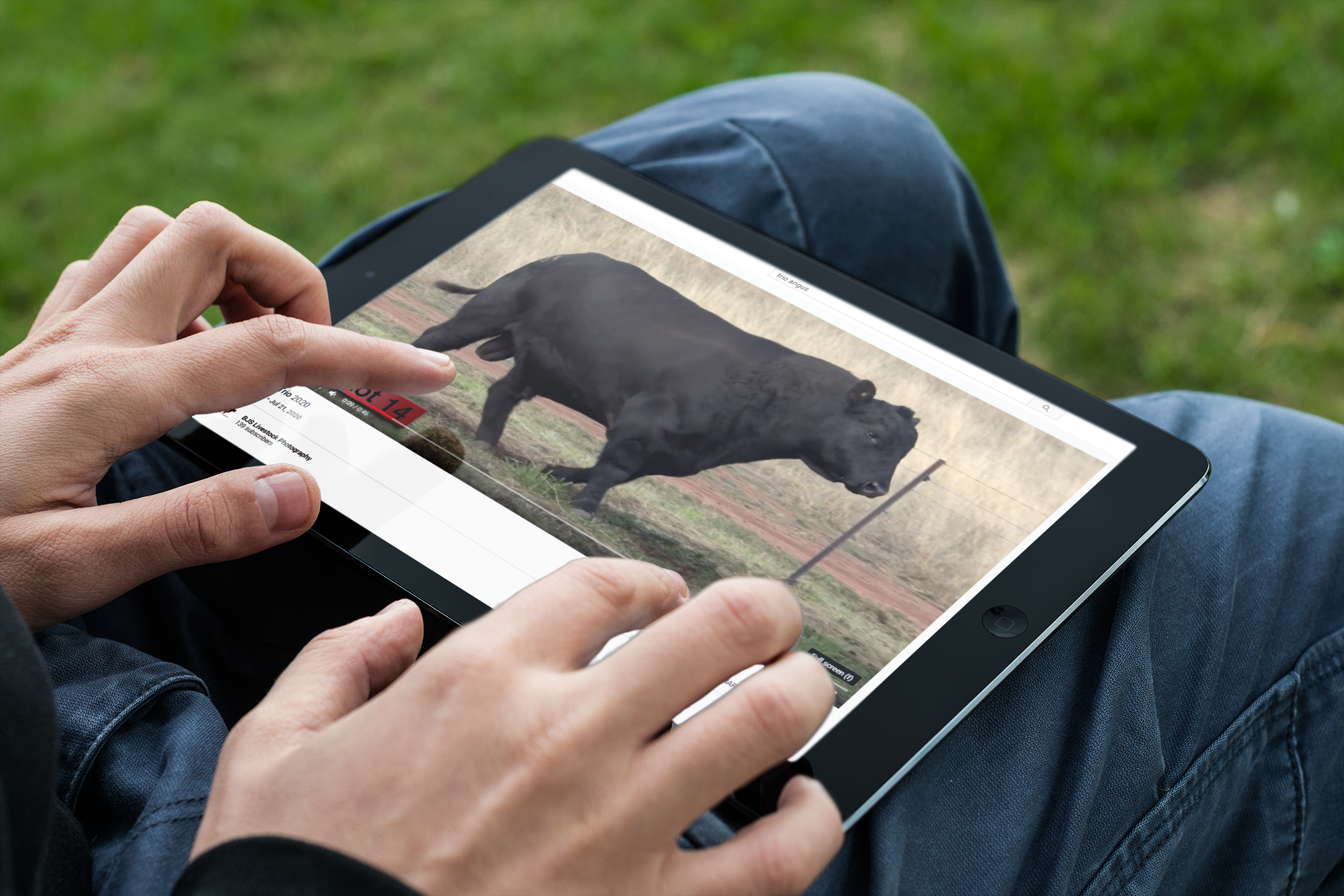 Latest NEWS
Annual Planning Sneak Peek
Each year in January we spend two days planning for the year ahead. We're still learning and fine-tuning this process, but this is what it looked like for us this year.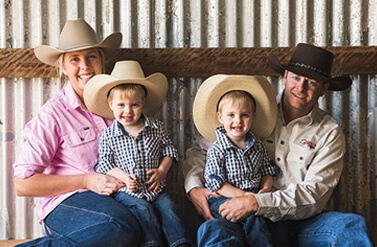 Meet our team
Trio Angus is a family owned and operated business. Husband and wife team, Matt Cherry & Shelley Piper manage the day to day operations of the stud.
Error: The user must be an administrator, editor, or moderator of the page in order to impersonate it. If the page business requires Two Factor Authentication, the user also needs to enable Two Factor Authentication.
Based on recent feedback, 100% of buyers rated the temperament of the Trio Angus bulls as excellent or very good.