Considering an AI program? Here are our Top 5 Tips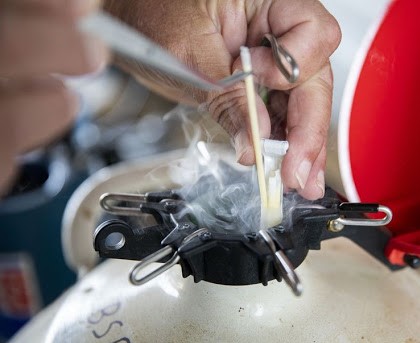 Do your maths. In a season where 'walking' bulls look to be more costly, the budget to do a commercial AI program can be attractive. An estimate of costs would be $20/hd to synchronise plus $15/hd for the AI technician cost. Semen can range from $10 to $100 straw.
Consider the extra time & labour required. The AI group will have to be needled up to 4 times in 10 days, at very specific times. This requires good planning.
Work on a conception rate of 50%. Higher rates might be achieved, but its best to be conservative. This means 50% of the group will still be 'open' after the AI & will need to be joined with a backup bull. These females will also all be cycling around a similar time, placing added pressure on bull capacity.
Pick your semen carefully. AI provides a great opportunity to increase the rate genetic gain in your herd – if you use the right bulls! There are lots of options & information to consider. We suggest keeping the number of semen sires you use to a minimum for progeny consistency.
Ask for advice! We're more than happy to offer guidance & answer any questions. We're also happy to give advice on any AI sires you're considering, we're looking at Angus genetics every day!
We have a range of semen available for commercial AI programs. Contact us for more info.
Would you like to hear more from us? Be sure to sign up to our email list for more interesting information & updates on our program.
Related posts