Our next bull sale will be held on Thursday 25th August, 2022 at 'Ingleburn' Cassilis.
We'll be offering 73 bulls - our largest sale to date. We trust the extra numbers will give buyers more options & opportunities on sale day.
We continue to improve our genetics, in a quest to make our cattle a great fit for the unpredictable, Australian environment. Docility & calving ease are also at the forefront of our breeding program.
Sire lines in this years sale will include Chiltern Park Moe, Ardrossan Holbrook, Prime Legend & Waitara General. We're confident buyers will be impressed with the quality of their sons on offer.
The sale will be held On-Property & also interfaced with AuctionsPlus. Videos of each individual bull are now available.
For buyers who plan to attend the sale in person, pre-sale buyer registrations are now open. If you plan to bid online, please ensure you're set up with an AuctionsPlus account.
Sign up to our email newsletter to receive bull sale info & updates.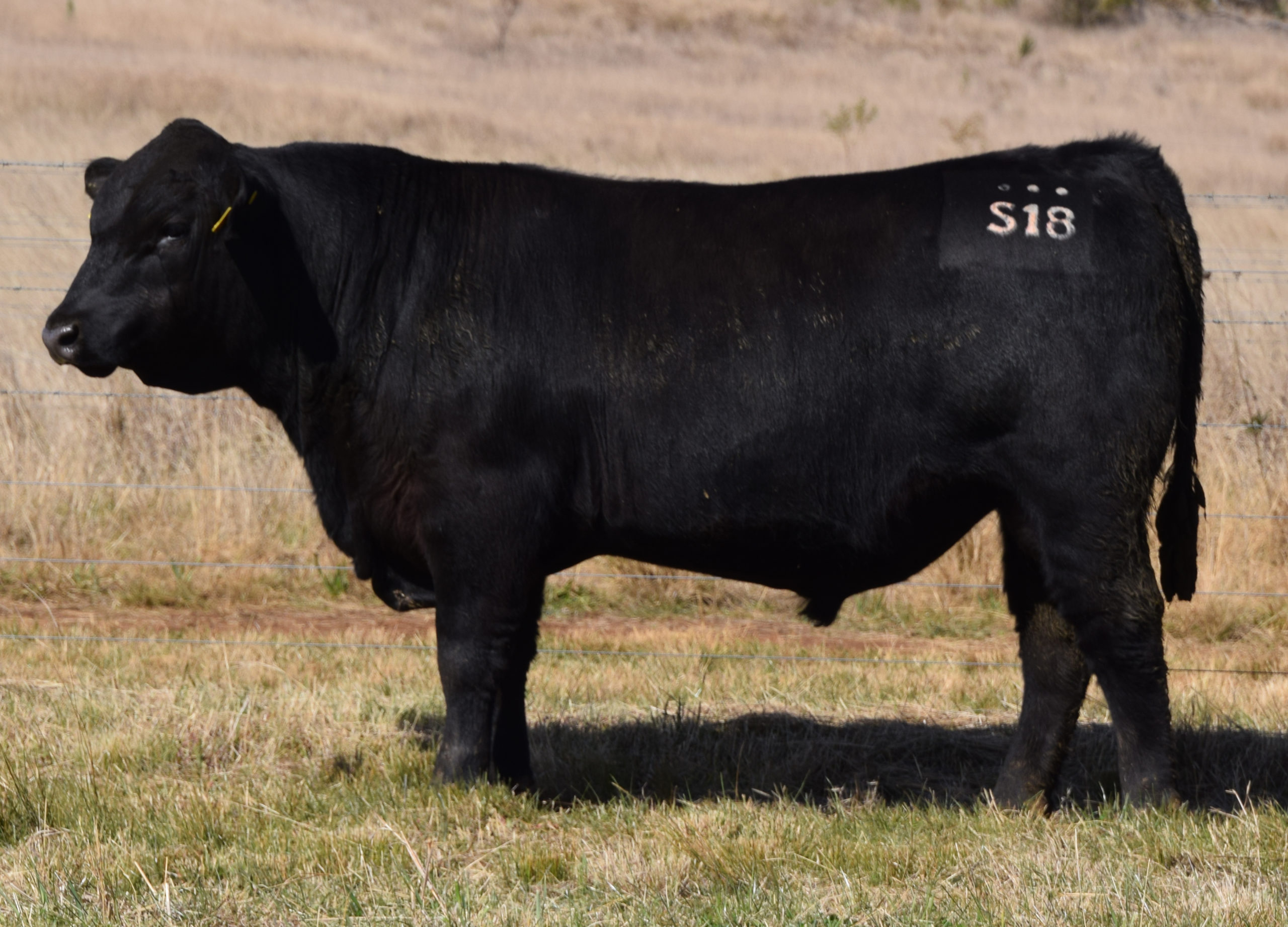 SIRE: baldridge beast mode b074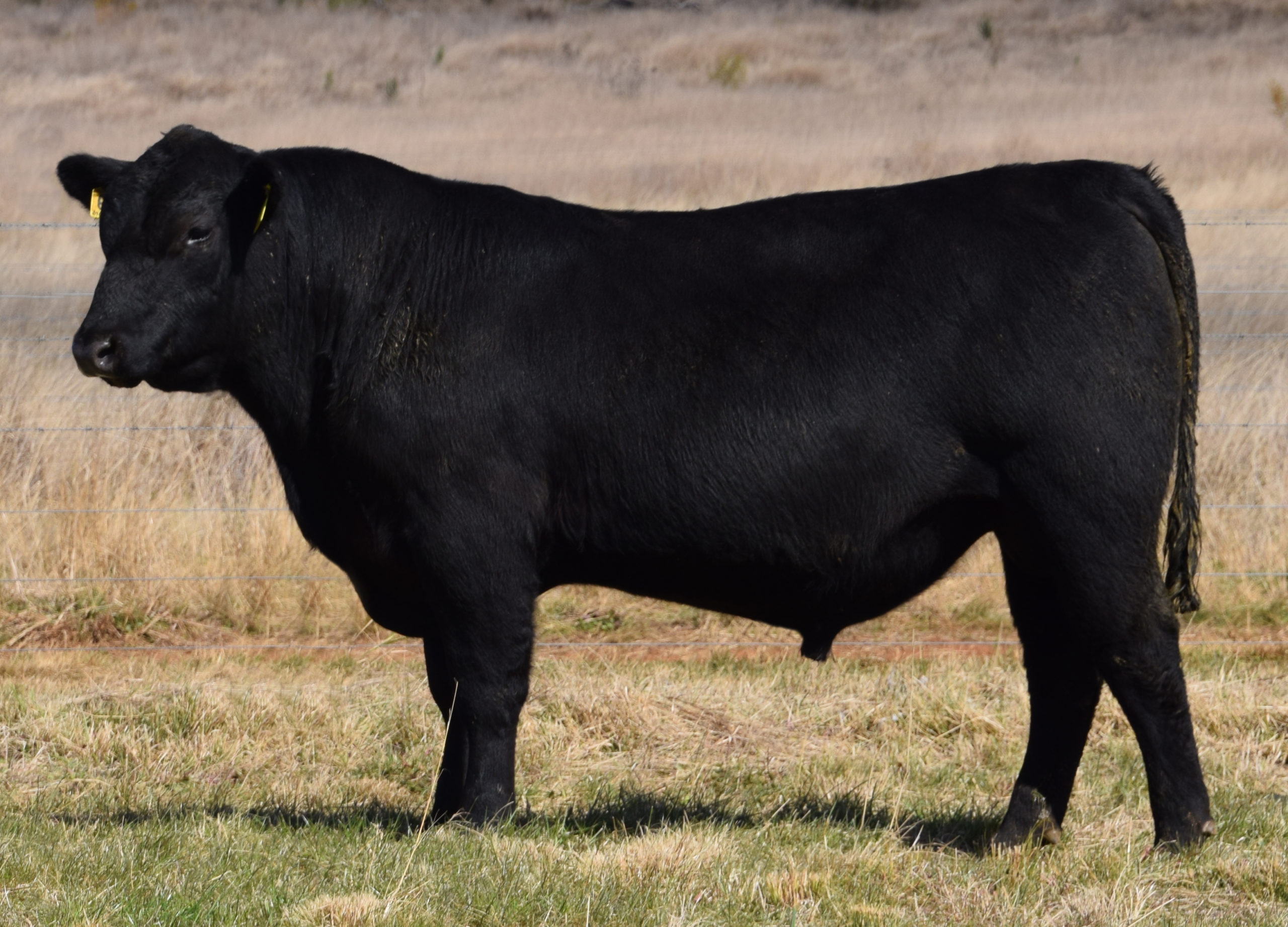 SIRE: baldridge beast mode b074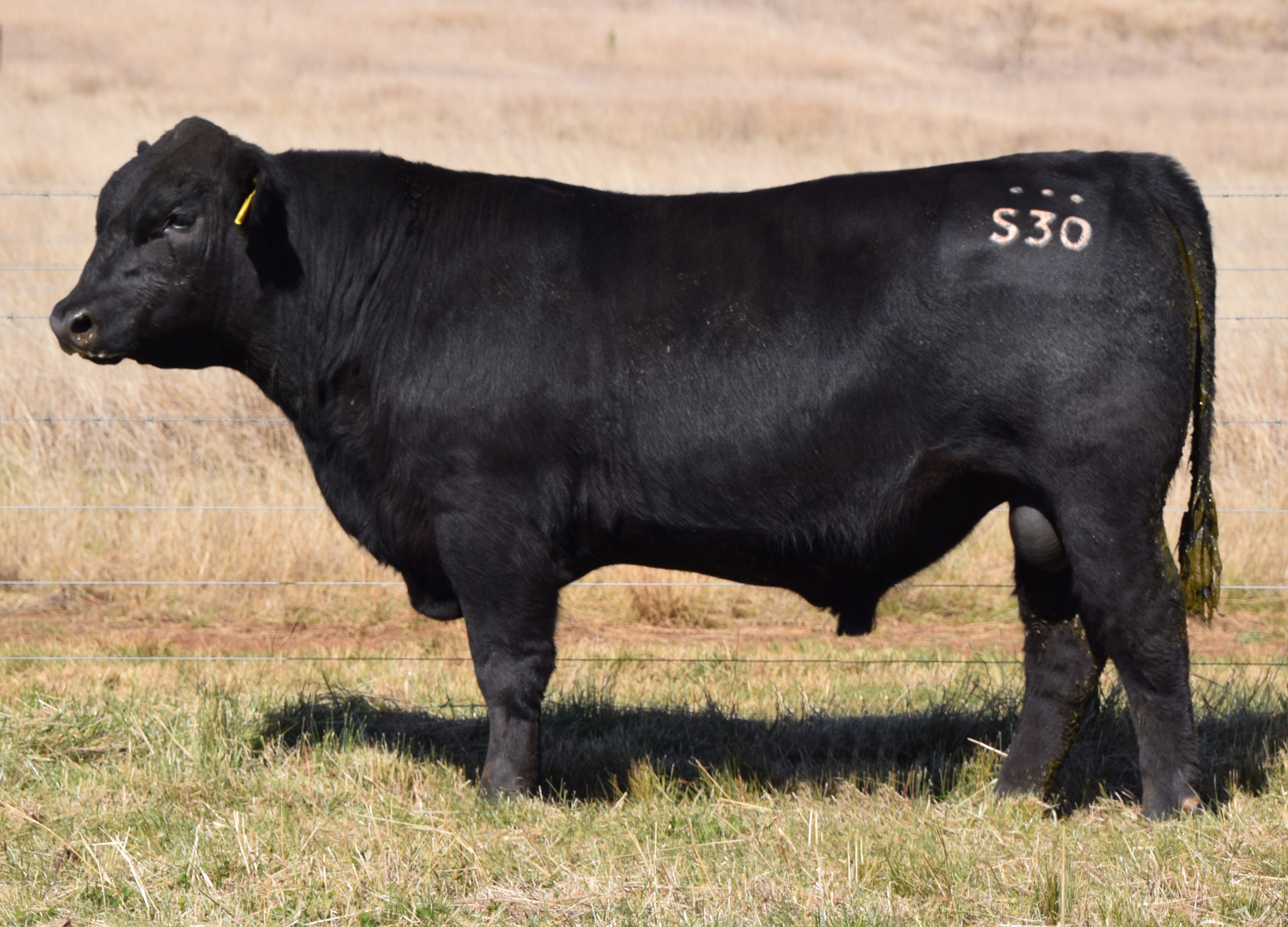 SIRE: baldridge beast mode b074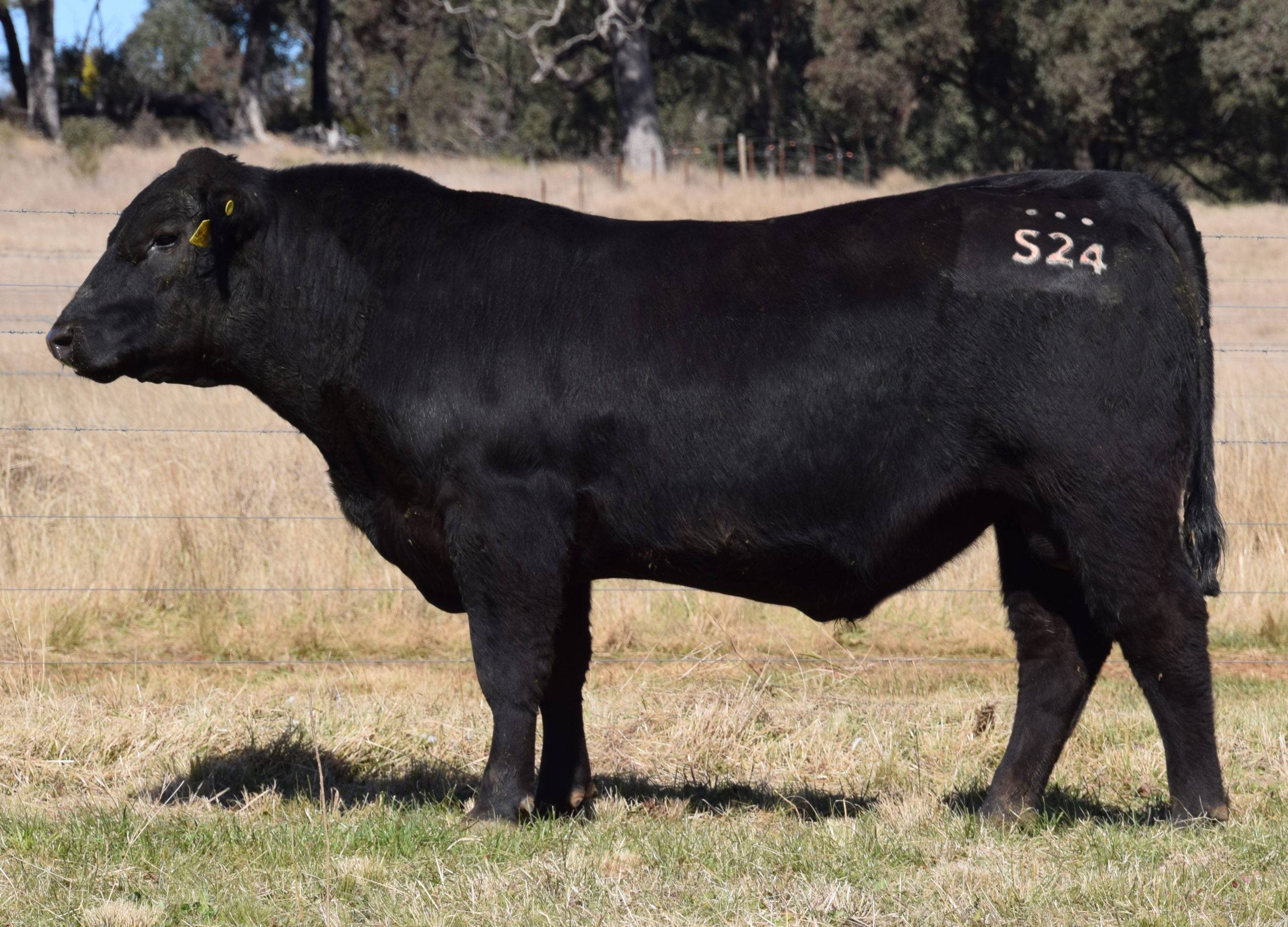 SIRE: Ascot lion heart l305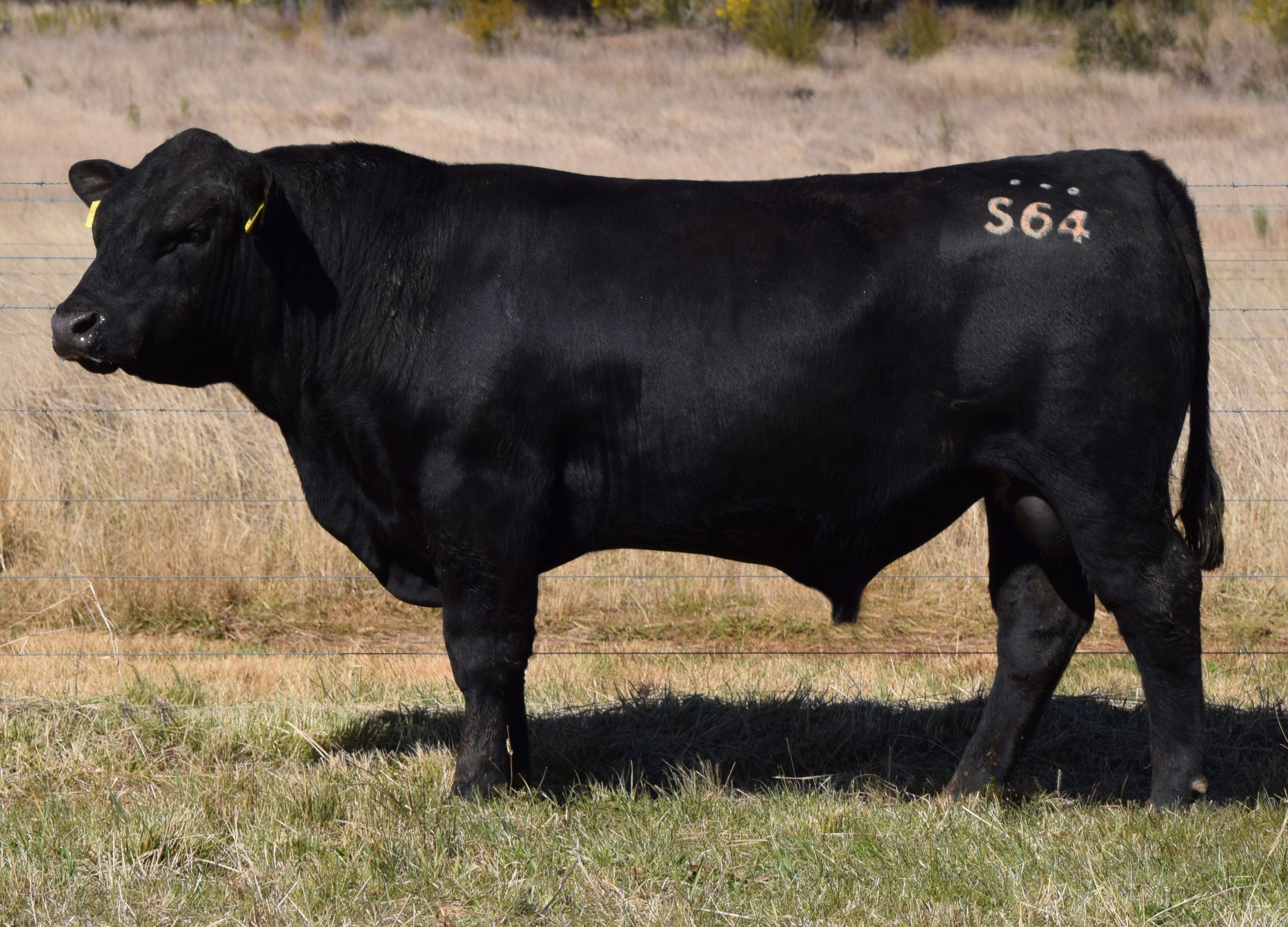 SIRE: waitara general n87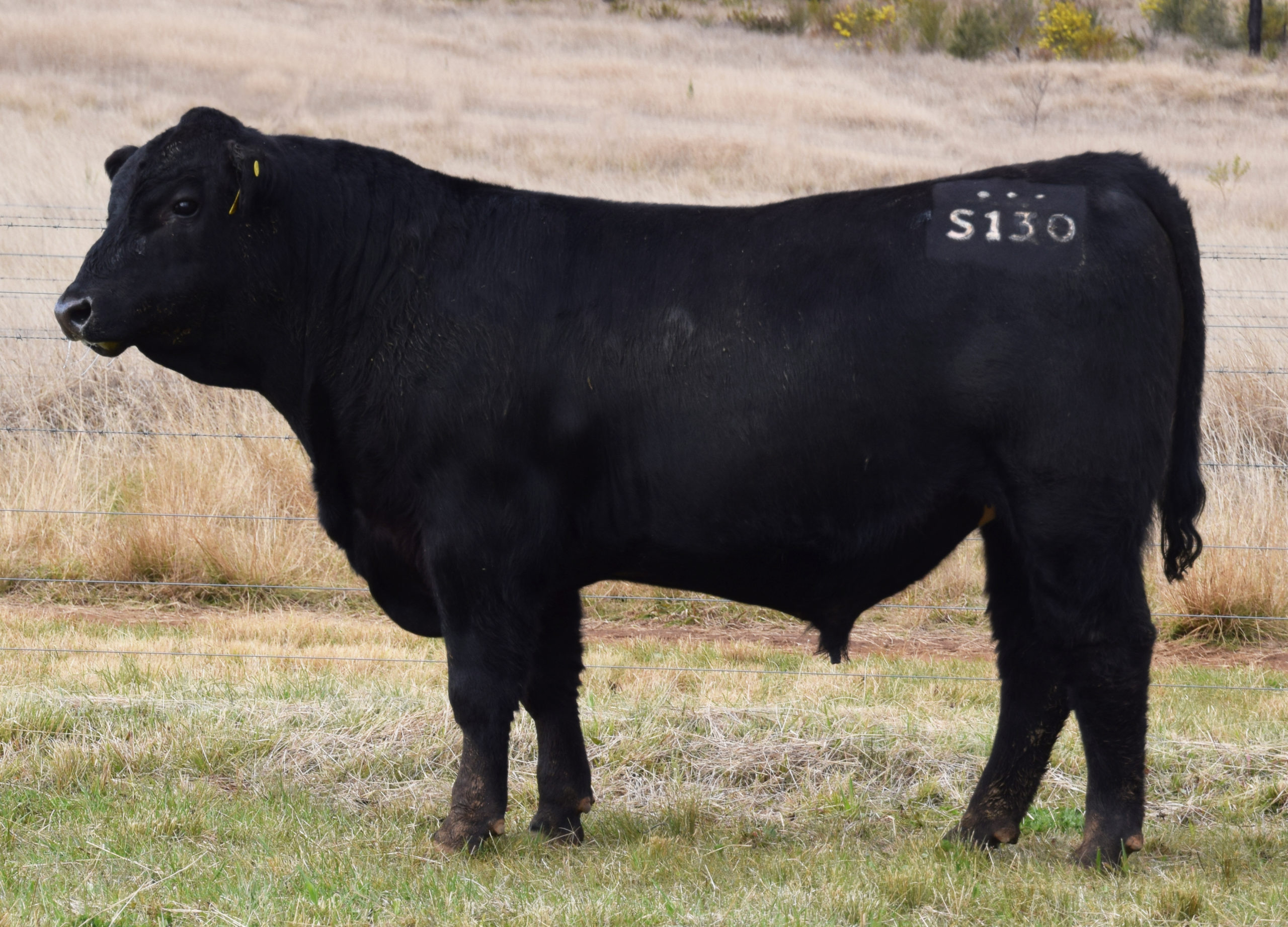 SIRE: CHILTERN PARK MOE M6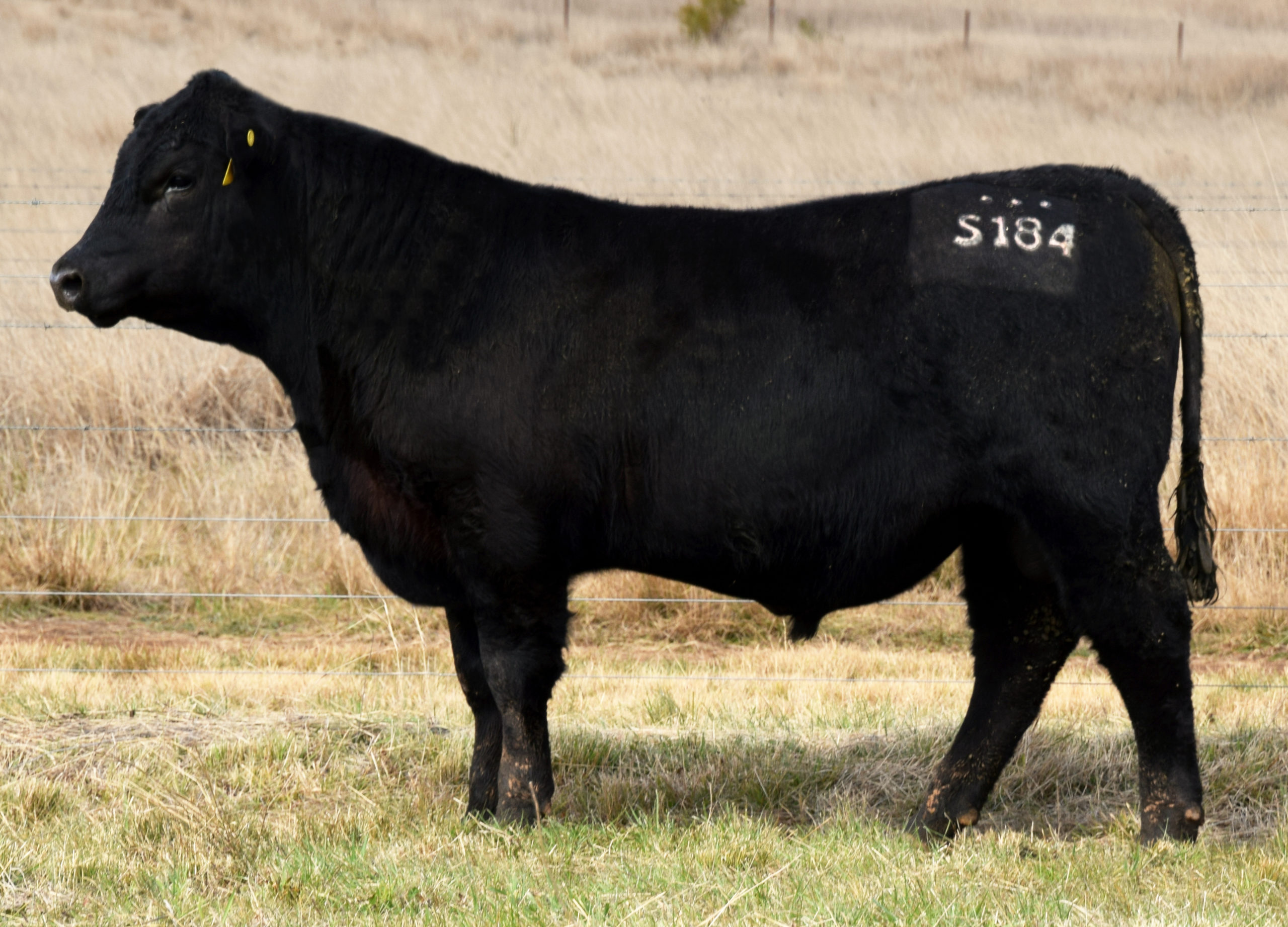 SIRE: ARDROSSAN HOLBROOK N329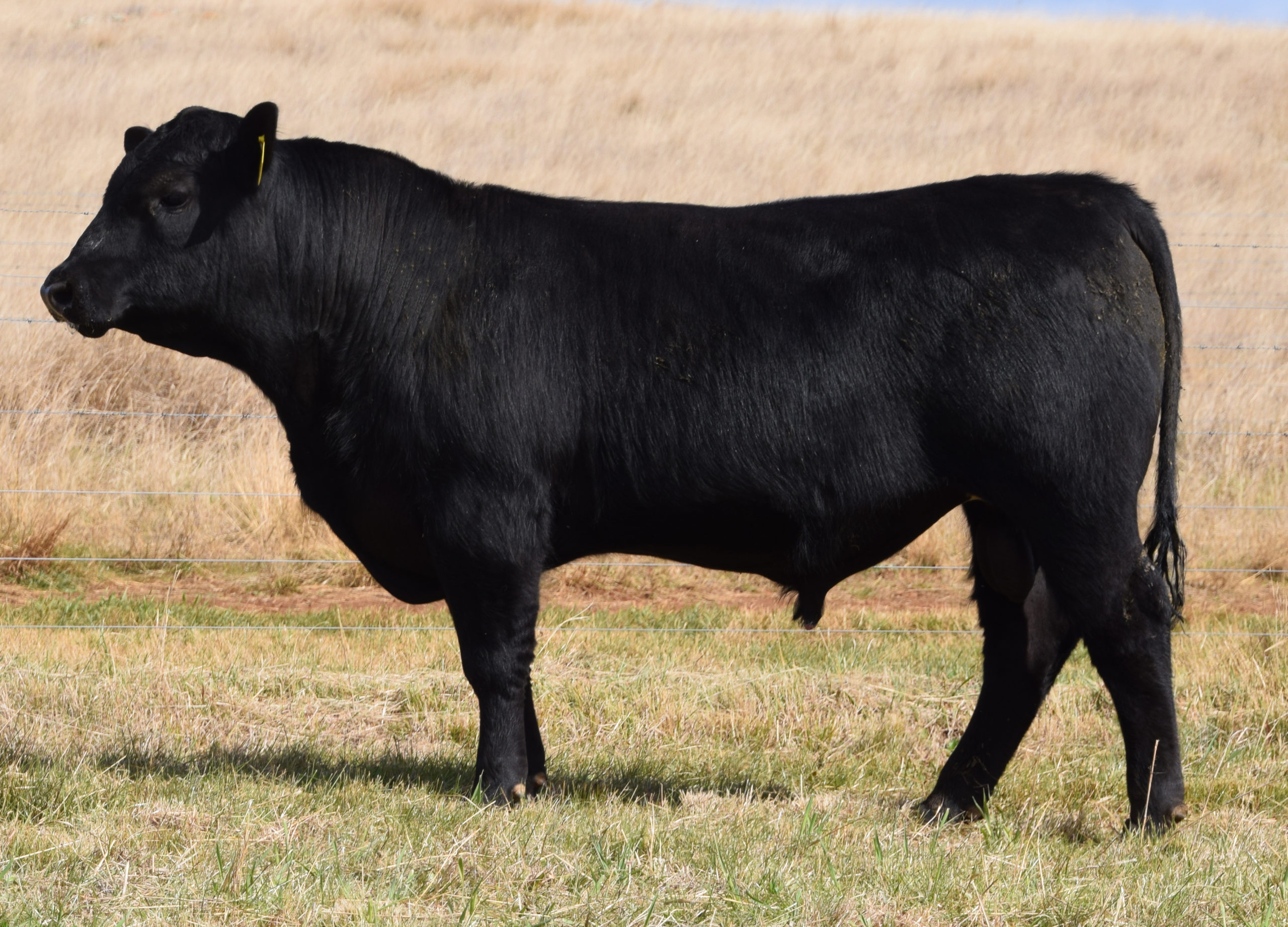 The beef industry will change more in the next 10 years than it has in the last 50 years. We're in good shape. Our breed is well thought of. We have wonderful programs.
Joe Hampton, American Angus Association President