CANCELLED - Autumn Bull Sale
We have made the difficult decision to cancel our Autumn Bull Sale scheduled for Thursday 21st March, 2019.
We have prepared 25 exceptional bulls for this sale & they will now be offered via private treaty.
Genetics include the leading sire lines of Ascot Lion Heart, MAR Innovation, Kidman Precedence & Ellingson Scotsman.
The bulls are priced from $4000 to $6000 (+ GST) with volume discounts available.
They are vaccinated, semen-tested & ready to work. We will also still offer our free delivery service for the first 300km.
All bulls will be sold on a first in, best dressed basis & are available for inspection any time.
These bulls reflect the solid genetic progress we've been making in our herd. Our clients have told us they need calving ease, growth and carcase traits. We're pleased to have been able to achieve this for them with a large percentage of this line-up excelling in these areas. We've also placed added emphasis on fertility and fat cover.
Whether you're starting to rebuild your herd after the drought or working with the breeders you've retained – these bulls will offer you a great opportunity to upgrade your genetics.
Please contact us for further information.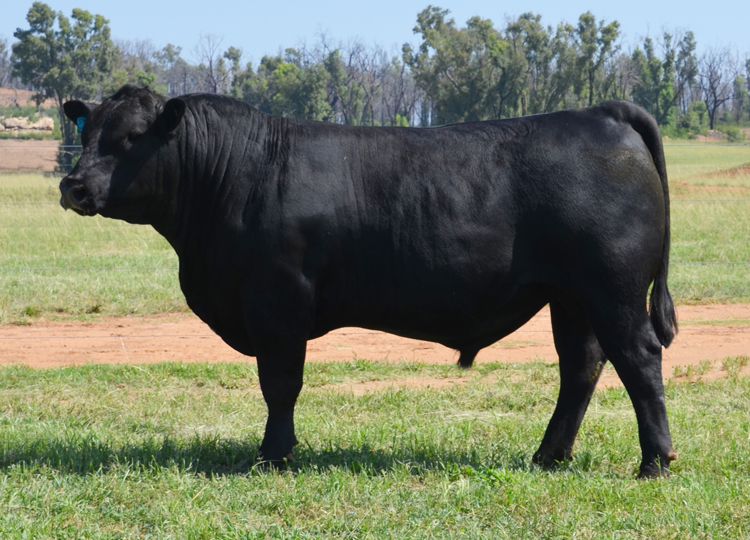 LOT 1 - TRIO INNOVATION N93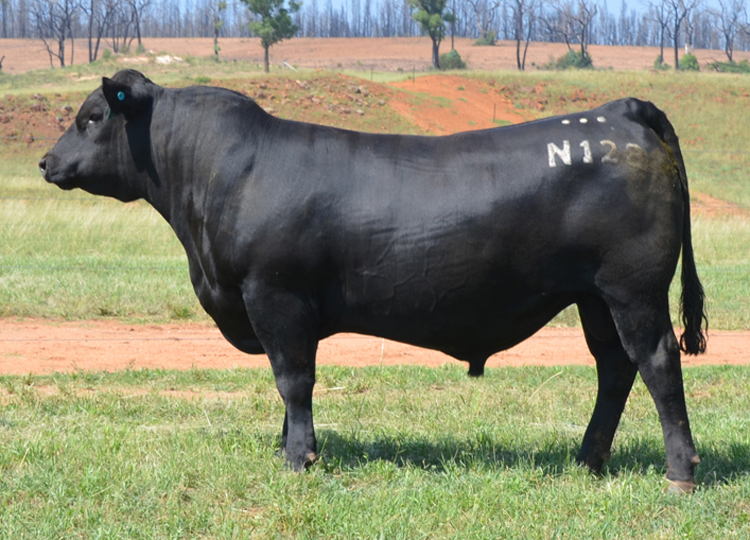 LOT 2 - TRIO SCOTSMAN N128
Sire: Ellingson Scotsman 0010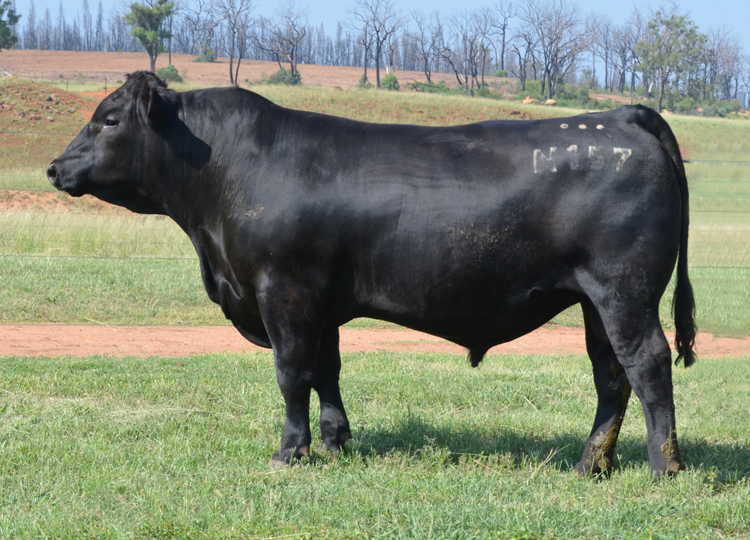 LOT 3 - TRIO PRECEDENCE N157
Sire: Kidman Precedence K72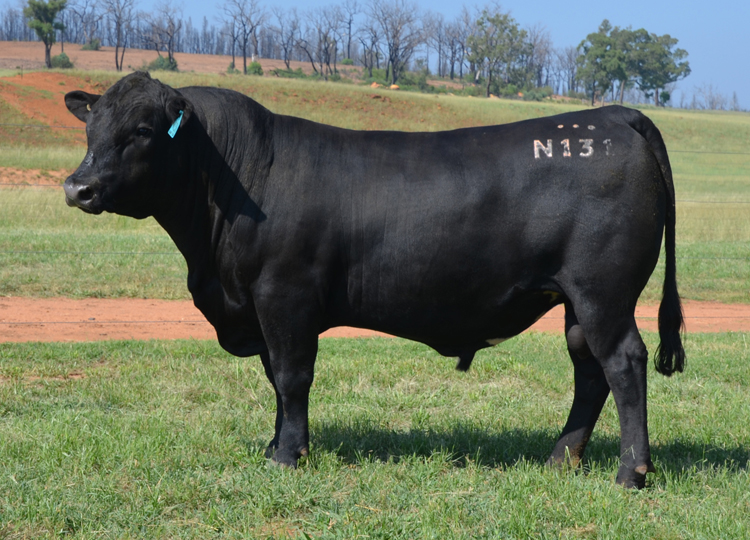 LOT 4 - TRIO LION HEART N131
Sire: Ascot Lion Heart L305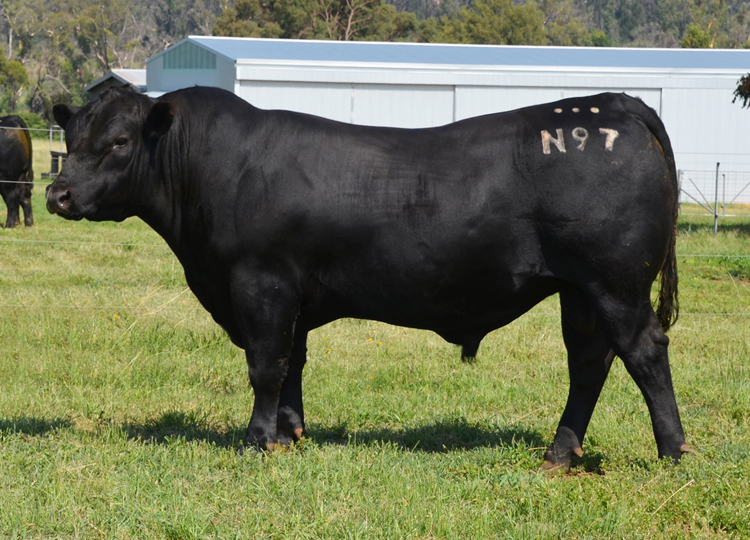 LOT 10 - TRIO LION HEART N97
Sire: Ascot Lion Heart L305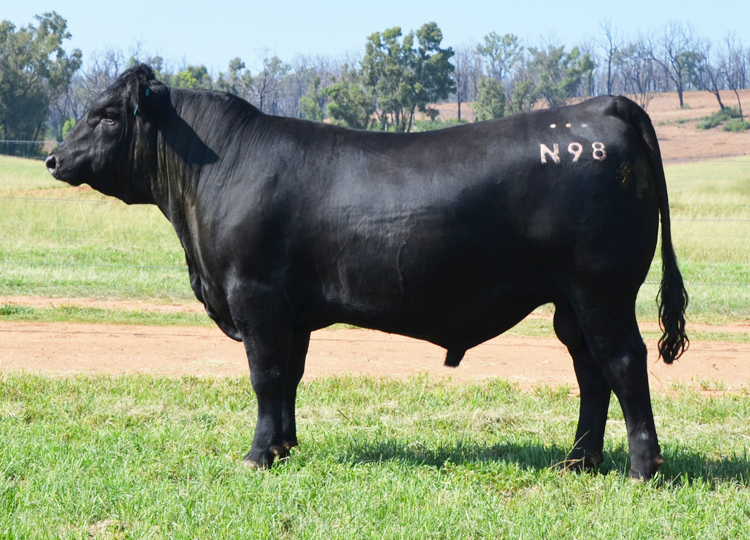 LOT 11 - TRIO INNOVATION N98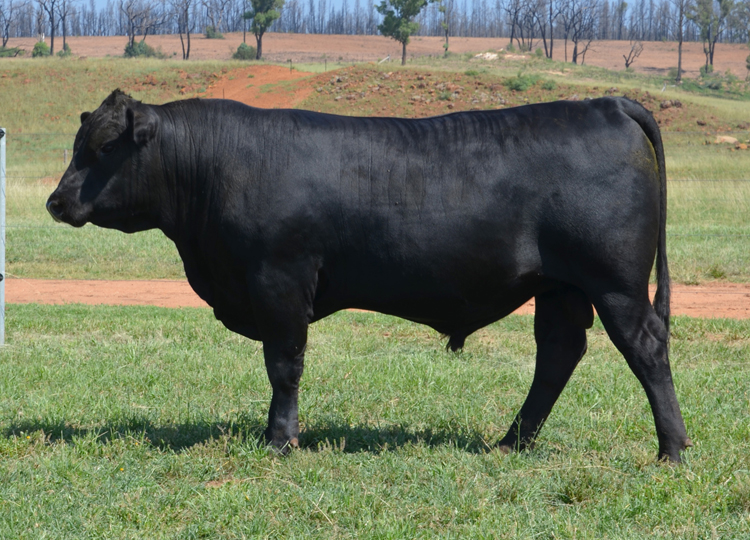 LOT 13 - TRIO PRECEDENCE N159
Sire: Kidman Precedence K72
The beef industry will change more in the next 10 years than it has in the last 50 years. We're in good shape. Our breed is well thought of. We have wonderful programs.
Joe Hampton, American Angus Association President