SALE UPDATE: Our sale will be going ahead On-Property & also on AuctionsPlus on Thursday 26th August at 1pm. We will have a COVID Safety Plan in place.
We ask that only those intending to bid at the sale attend
We require all buyers to pre-register online. (click here)
If its possible to bid online through AuctionsPlus, please do so
Inspections of the bulls prior to the sale are still welcome
 View Supplementary Sheet here.
We're excited to be offering 63 bulls - the largest offering we've had to date. A careful herd rebuild plan has allowed us to grow our numbers & the result is a strong line up of bulls we're proud to place the Trio Angus brand on.
Sire lines will include Ardrossan Holbrook, Baldridge Command, Baldridge Beast Mode, Waitara General, Ascot Lion Heart & Kidman Precedence.
We're confident you'll be impressed with the quality of the bulls on offer & their leading genetics.
Feel free to contact us if you need any more information and be sure to sign up to our email newsletter to receive all our sale updates.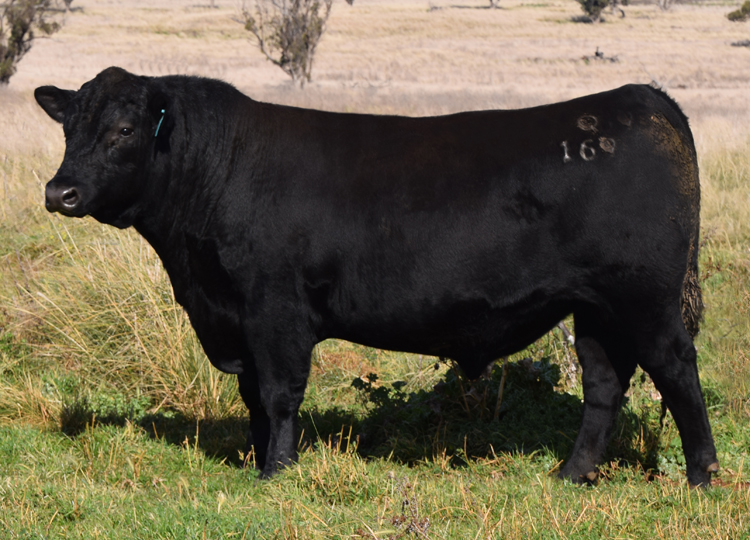 SIRE: LAWSONS MOMENTOUS M518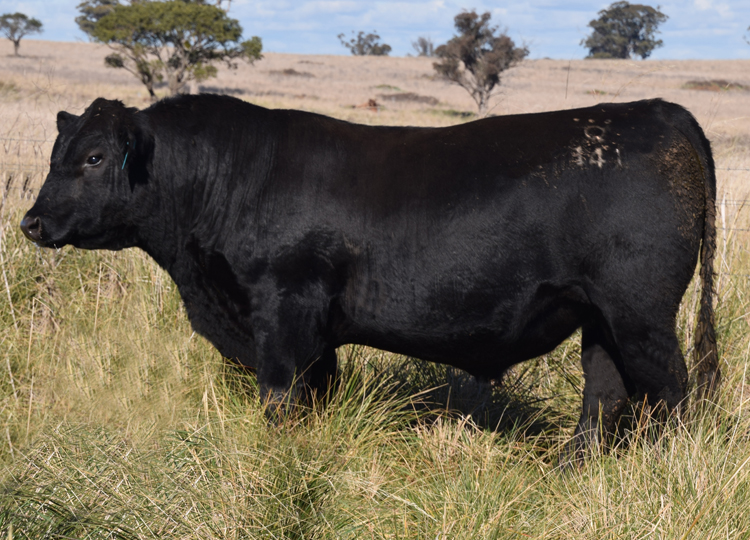 SIRE: ASCOT LION HEART L305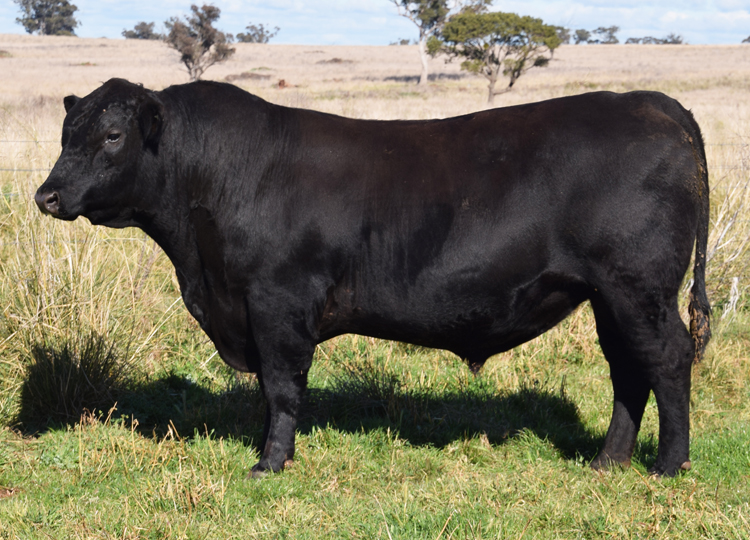 SIRE: ASCOT LION HEART L305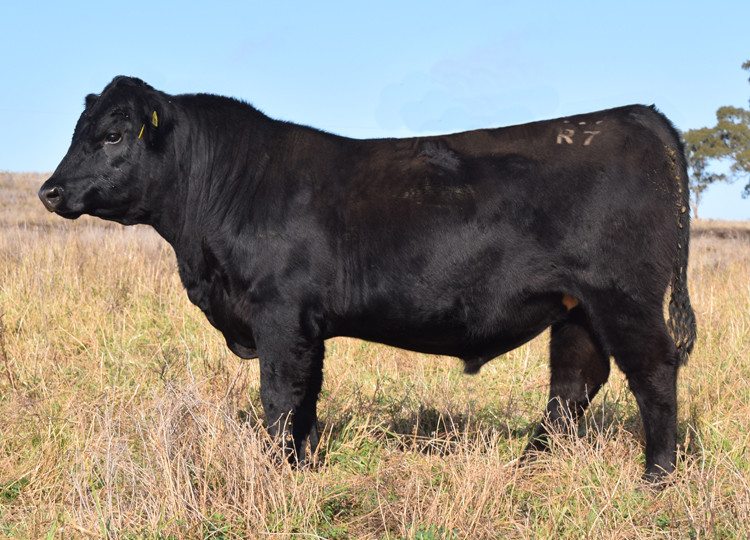 SIRE: BALDRIDGE COMMAND C036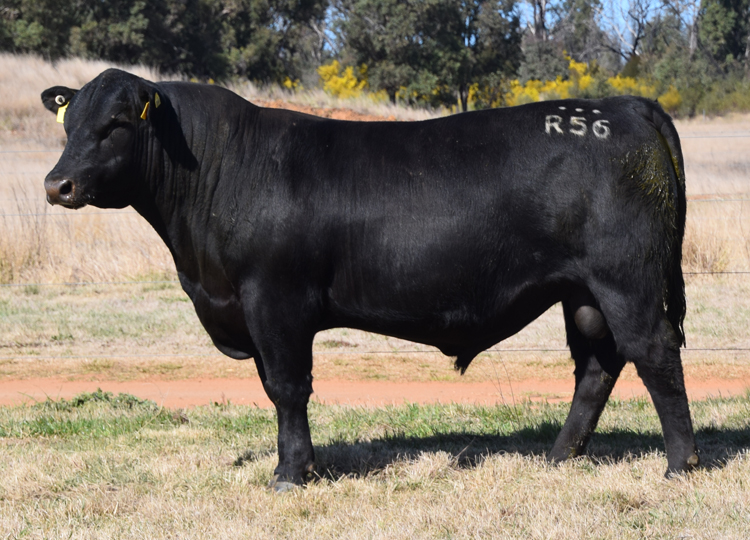 SIRE: MILWILLAH KRAKATOA K92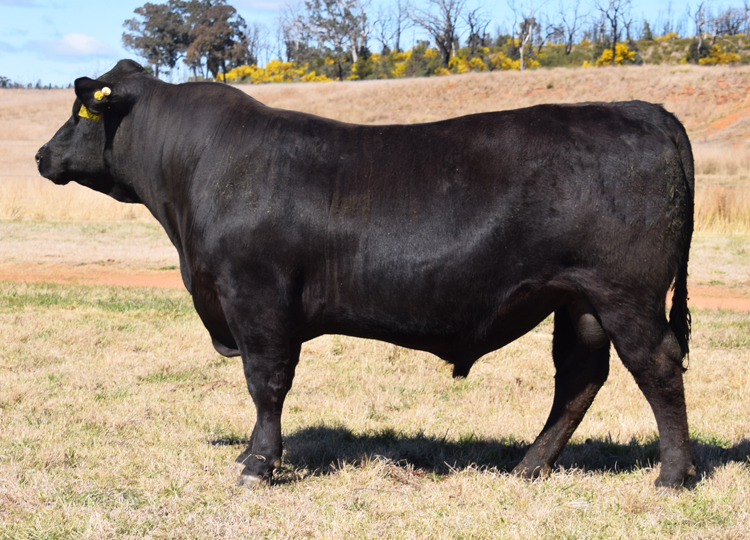 SIRE: BALDRIDGE BEAST MODE B074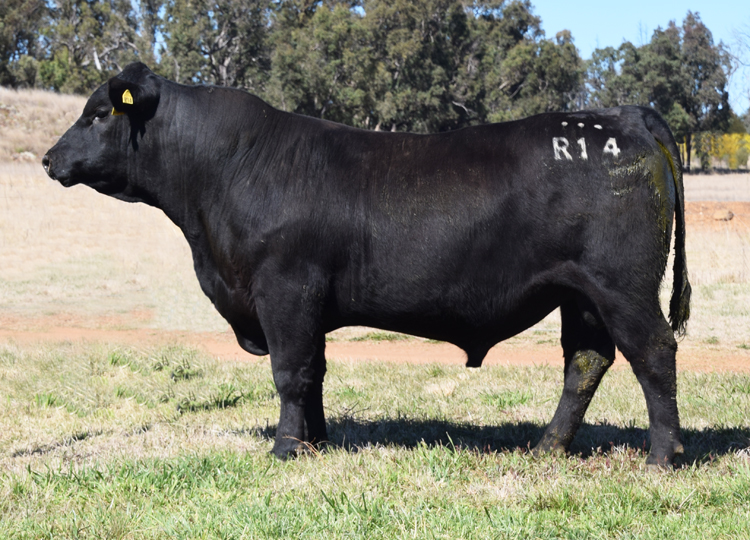 SIRE: BALDRIDGE COMMAND C036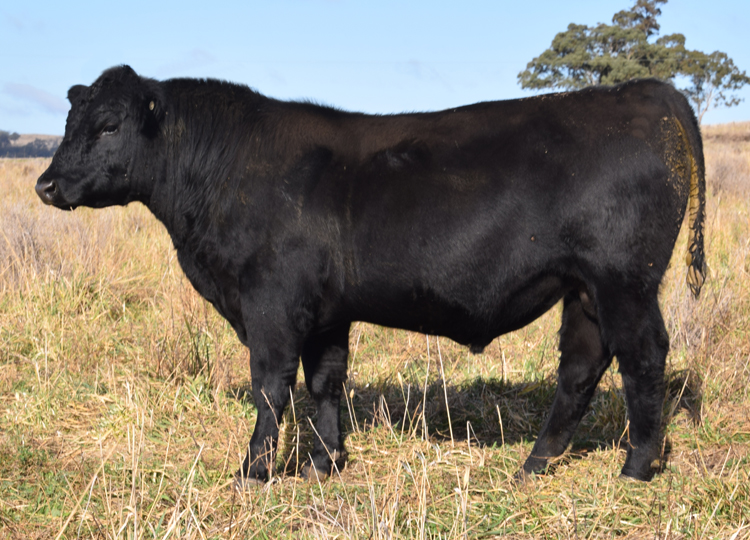 SIRE: BALDRIDGE COMMAND C036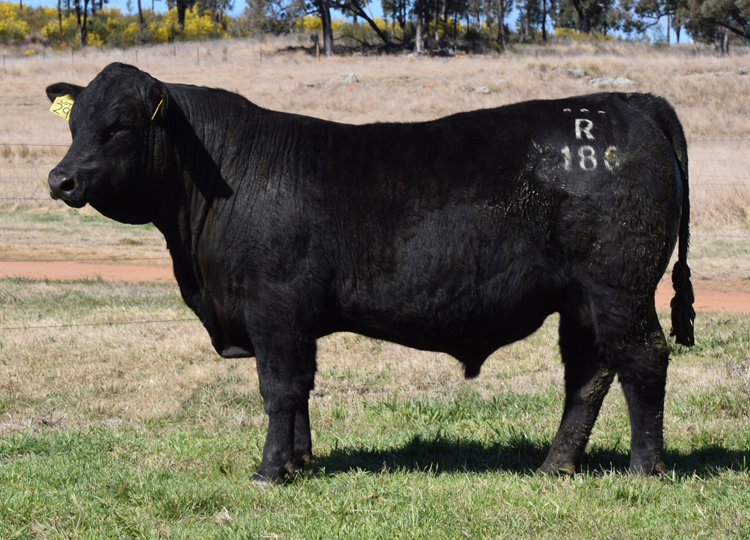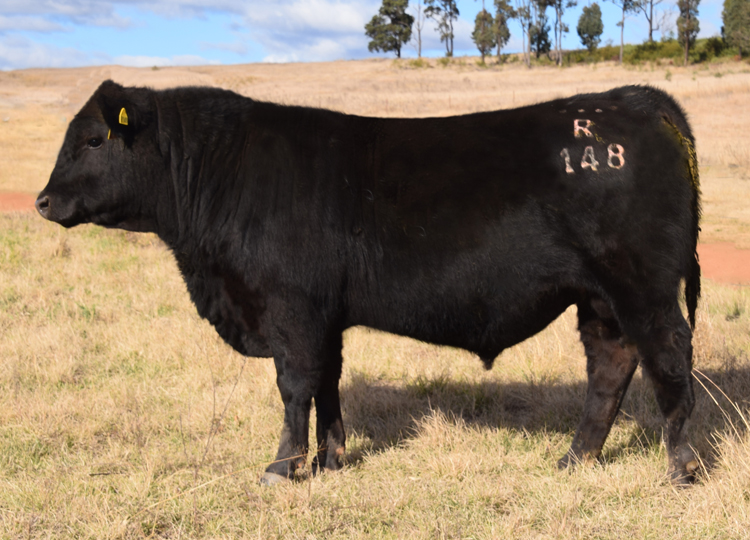 SIRE: WAITARA GENERAL N87
SIRE: ARDROSSAN HOLBROOK N329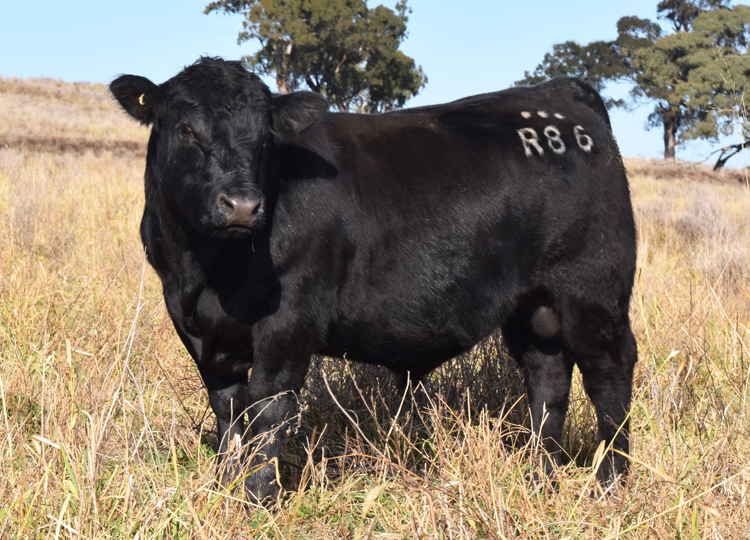 SIRE: BALDRIDGE COMMAND C036
The beef industry will change more in the next 10 years than it has in the last 50 years. We're in good shape. Our breed is well thought of. We have wonderful programs.
Joe Hampton, American Angus Association President