We will be offering 45 bulls at our upcoming Bull Sale on Thursday 13th August, 2020.
We 're waiting to see what COVID-19 restrictions are in place as to whether it will be an on-property or online sale.
Over half the draft will be suitable to use over heifers. Sire lines include Millah Murrah Maestro, Ascot Lion Heart, Texas Mount, Kidman Precedence, Lawsons Momentous & Peakes Gabba.
Individual videos of each bull will be available closer to the date.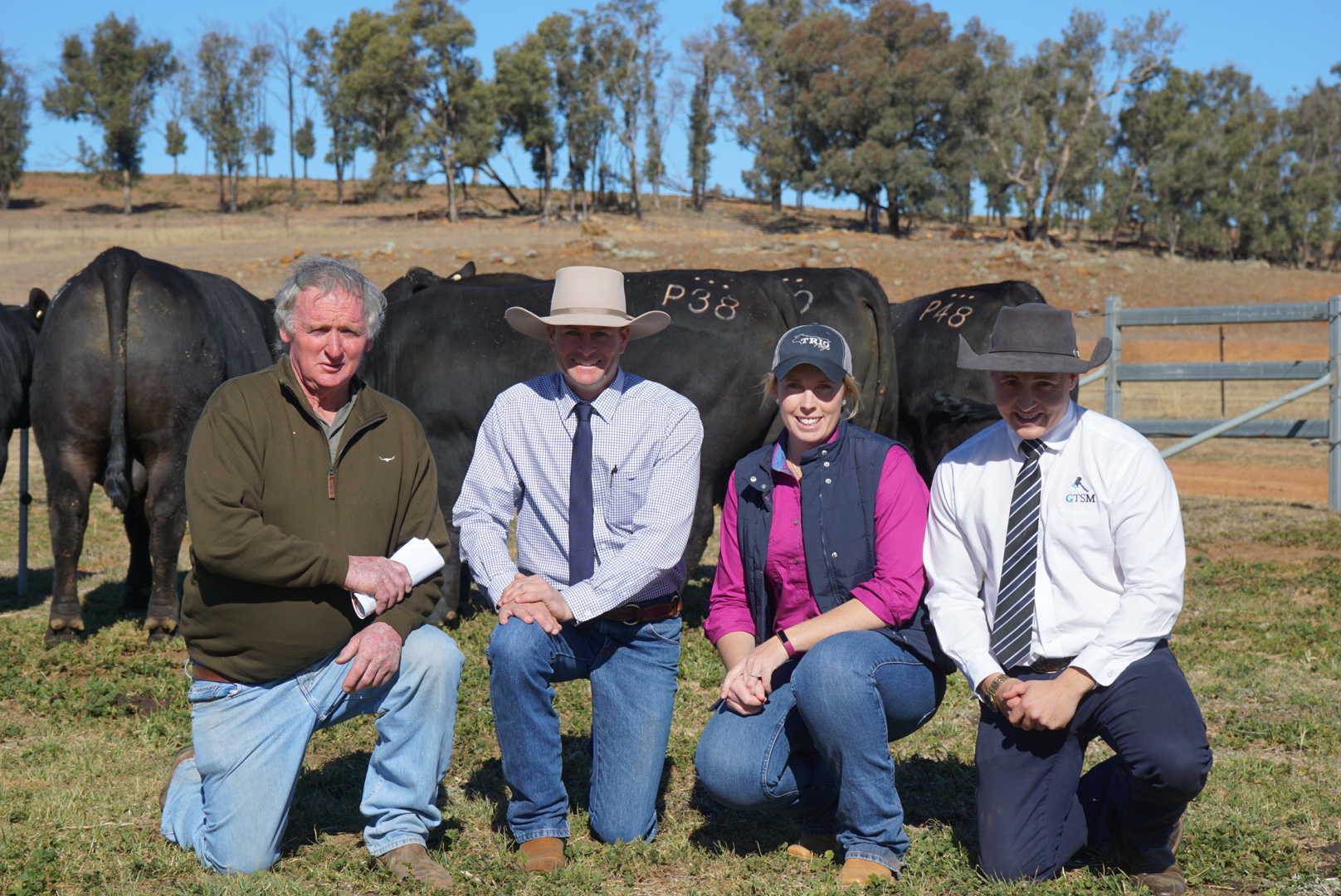 2019 BULL SALE: TOP PRICED BULL
PURCHASED BY LW & SA WOODS
The beef industry will change more in the next 10 years than it has in the last 50 years. We're in good shape. Our breed is well thought of. We have wonderful programs.
Joe Hampton, American Angus Association President