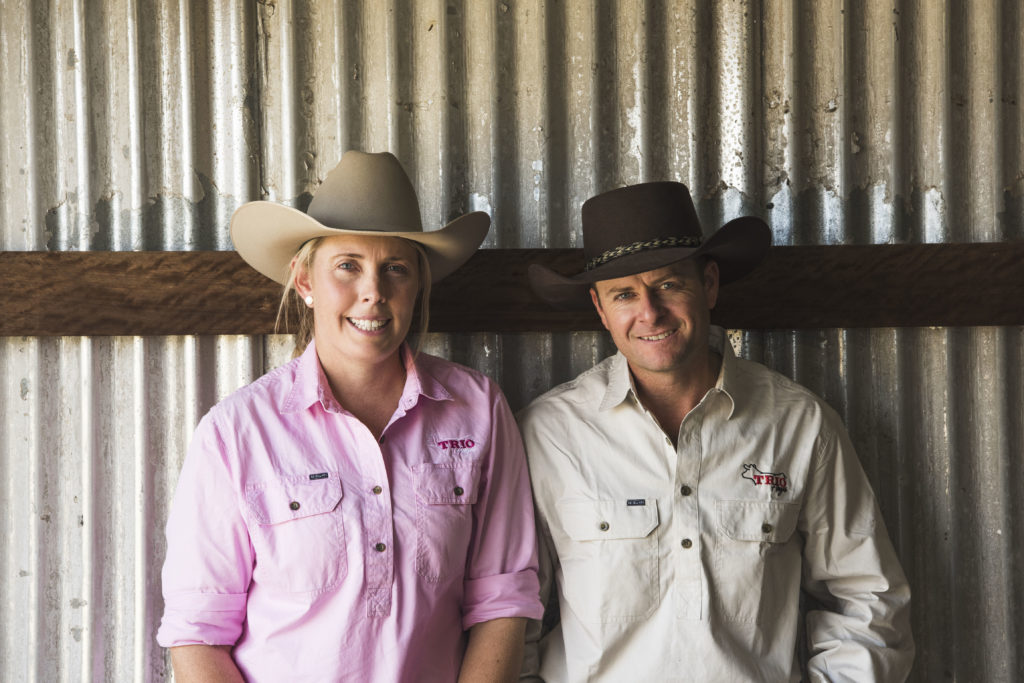 We thought with so many new faces on our socials and email channels that it was time to re-introduce ourselves!
Meet Matt 
Matt handles the daily farm operations & is the 'go to' person for bull inspections & deliveries.
Matt grew up near Gunnedah & previously worked as Livestock Agent. Through his cattle judging he was awarded a scholarship to study at the University of Illinois. Since then, Matt has gone on to judge at several major shows in Australia, including the Sydney Royal.
Matt enjoys his horses & dogs & has a strong interest in regenerative agriculture.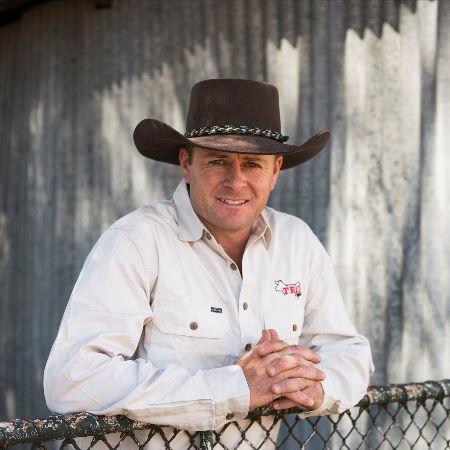 Meet Shell
Shell handles the Marketing & Administration for Trio Angus.
She studied a B. Rural Science (Hons) at UNE & also studied at Michigan State University.
Shell previously worked for Kerwee Lot Feeders & Stockyard Beef as their Project Officer. She also then worked for Angus Australia.
Shell enjoys spending time with family & reading.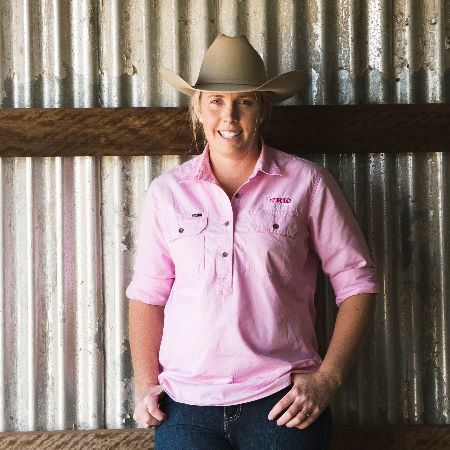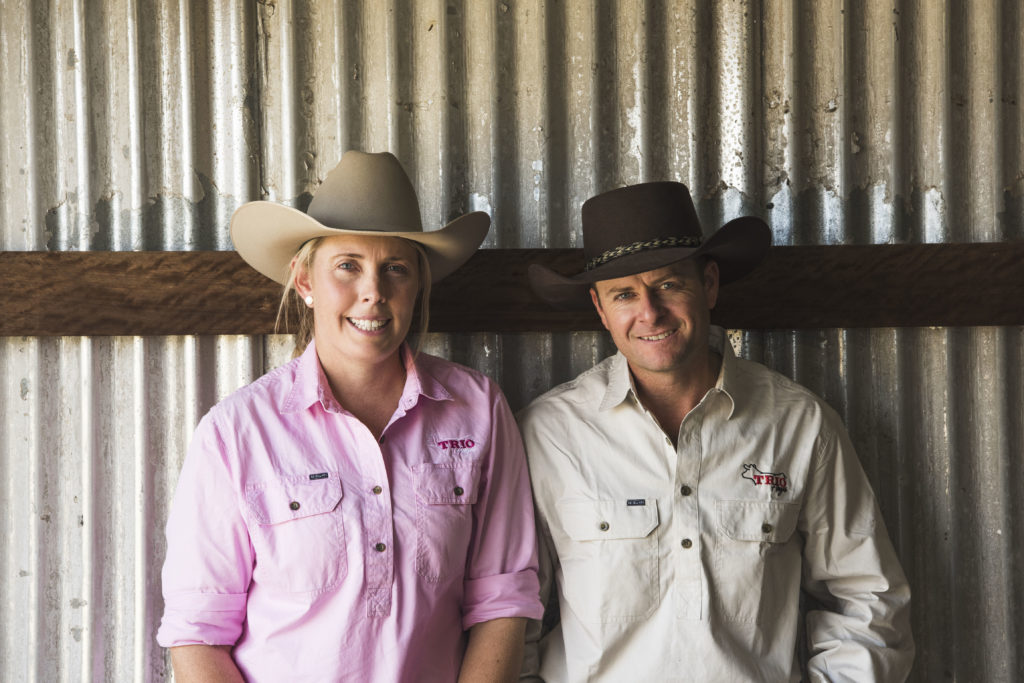 Ready to find out more?
Would you like to hear more from us? Be sure to sign up to our email list for more interesting information & updates on our program.
Related posts