Take Control of Your Time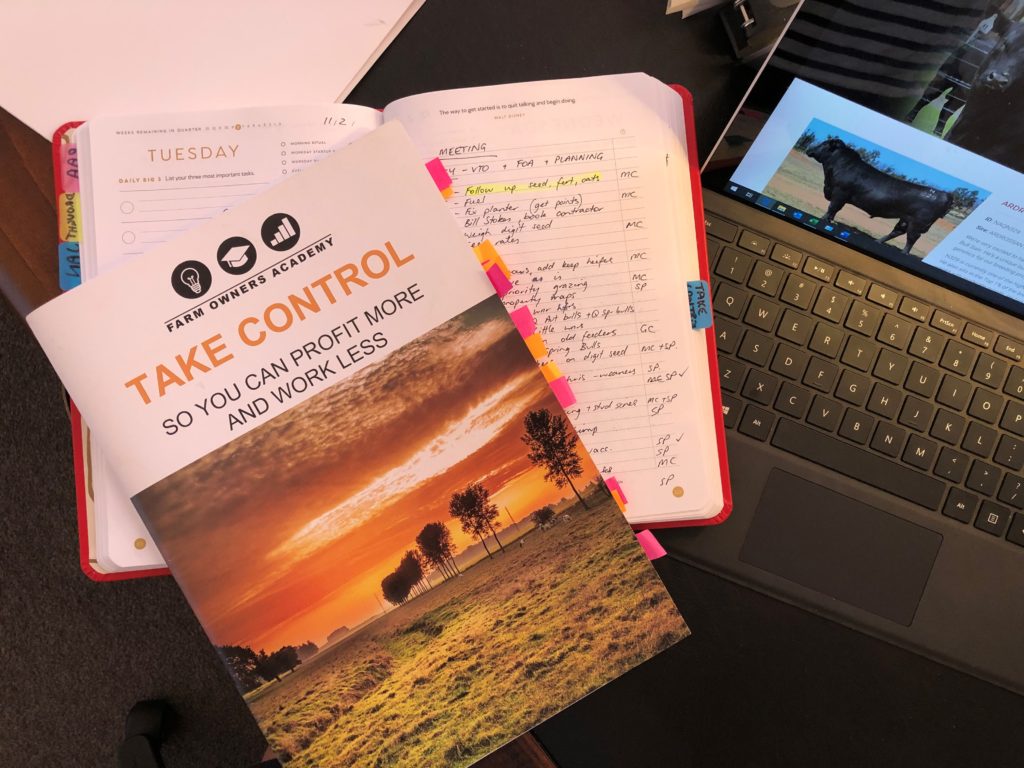 We've just finished an online farm business program called 'Take Control' through the Farm Owners Academy. This is in conjunction with the Top Producers Forum that we went to in Adelaide. A key module in the course was 'Take Control of Your Time'.
Here are the top three lessons that stood out to us:
1.       Either you run the day or it will run you.
You must have a solid plan written down for the day ahead. This allows you to be in control, rather than frantically trying to get things done before dark. The course said we should 'never begin the day until its finished on paper'- this gives you time to clarify what jobs are important, identify jobs that could be delegated & also defer those that aren't crucial.
2.       Learn to separate the majors from the minors
There are enough jobs on the farm to last a lifetime. But what ones actually move you towards your goals? You must know what these are & prioritise them. Otherwise you'll find yourself 'busy' but not actually making progress.
3.       Delegate & elevate
There simply aren't enough hours in the day for us to do everything well. We should delegate the parts of the business that we 'don't like & aren't good at' as a starting point (for us this is machinery maintenance & bookkeeping!). Also, figure what parts 'we like & are good at' & focus on getting more training & even better in these areas. This ensures the right people are in the right seats on the bus – let people excel at what they're good at!
The course really emphasised how time is our most valuable commodity - yet we tend to waste it & spend it, rather than invest it. To really use our time wisely the course says we must be planning on an annual, quarterly, weekly & daily basis.
Remember - Time is the best kept secret of the rich!
Would you like to hear more from us? Be sure to sign up to our email list for more interesting information & updates on our program.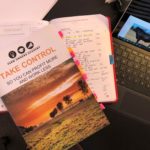 Related posts