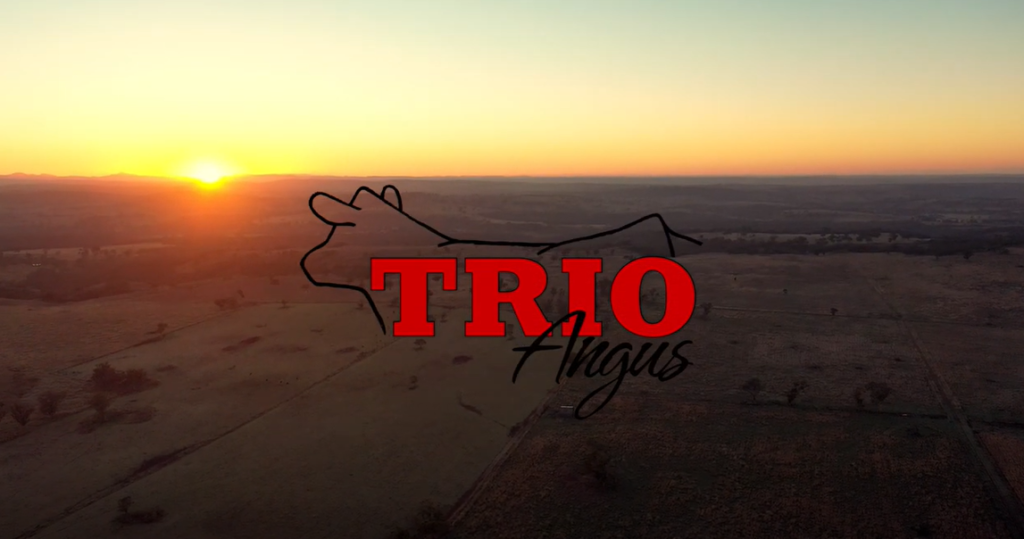 Drought & fire were a catalyst for change at Trio Angus.
Matt & Shell realised they needed a more integrated approach to their bull breeding operation. The result is a program that provides clarity, and now equally focuses on soil health, grazing management & genetics. Combined with a strong belief in people and connection, Matt & Shell are creating a sustainable farm and better life to enjoy with their twin boys, Eli & Owen.
Productive livestock. Healthy land. Happy people.
Would you like to hear more from us? Be sure to sign up to our email list for more interesting information & updates on our program.
Related posts