The Hidden Cost of Big Calves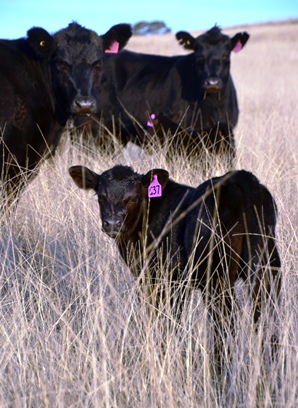 Spring joining is now well underway in the local district. During this time regular monitoring of your bulls is paramount. Picking up problems such as lameness & reproductive injury early can help you avoid cow pregnancy issues & also increase bull longevity.
Read this article by Pete & Bronte Sutton, Suttons Livestock, for some good joining season tips. Monitoring Bull Soundness Key to Pregnancy Result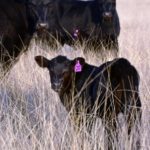 Ready to find out more?
Would you like to hear more from us? Be sure to sign up to our email list for more interesting information & updates on our program.
Related posts