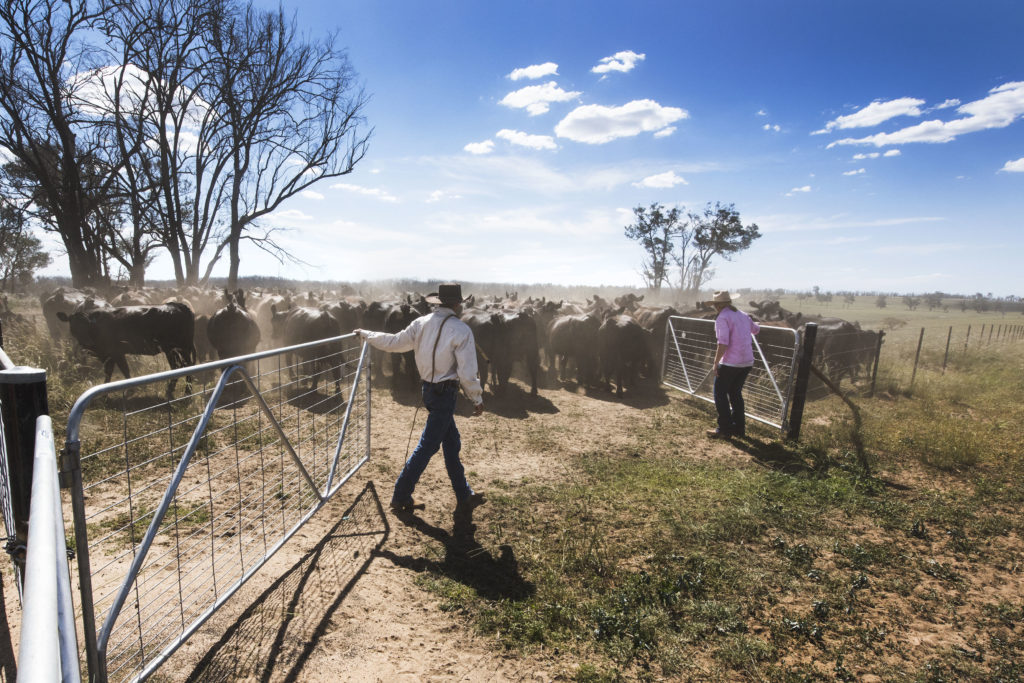 The Cattle Council has prepared a factsheet for farmers in relation to COVID-19. In summary:
Ways you can look after yourself
Keep people off your farm, unless they absolutely need to be there
Avoid leaving the farm, if possible
Keeping a 'social distance' of 1.5 metres from others
Keep kids at home
Wash your hands regularly with soap and water
Isolate anyone with cold or flu-like symptoms
If you have staff:
Make sure they thoroughly wash hands with soap and water before starting work
Try and change work plans so everyone can keep a social distance (1.5 metres)
Disinfect tools regularly
Encourage staff to act responsibly when not at work
Click here to read the factsheet.
Would you like to hear more from us? Be sure to sign up to our email list for more interesting information & updates on our program.
Related posts