Waitara General N87 secured for stud duties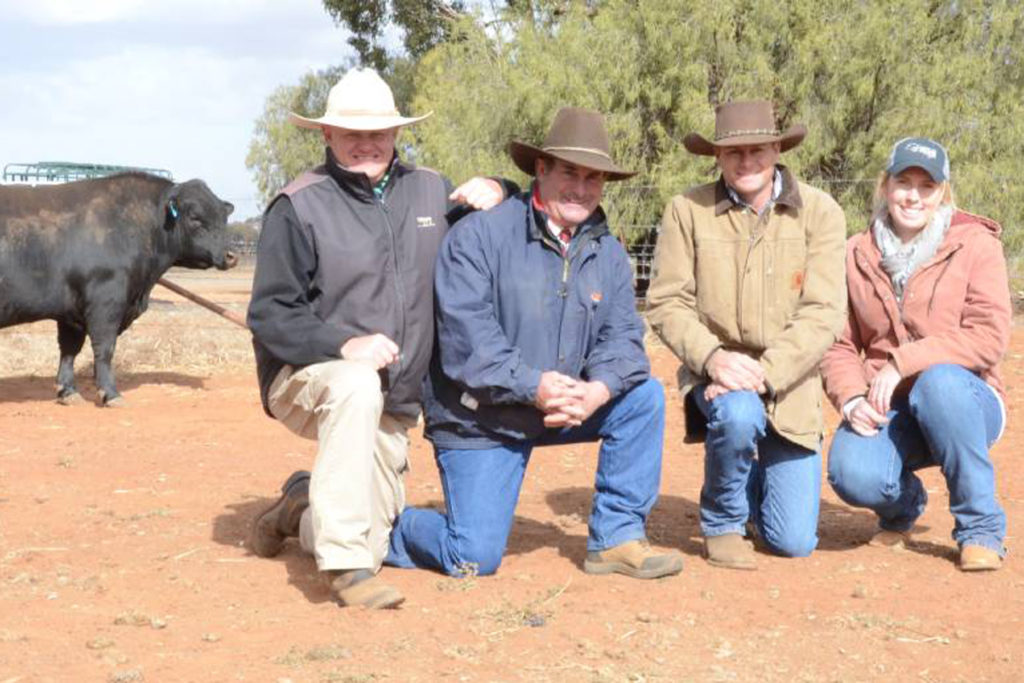 A new stud sire has arrived at Trio Angus! We recently purchased Waitara General N87 from Steve & Amity Chase, Trangie.
This bull ticked plenty of boxes, with a low birth weight, moderate growth, average mature cow weight, big EMA & above average IMF. He also has a pedigree that will introduce some exciting new genetics to our herd & comes from a breeding program with a strong focus on performance measurement & fertility.
Photo: Mark Griggs, The Land.
Would you like to hear more from us? Be sure to sign up to our email list for more interesting information & updates on our program.
Related posts