Two Lion Heart sons head to Mortlake, VIC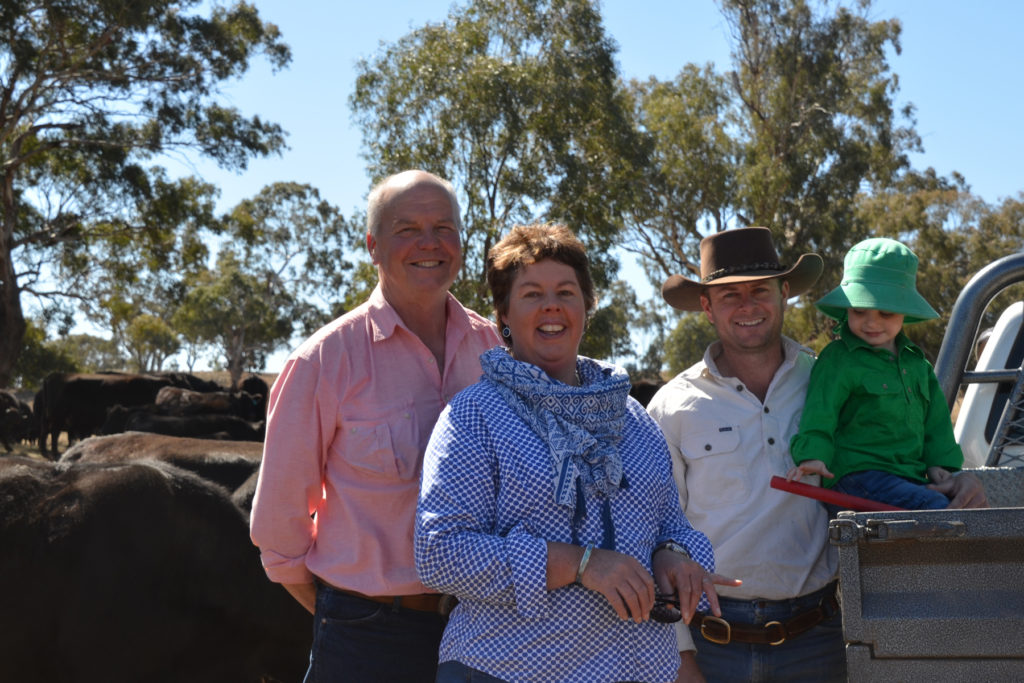 Two of the leading Lion Heart sons in our sale have started the long journey from Cassilis to Mortlake, VIC.
They were purchased by Steve & Noeleen Branson from Banquet Angus. They are a very well respected stud that sells 200 bulls a year (& lovely people to go with it!).
The two bulls they purchased were full brothers, out of one of our favourite Burnette cows. Both offered exceptional growth in the Top 5% of the breed, along with a heavy carcase weight & big EMA.
We can't wait to see how these two bulls perform at Banquet Angus. Thanks to the Branson family for investing in our genetics.
Would you like to hear more from us? Be sure to sign up to our email list for more interesting information & updates on our program.
Related posts