#buyfromthebush campaign supports rural businesses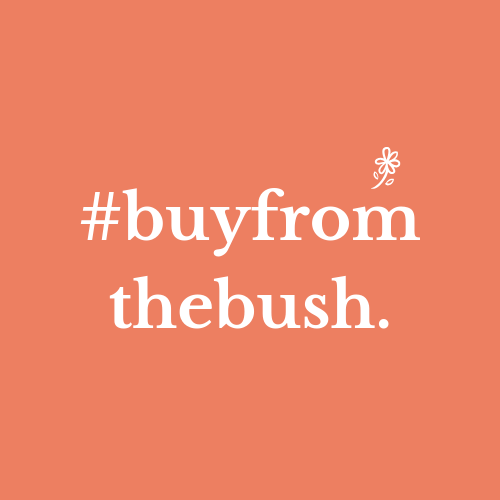 As the drought continues to take its toll on rural communities, we were so excited to see a great initiative appear on social media pages in the form of #buyfromthebush
Every day this page highlights a beautiful array of products made and sold in rural communities, along with details on how to purchase. Items include clothing, accessories, handmade preserves, candles, homewares & artwork. 
Its great to see so many people supporting this campaign already, especially for their Christmas shopping! 
There is no better way to show your support and help generate some income for rural families struggling on the land – check it out now!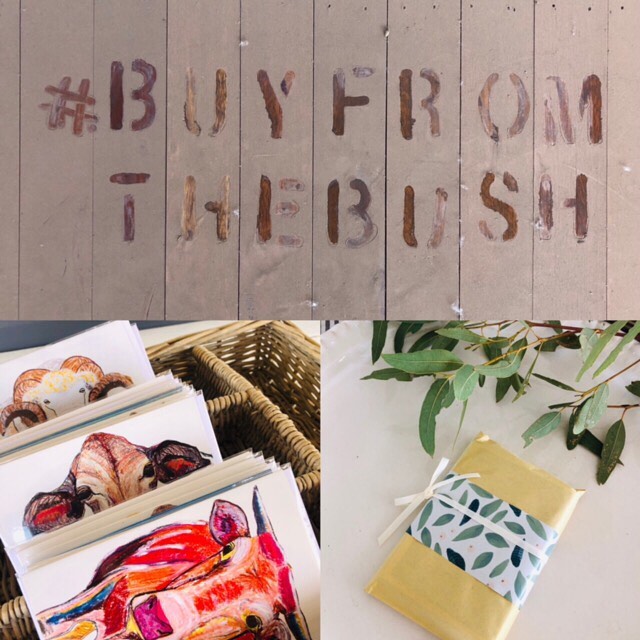 Related posts