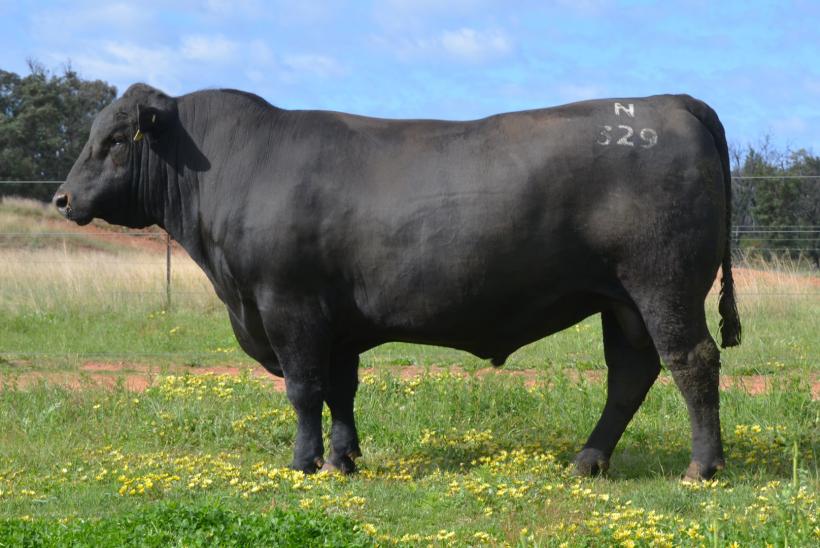 We're very excited to have been able to secure N329 from Ardrossan Angus. He's a unique bull that we purchased to introduce new genetics with extra marbling & fat cover. N329 is currently one of the highest marbling bulls in the breed & also sits in the Top 1% of the breed for Rib & Rump Fat. He also offers a low birth weight with moderate growth. He's been entered in the Angus Sire Benchmarking Program to compare his performance against other leading sires in the breed. He's also being used heavily here at Trio Angus & also Ardrossan. Watch video >>
Semen available: POA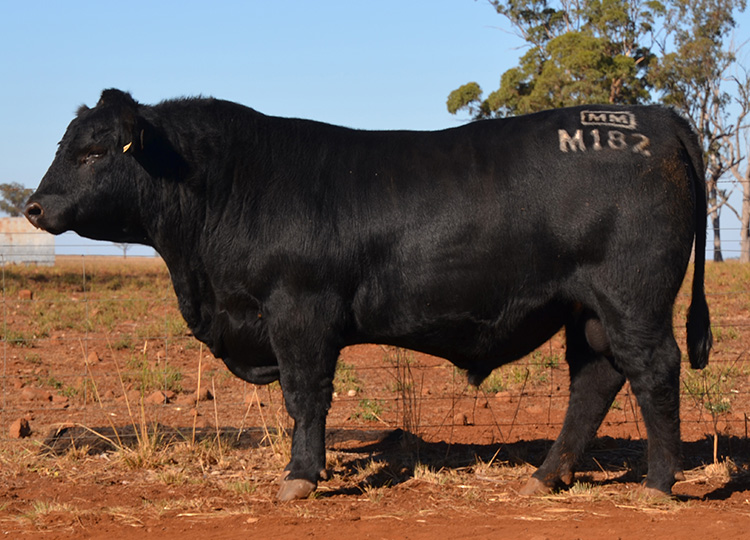 MILLAH MURRAH MAESTRO M182 (NMMM182)
We are excited to have secured Maestro, the first Millah Murrah Klooney son to sell in Australia. He was purchased for $50,000, a new record price for a yearling bull. Maestro offers calving ease along with exceptional depth & softness. His maternal strength is flawless, his pedigree contains some of the best cows in the Millah Murrah herd. This includes Prue H4, who has been labelled as the best Te Mania Emperor daughter in Australia. M182s sire sold for $80,000 & is predicted to be one of the most influential bulls in the Angus breed over the coming years. Maestro will be used heavily in the Trio Angus herd.
Price: $30 + GST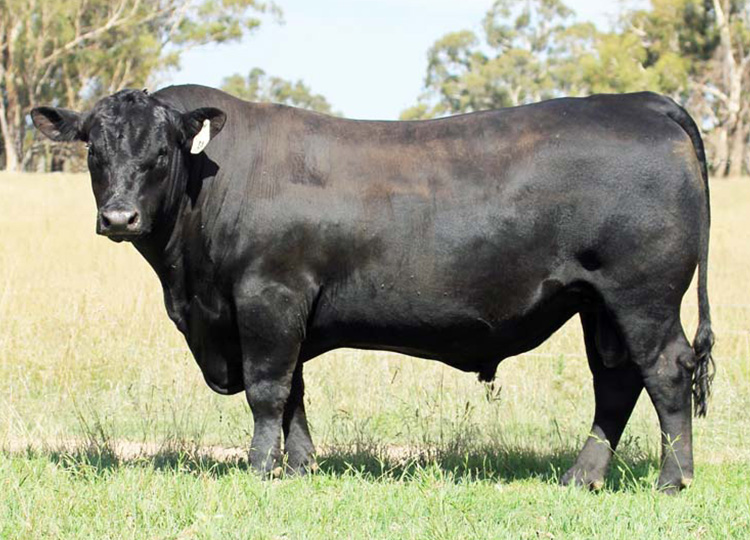 ASCOT LION HEART L305 (QQFL305)
Ascot Lion Heart L305 was purchased at the record breaking Ascot Bull Sale in QLD for $70,000 in partnership with Ben Nevis Angus, Walcha. He is a bull that offers a big hindquarter & is easy keeping with good feet. His pedigree is Australian Angus royalty combining the magic of the Millah Murrah Flower and Brenda lines with breed legends Te Mania Emperor and Dunoon Evident. He also sits in the top 1% of the breed for all growth traits & the top 10% for all $Indexes.
Price: $40 + GST (contact Breeder Genetics)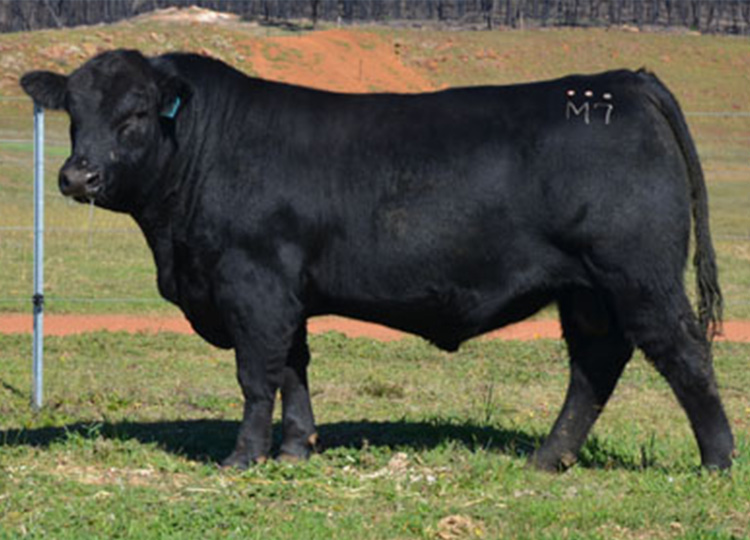 M7 was purchased by Turee Vale Partnership in 2017. He was a standout in the sale & offers explosive growth & power. M7 also has a sound structure with great feet & legs. His dam is a super productive cow & part of our donor program. All of her daughters have been retained & are still in the herd today.
Price: Commercial semen $14/straw +GST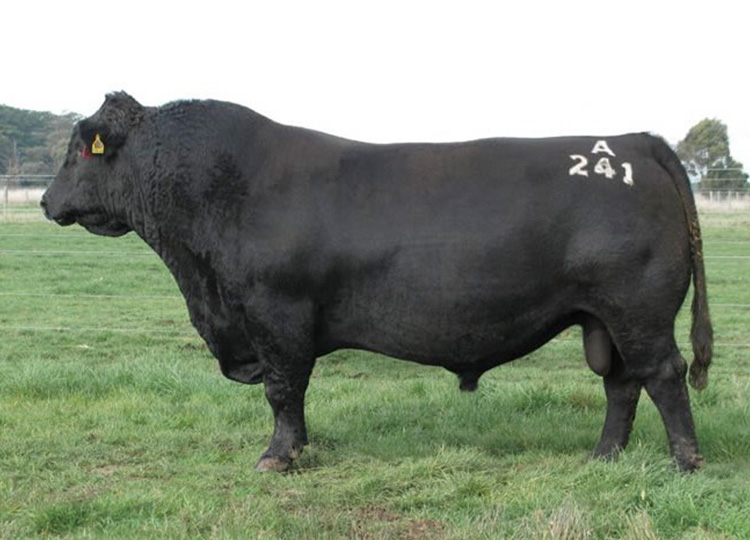 We are currently tidying up our semen tank and have a small number of straws available from the following bulls: Thomas Up River 1614 (15), SAV Pioneer (2), & MAR Innovation (5).
We currently don't have any embryos for sale. Feel free to join our mailing list & be the first to hear when we have more available.
The beef industry will change more in the next 10 years than it has in the last 50 years. We're in good shape. Our breed is well thought of. We have wonderful programs.
Joe Hampton, American Angus Association President