Relationship between temperament & fertility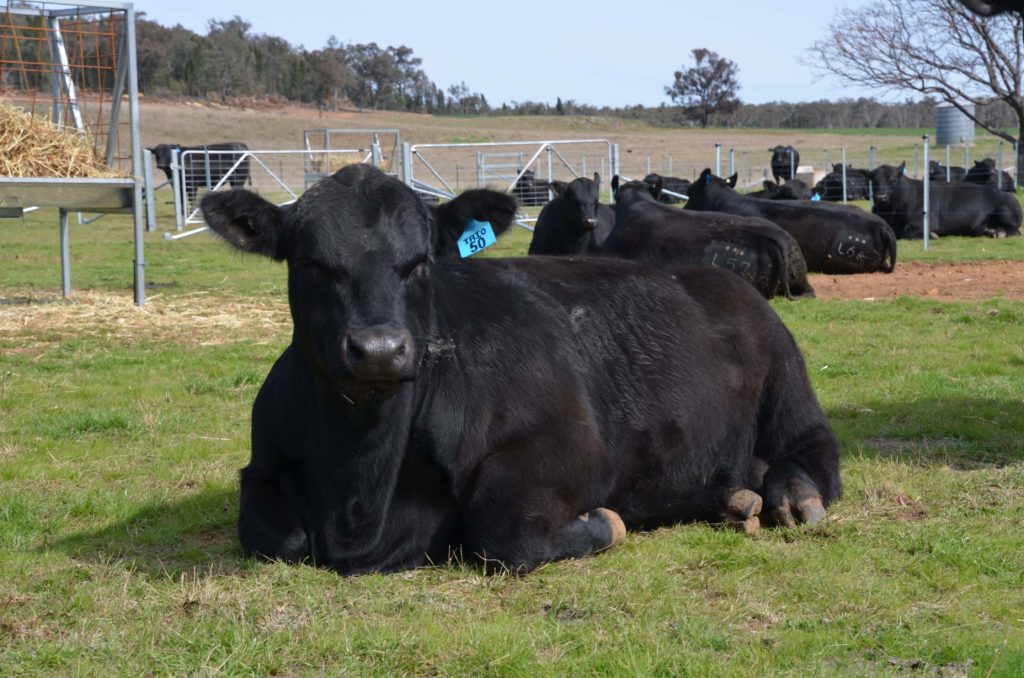 By Alistair Rayner for Beef Central (Read the full article here)
Temperament is commonly cited to me as one of the key selection criteria when I speak with producers.
The association with poor temperament is generally in line with issues around safety in handling cattle, the impact on other cattle and the issues associated with stress and reduced eating quality.
However, the impact of temperament extends beyond the issue of eating quality. A large amount of research has been done, particularly in the US, to assess the impact varying levels of temperament has on productivity and fertility.
Professor Reinaldo Cooke from Oregon State University highlighted the impact temperament levels have on conception rates, calving rate and weaning weight. These three factors are major contributors to overall enterprise productivity and profitability.
It was found that cattle with acceptable temperaments in general had higher levels of conception, calving and weaning.
As part of the research, comparisons were made on the impact that handling had on animals as both heifers and as mature cows. The impact handling at a young age had was extremely noticeable, with heifers having greater response to positive handling and as a consequence an improved level of temperament. This was then an influence on conception and weaning. In contrast handling had no impact on mature cows.
An additional outcome from the research was the ongoing impact temperament had on the performance of steers in finishing programs. While much focus on temperament has been on eating quality, it's now known that steers with excitable temperament have reduced Average Daily Gain & a greater incidence of carcase bruising.
Investing in genetics with greater docility will help move the herd towards more acceptable temperament levels and ultimately more profitable and productive levels.
For more interesting articles like this one, be sure to sign up to the Beef Central Newsletter
Related posts