Recap – Grazing in Extremes Field Day, Wilmot Cattle Co. Ebor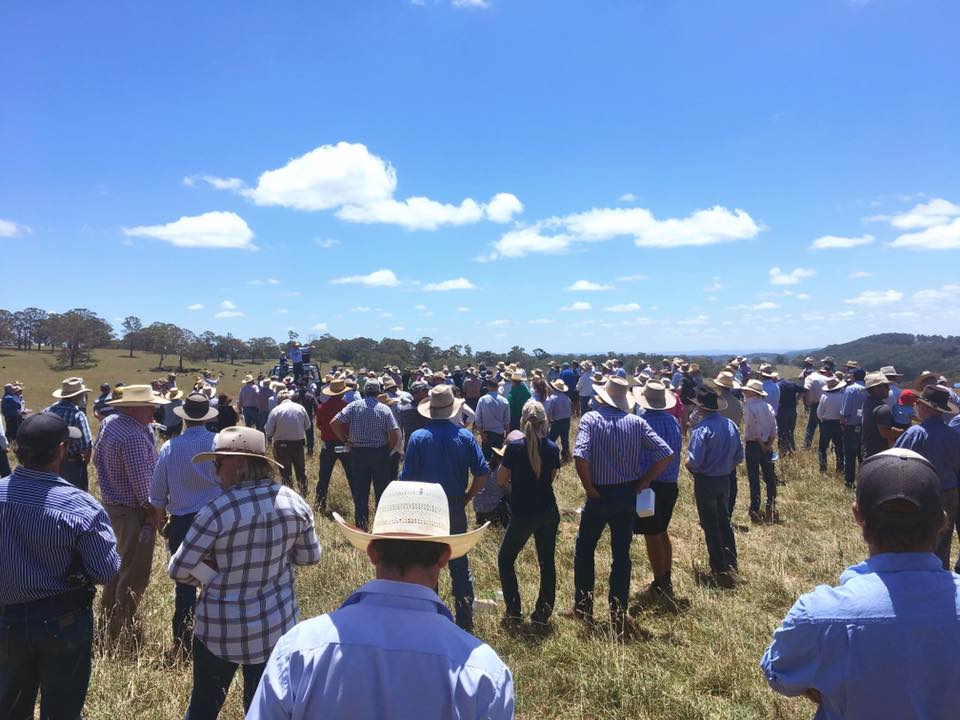 Two weeks ago a Field day was held at Wilmot Cattle Co., Ebor titled 'Grazing in Extremes'. Around 400 people attended & by all reports, it was an excellent event. Unfortunately, we couldn't make it, but there was a great summary on the NSW Country Hour that we highly recommend tuning in to.  Speakers included Jim Gerrish, Dr Christine Jones & Stuart Austin.
Jim Gerrish is an independent grazing lands consultant from the USA. He spoke about how ranching in harmony with nature, rather than against it, is the key to long-term success.
'Focusing on managing natural cycles has the potential to dramatically change the profit potential of any farm' he says.
Stuart Austin manages Wilmot Cattle Co. He spoke about their efforts to improve their soil carbon & the impact this is having on other aspects of the farm. He also spoke about their approach to heavily de-stocking during the drought. 
Dr Christine Jones is an Australian soil ecologist who has played a major role in progressing the studies of farming, soil & carbon. She spoke about how everything is connect, from pastures, microbes in the soil etc., to human health.
Full videos of each presentation are supposed to be online shortly, we look forward to watching them in full & will be sure to share them.
Listen to the ABC Interview here
Would you like to hear more from us? Be sure to sign up to our email list for more interesting information & updates on our program.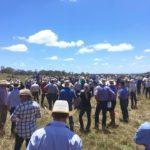 Related posts