Optiweigh – new technology for in-paddock weighing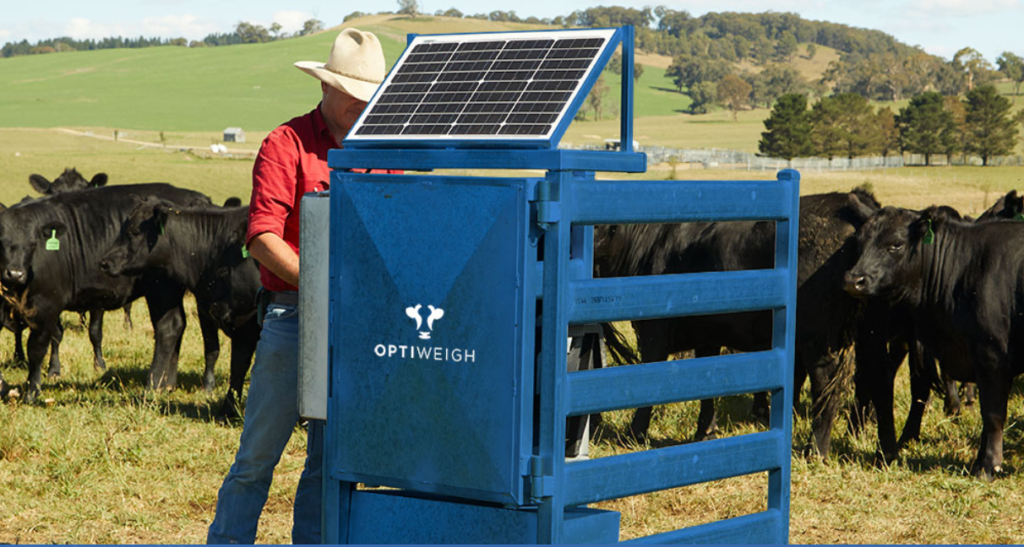 We're always looking for new ways to improve labour efficiencies on our farm. We came across the Optiweigh system & thought it had both labour, time & convenience advantages to offer.
The Optiweigh system is a mobile unit that can be used to capture animal weights in the paddock. You simply set up the unit in the paddock equipped with a lick block to entice the cattle in. They place their front feet on the platform & their NLIS tag is then read & their weight recorded & exported to your computer or phone.
The system runs on solar power and features an in-built battery and doesn't require mobile coverage to work.
We're certainly keen to find out some more info on it. It would save weighing cattle in dusty yards over summer (help reduce pinkeye problems) & also be great for when stock are quite a distance from the yards or on agistment.
*For more information, check out their website www.optiweigh.com.au
Would you like to hear more from us? Be sure to sign up to our email list for more interesting information & updates on our program.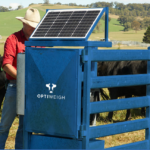 Related posts