New Year Semen Special – Limited Offer!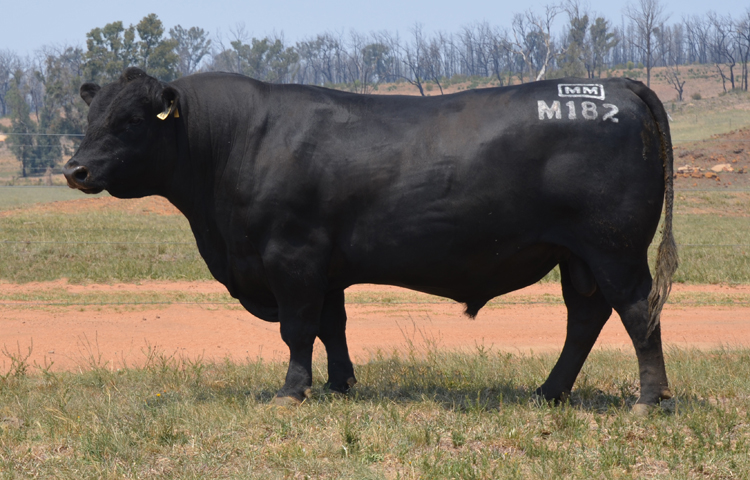 To celebrate the start of 2020 we're offering an exciting semen deal!
A semen package of 10 straws of Millah Murrah Maestro M182 for just $25 per straw!
Only five packages available, first in best dressed. 
Millah Murrah Maestro is a standing stud sire here at Trio Angus. We purchased him in 2017, for an Australian yearling record price of $50,000. He was the first MM Klooney son to sell in Australia & was highly sought after by several studs.
We wanted Maestro in our breeding program as we saw the need to 'step away from the numbers' for awhile & breed some real, productive females. Maestro's maternal strength is flawless, his pedigree contains some of the leading cows in the Millah Murrah herd including Prue H4 who has been labelled as the best Te Mania Emperor daughter in Australia.
Maestro has great feet, a lovely temperament & is very easy-keeping. View Pedigree & EBV's
Contact us to order.
Would you like to hear more from us? Be sure to sign up to our email list for more interesting information & updates on our program.
.
Related posts