Matts fencing video helps BlazeAid volunteers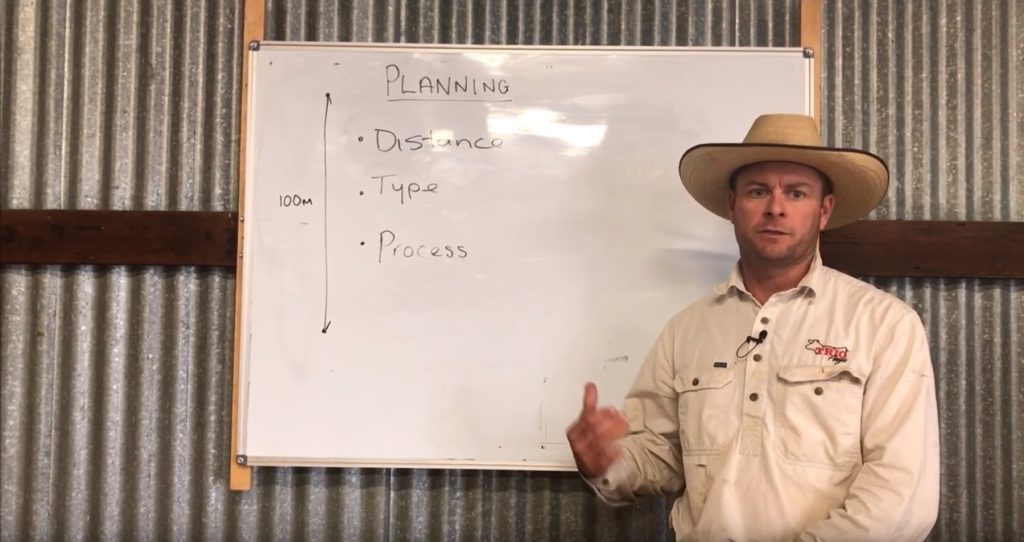 Matt recently spent some time volunteering at the Running Stream BlazeAid Camp. BlazeAid is a great organisation that helps farmers rebuild their fences after natural disasters such as the recent fires. They set up bases in affected areas & volunteers bring their caravans (or swags) & stay for as long as they can to help out. Currently the camps really need help from people with some fencing experience, to help lead the other volunteers & get the ball rolling. Matt enjoyed filling this role but wanted to do more, so we put together a short 'tutorial' video for BlazeAid to share with their volunteers. Its been received with great appreciation & already been watched by plenty of volunteers!
Would you like to hear more from us? Be sure to sign up to our email list for more interesting information & updates on our program.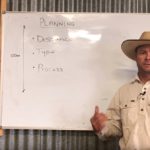 Related posts