Kit Pharo – Optimum is better than maximum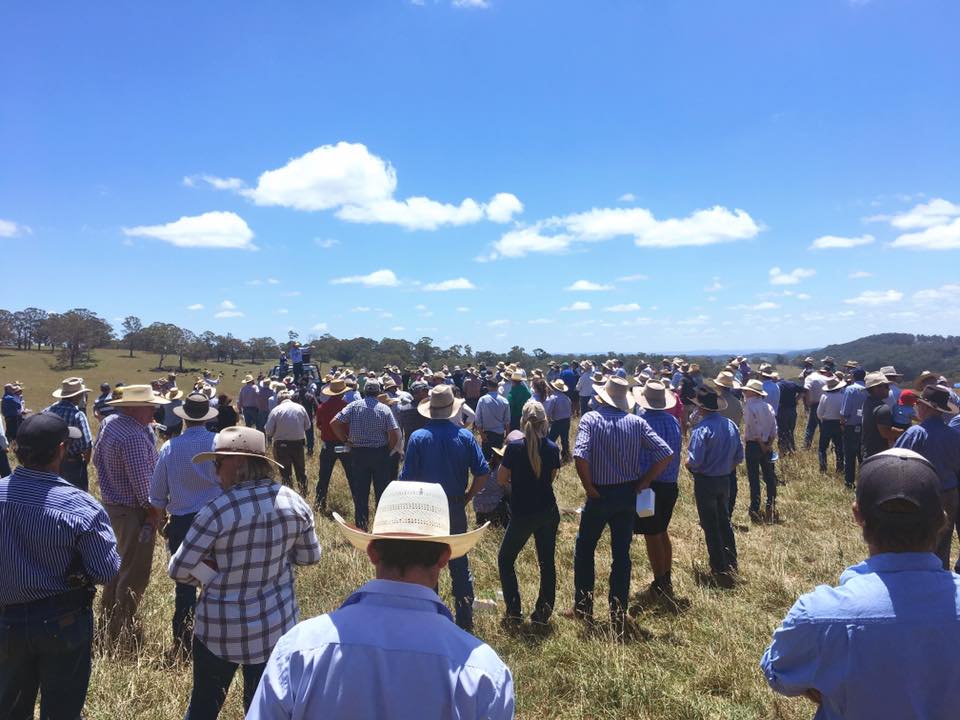 We recently traveled to Ebor to listen to US rancher, Kit Pharo. Kit is well-known for challenging the status quo & encouraging farmers to think outside the box. During his presentation he covered topics such as managing your grass better, calving in sync with nature & selecting animals for profitability.
He is a strong believer in maximizing kilograms of beef produced per hectare, rather than kilograms of beef per cow. Kit believes that the pursuit for heavier weaning weights has left us with larger framed, heavier milking cows that aren't well suited to our environment. This in turn is having a large negative impact on our bottom line. Kits stud, Pharo Cattle Co., aims to breed animals that are efficient & can perform with minimal inputs. Low maintenance is the key, with a smaller frame score being a good indication of this.
Kit also stated that 'agriculture that is neither profitable or enjoyable will never be sustainable'. Great food for thought.
To learn more about Kit & Pharo Cattle Co visit https://www.pharocattle.com/about
Would you like to hear more from us? Be sure to sign up to our email list for more interesting information & updates on our program.
Related posts