Paddock Design 101 with Jim Gerrish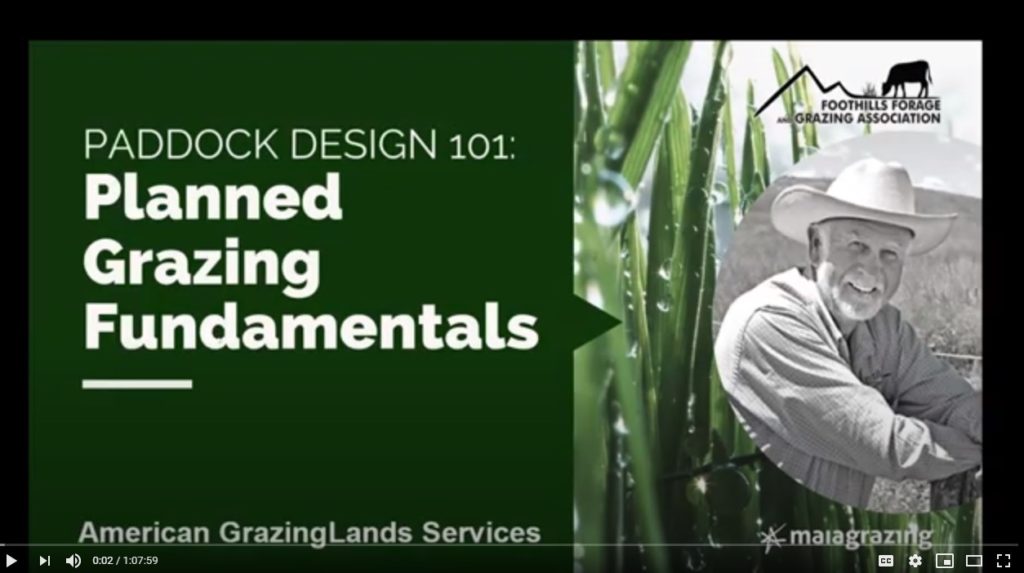 Maia Grazing recently hosted a great webinar with Jim Gerrish, an independent grazing consultant from the US. The topic was Paddock Design 101: Planned Grazing Fundamentals.
In the webinar Jim covered the following:
Time management: why it takes precedence over space management
Stock water development: cost-effective considerations when using natural or developed water sources, and its impact to optimising grazing distribution
Determining size and number of pastures needed for planning rotations based on annual precipitation
Differences in fixed cell and flexible cell design
Jim was also able to answer questions from the audience throughout the webinar.
It was a great listen, you can find the replay here.
Visit Maia Grazing for more info on their online grazing management software.
Would you like to hear more from us? Be sure to sign up to our email list for more interesting information & updates on our program.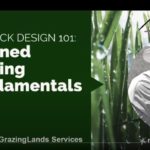 Related posts