How many steers to buy a bull?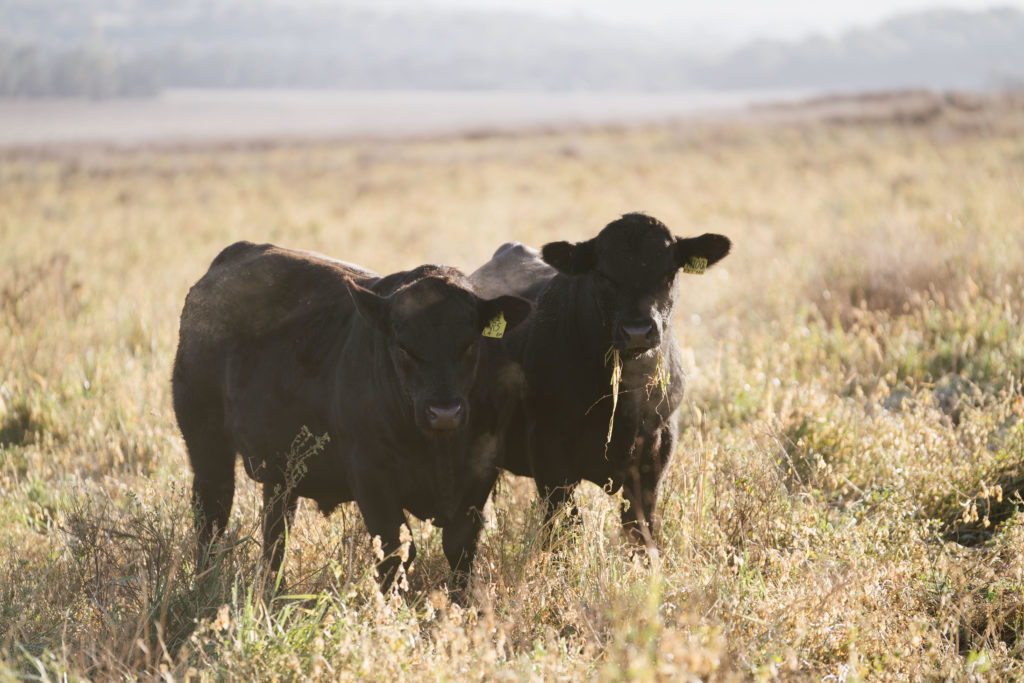 Matt is fielding plenty of questions about what he thinks bulls will be worth this season. As the selling season gets underway it will become clearer, but meanwhile Beef Central published an interesting article on the topic.

Statistics published by GDL show that over the last 10 years the average steer to bull price ratio has been 3.5 to 4.65. Eg. The price received for selling 4 steers is what you can expect to pay for an average bull. This has been very consistent & indicates that bull prices will be strong.

John Settree from Nutrien also raised a good point in the article – that bull numbers will be tight this season. Many studs are still building their numbers back up after the drought. As a result, there won't be many bulls available for private or paddock sales later in the season.

Read the full article >>https://www.beefcentral.com/genetics/weekly-genetics-review-be-prepared-to-pay-more-for-the-bulls-you-need-this-year/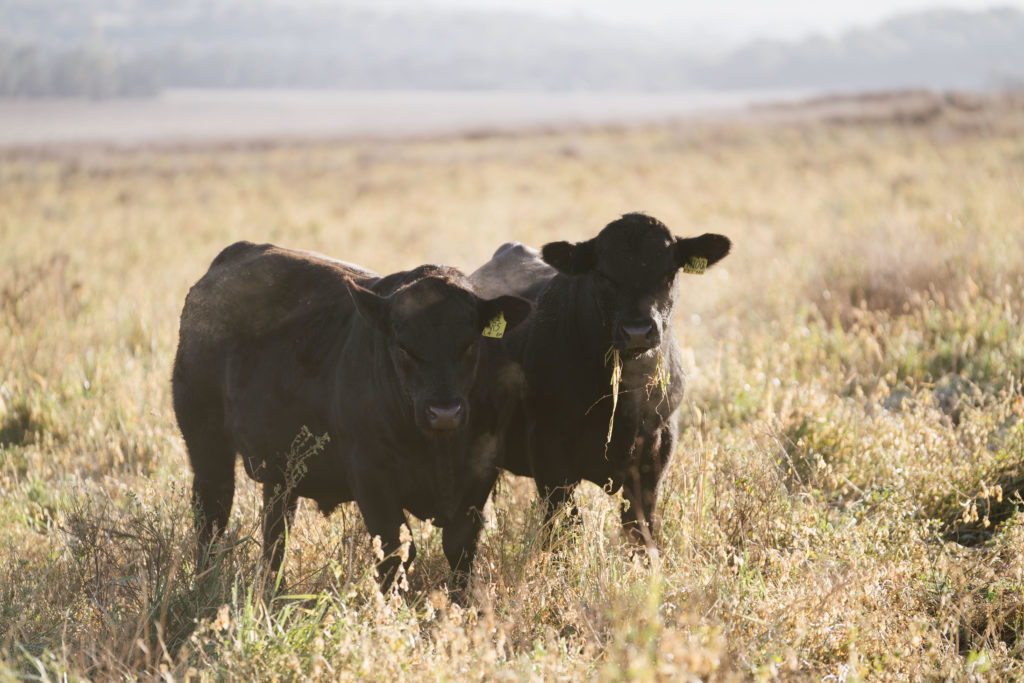 Would you like to hear more from us? Be sure to sign up to our email list for more interesting information & updates on our program.
Related posts