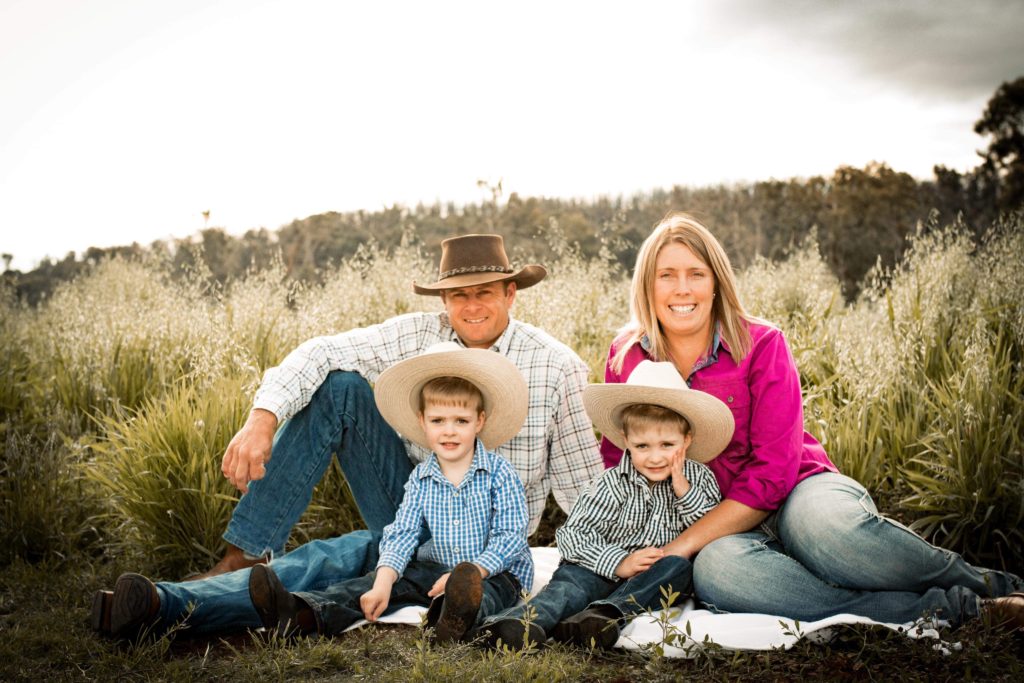 Happy New Year to all our friends! We hope over the Christmas period you've had some time to relax & recharge, ready for the year ahead.
For many of us 2020 was an amazing year & one to celebrate. After a tough time, we finally had an amazing & dramatic change in the weather. It seemed that as we were gaining more certainty around our future, everyone else in the world was experiencing the opposite with COVID.
2021 has certainly started on a similar note. We've already had 100ml of rain & its only the first week of January. The grass is growing, the cattle are happy & we're taking some time out to reflect on the year that's been & plan for the year ahead (Check out our Annual Planning sneak peek). 2021 will see some exciting plans unfold at Trio Angus and we're already on track to catalogue 60 bulls for our on-property bull sale.
Before we close on 2020, there are some people we'd really like to thank….
Our amazing farmhands, Efrain & Nadia from Argentina. We are so lucky to have crossed paths & they've both gone over & above in their roles this year.
To both our families, for their ongoing support & help with everything from odd jobs to babysitting.
To our clients, who have come out of the worst drought on record, ready to go & get the ball rolling once more, it's been great to work with you again.
Would you like to hear more from us? Be sure to sign up to our email list for more interesting information & updates on our program.
Related posts