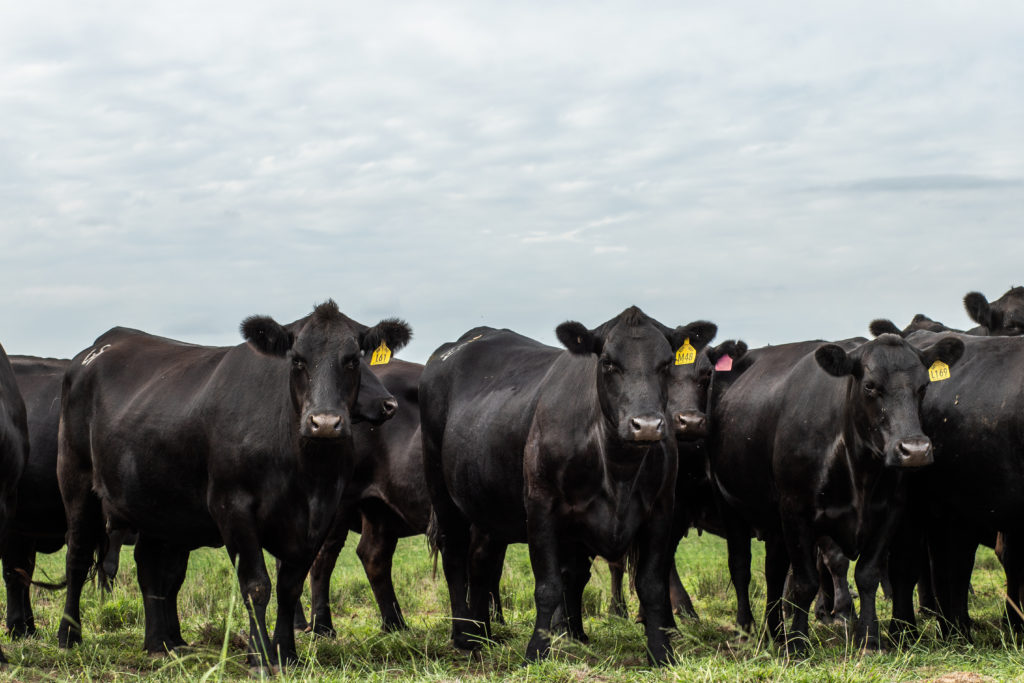 We currently have a selection of commercial & registered females for private sale. These include:
8 registered stud cows, 3-5 year olds. PTIC to high marbling sire Ardrossan Holbrook N329, to start calving mid-July. Quality breeders, with several having sons in this years bull sale. $6000/hd +GST

4 REMAINING
11 ACR commercial cows with heifer calves at foot. 3-5 year olds. Te Mania genetics. Originally purchased from a highly regarded Team Te Mania herd in VIC where they've been using elite AI sires for the last 20 years. Calves around 70 days of age, all born within a tight 6 week calving. Cows are ready to rejoin. $3700/hd +GST
Females can be sold on an individual basis. Contact us for more information or to arrange an inspection. Photos available.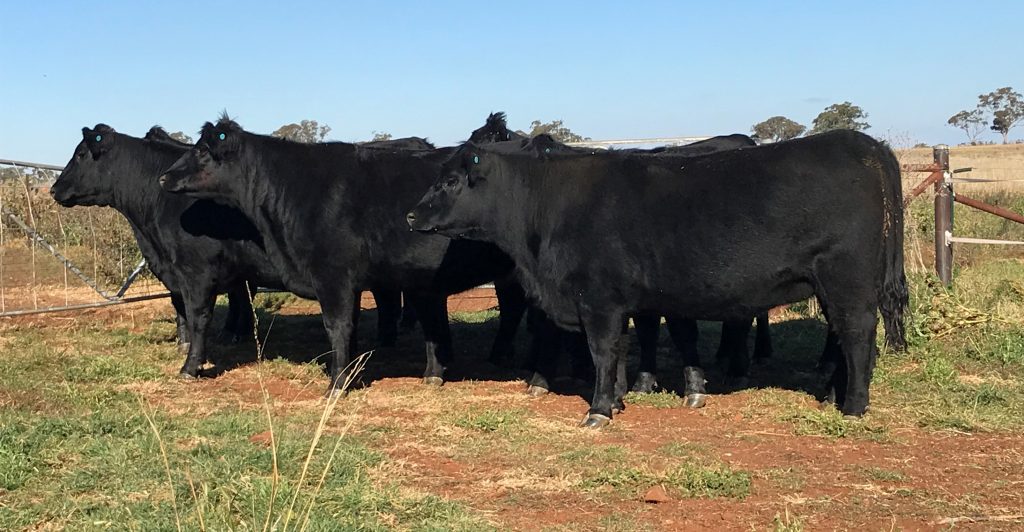 Would you like to hear more from us? Be sure to sign up to our email list for more interesting information & updates on our program.
Related posts