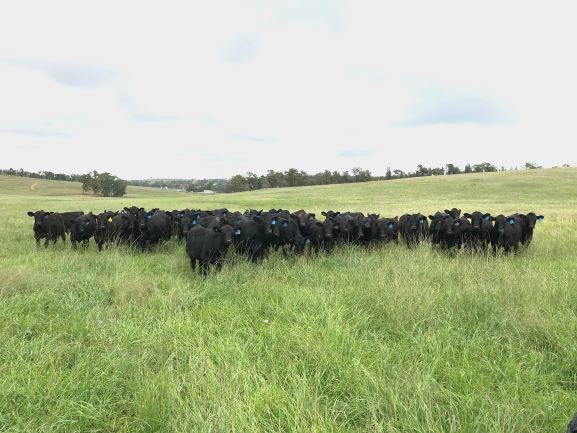 We've just had 30 ET calves arrive home. It's always an exciting time, as these calves represent the top end of our breeding program.
It's a rather long and expensive process to get them to this point. It started by taking four of our best cows to Holbrook to be flushed in early 2018. Their eggs were then implanted into recipient cows in a co-operator herd, with a 50% success rate. The recips then calve down and we buy the calves back at weaning.
We've been doing this for consecutive Spring and Autumn calvings each year since 2017. It's a great way to replicate the best genetics in our herd.
Would you like to hear more from us? Be sure to sign up to our email list for more interesting information & updates on our program.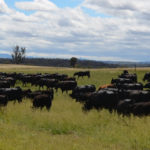 Related posts