Elite Stud Sire for Private Sale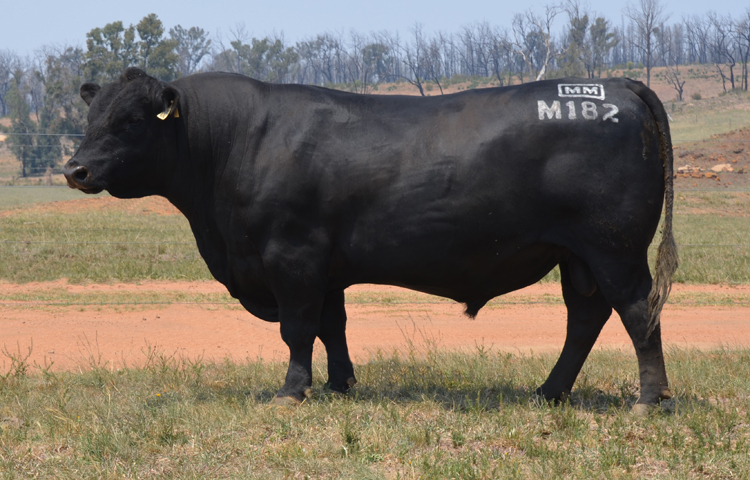 Are you looking to add an exceptional sire to your program?
We've decided to offer Millah Murrah Maestro for private sale as a 3.5yr old. We purchased him in 2017, for an Australian yearling record price of $50,000. He was the first MM Klooney son to sell in Australia & was highly sought after by several studs.
We've used him for consecutive Spring & Autumn joinings & now have alot of his genetics coming through our program. Even though we love his progeny, its time for us to move on to new genetics.
He is 100% sound, with a lovely temperament, low birth weight & good rib/rump fat. In our opinion he's the perfect cow maker. At only 3.5yrs of age he still has a long breeding life ahead of him & would be a perfect option to breed exceptional replacement females.
Would you like to hear more from us? Be sure to sign up to our email list for more interesting information & updates on our program.
Related posts