Drought continues to break records – but is the end in sight?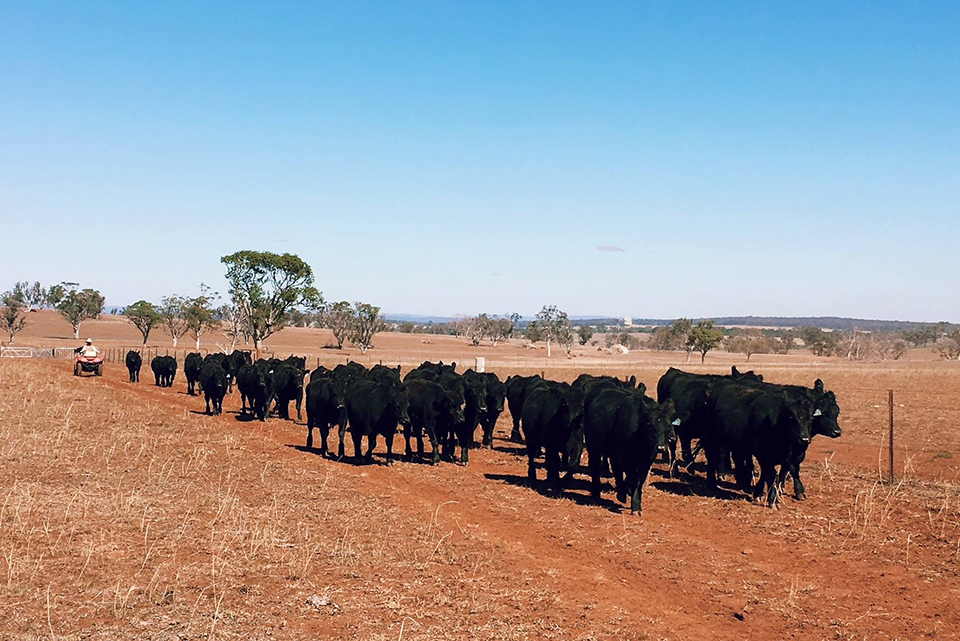 Written by Ross Watson from Ross Watson Agriculture
This drought continues to break many long term rainfall records!
The last 6 months, April to September 2019, with ONLY 61 mm of rain, is now the driest 6 month period ever recorded and the driest April-September period in over 145 years (1874 to 2019) of climate records at Scone!
I have looked back through Scone's climate records to find the TOP 20- Driest 6 month periods. They are presented and ranked in the Table below.
When you look at my table some interesting observations can be made.
Very dry 6 month periods are a relatively common event, which you need to consider in your planning.

These 6 month periods are just part of our natural climate cycle.

These dry 6 month periods are NOT some new "Climate Change" phenomena, as you will see many similar events have regularly occurred throughout the last 145 years.

The incidence of these dry 6 months is evenly divided over this period. In the first 72 years of this period there were 9 events, while in the last 73 years there were 11 events.

The combination of low April-Sept rainfall in 2017+2018+2019 has made this drought severe.

Interestingly, 80% of these extremely dry 6 month periods, occur in the autumn to early spring period eg March to August /April to Sept or May to October.

The highest risk period for low 6 month rainfall is in fact April to September, as has been the case in 2017+2018+2019. Low April-Sept rainfall is a common occurrence.

Only 10% of these TOP 20 driest 6 months occurred in January to June or June to November. Other 6 month period did not display consistently low rainfall.
The good news out of all this is, maybe we might have gone through the worst with this very dry April-September. Based on previous events, the chances of moderate to good rainfall in late spring-summer, after a very dry April-Sept is reasonably good.
To try to end on a positive note, yes, this drought is breaking new records, and remember "all records are rarely broken by much".
"In every perfectly sunny day, there is a storm hiding, and in every rain storm lies a drought waiting its turn. Up and down and the unexpected, are the norms of nature." Dr Wayne Dyer.
*Ross Watson regularly shares valuable information on a range of topics including pastures, soils & the weather, be sure to check out his website www.pastureimprovement.com.au
Would you like to hear more from us? Be sure to sign up to our email list for more interesting information & updates on our program.
Related posts