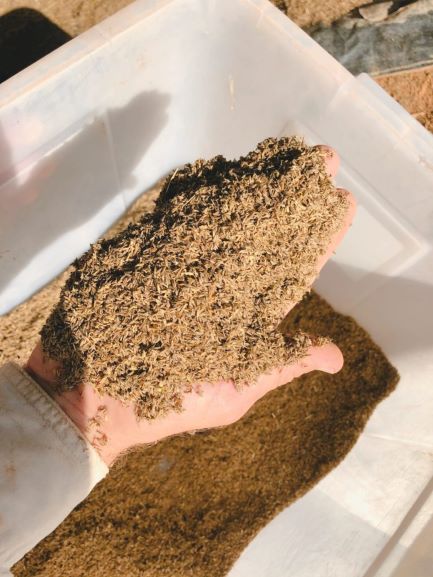 We've been busy the last couple of weeks harvesting digit seed. We've got our first batch off and are in the process of drying it out. The next step will be a germination test, then grading and coating the seed. If all goes to plan, we'll have some extra seed to sell, feel free to get in touch if you're interested.
$20/kg + GST
Contact Matt for more info - 0429 319 073
Would you like to hear more from us? Be sure to sign up to our email list for more interesting information & updates on our program.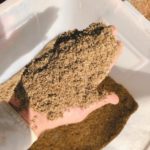 Related posts