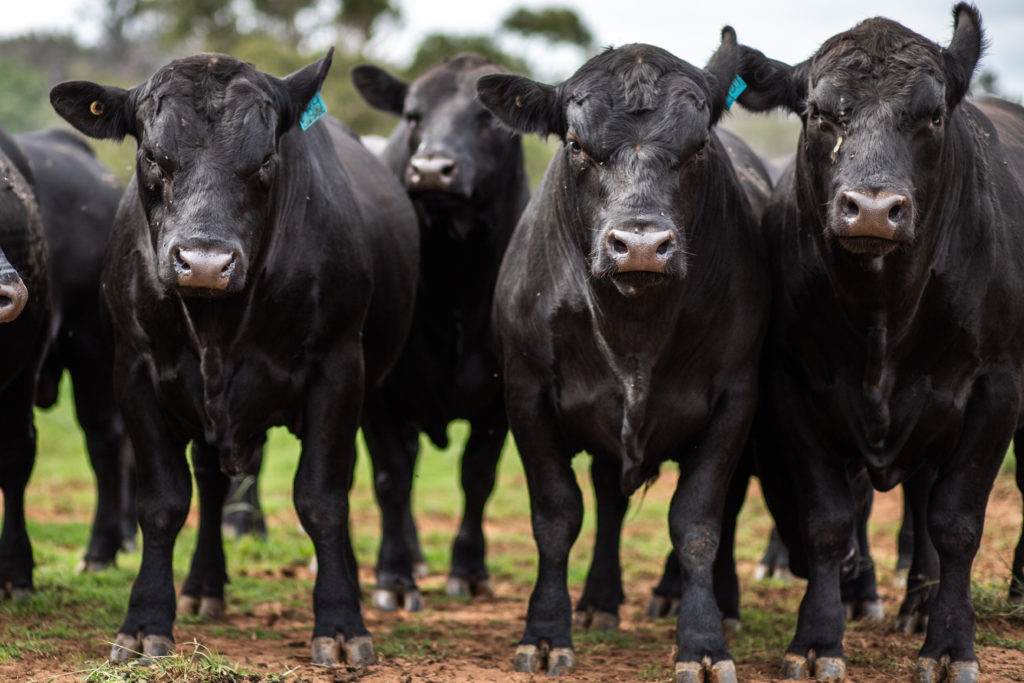 Our Bull Sale is this Thursday! It will be held On-Property & also online through AuctionsPlus. We thought we'd share the answers to some of the most FAQs that we've received about the sale:
---
Is the sale going ahead on-farm? Yes, it will go ahead on-farm & also on AuctionsPlus.
---
Can I attend the sale with the current COVID lockdown? Yes. The Minister for Health has granted an exemption for stud sales to go ahead & for people with the intention to buy to attend. View exemption here.
---
What if I get pulled over driving to the sale? Present officers with a copy of your sale catalogue & also your pre-registration form or the exemption letter from the Minister.
---
Will COVID rules apply at the sale? Yes. You will need to sign in with a QR code, social distance & wear a mask at all times. If you are waiting on COVID test results you are not allowed to attend, please bid online.
---
When can I arrive on sale day? The bulls will be penned for inspection from 10am.
---
How much are the bulls going to make? Great question! We don't know the answer to this, but prices have been up at bull sales to date, in line with the strong commercial cattle market.
---
Will you have any bulls for sale later in the season? Unfortunately not, we won't have any more bulls available until next Autumn.
---
Will there be catering? Yes, complimentary, pre-packaged lunches will be available.
---
We hope to see you on sale day – either in spirit or online! You can view all the sale info, including photos & videos here.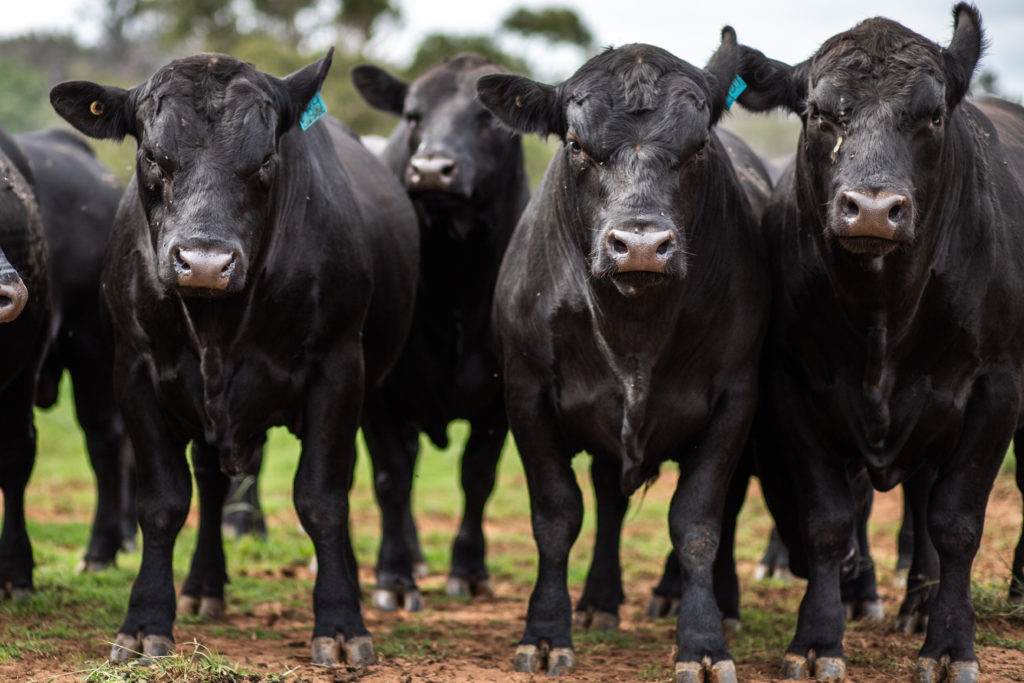 Would you like to hear more from us? Be sure to sign up to our email list for more interesting information & updates on our program.
Related posts