Bull Sale Catalogue Now Available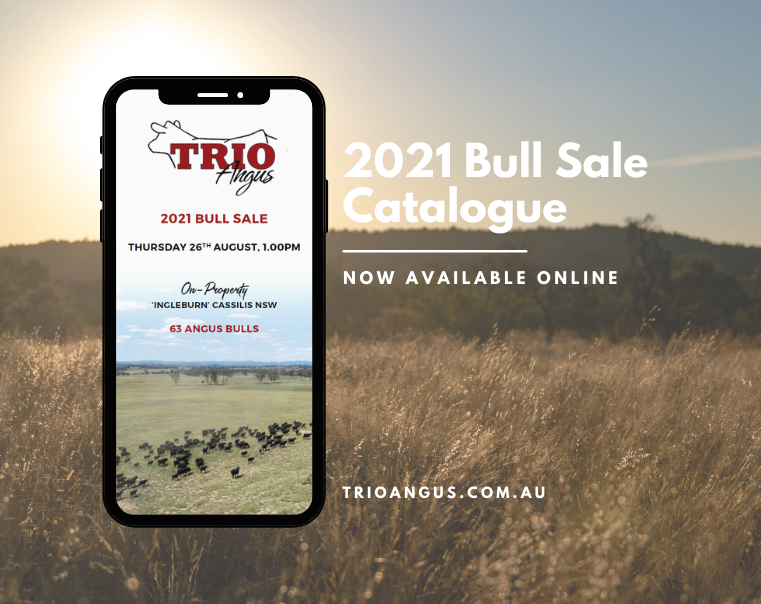 Our On-Property Bull Sale will be held at 'Ingleburn' Cassilis on Thursday 26th August. It will also be online through AuctionsPlus. We will have 63 bulls on offer, with plenty suitable to use over heifers.
Would you like to hear more from us? Be sure to sign up to our email list for more interesting information & updates on our program.
Related posts