Ardrossan Holbrook purchased for $17,000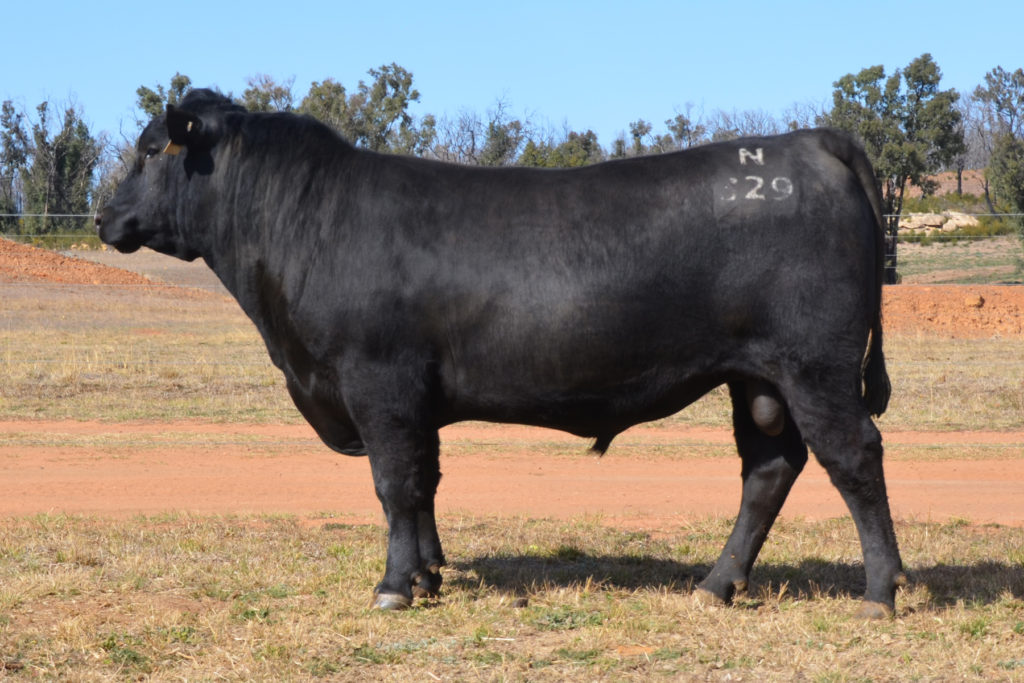 We've just added another new stud sire to our team! We're very excited to have been able to secure Lot 9. Ardrossan Holbrook N329, at the Ardrossan Angus Bull Sale last week.
This bull has an exceptional set of data & complete new genetics for our breeding program. He is currently one of the highest marbling bulls in the breed, with an IMF of +4.7. He also sits in the Top 1% of the breed for Rib & Rump Fat & offers a low birth weight with moderate growth.
We loaded him up straight away & brought him home! He certainly had a shock coming off the truck - from the green grass at Holbrook to the dusty scenery here at Cassilis, but he's settling in well.
We won't be selling any semen from him in the short-term, but if you would like to express your interest in potentially securing some in the future please contact us.
Would you like to hear more from us? Be sure to sign up to our email list for more interesting information & updates on our program.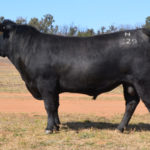 Related posts