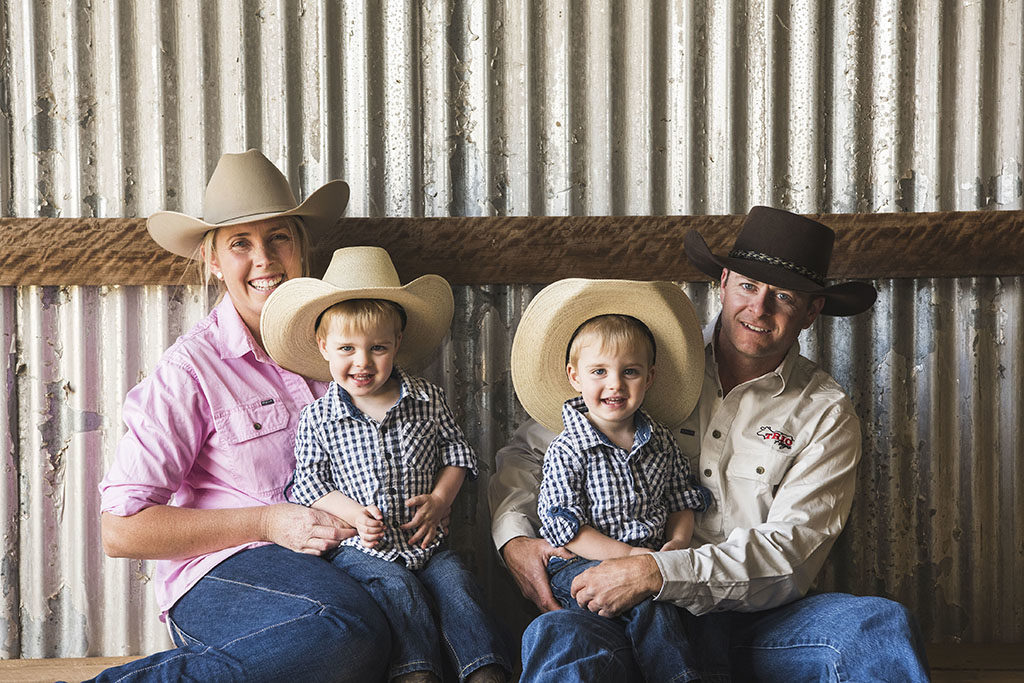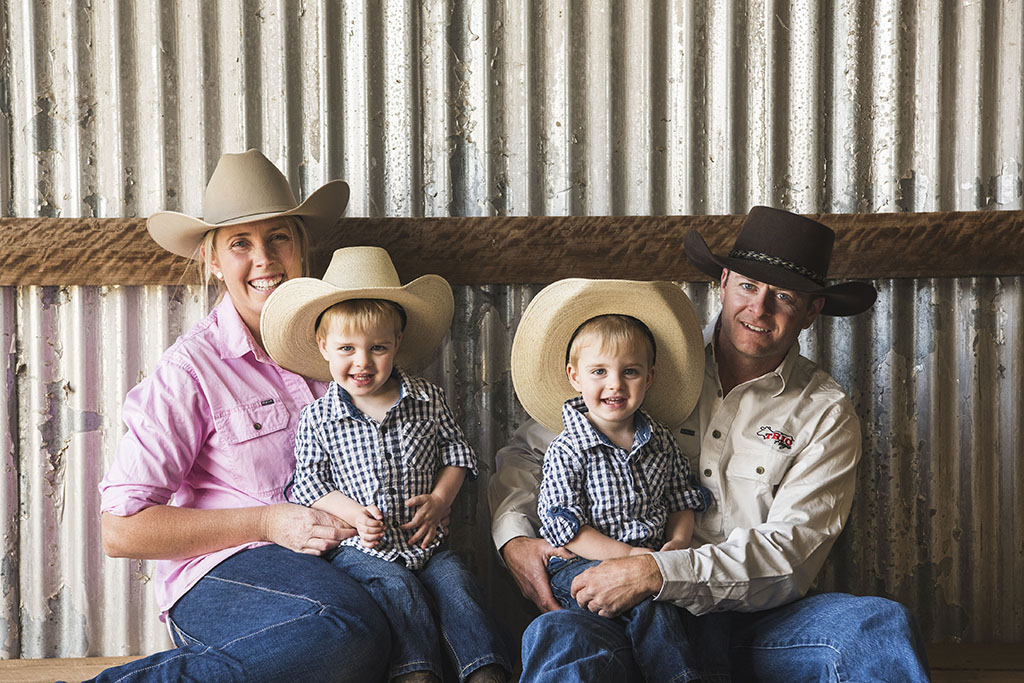 We recently listened to a great podcast on farm succession. It was a two part interview with Tony Catt from Catapult Wealth conducted by the Profitable Farmer Podcast (listen to the full episode here).
Here are some of the key notes we took away from the interview:
1. It all starts with the family having good communication & strong levels of trust. Tony says this is where his work often begins, because without this he believes you're just setting yourself up for failure. He relates it to a professional football team - long before the first game the team does a lot of groundwork on getting to know each other, building relationships, developing trust & creating a good culture. This is done first, before they get into the physical training or play their first game. Farming families need to do the same, get the groundwork right before they move on the finer details.
2. We need to understand before we ask to be understood. Everyone needs to make an effort to understand the other parties situation, thoughts & plans before they try & express their own. Tony said this particularly applied to in-laws & off-farm children. They need to make a big effort to fully understand the situation before they try & change it. Asking questions & listening will demonstrate their genuine interest in the outcome & make their input more valuable.
3. Avoid disconnect at all costs. Involving in-laws & off-farm children is vital to the family working through the transition successfully. Tony says 'even though they may not be directly involved in the running of the farm, their emotional investment in the business should be considered in the planning'. Excluding certain people from the conversation is not the answer, it only creates tension & communication problems.
4. Start with your best-case scenario – what does the ideal transition plan look like? What does retirement look like? How much involvement would each party really like? This scenario then becomes the foundation of your plan. 
5. Also have a plan for worst-case scenario - What happens in the case of illness, a farm accident, a natural disaster?
6. Start now! 'Everyday business often gets in the way, but this is the most important plan you will ever develop for your own future, and your family's future' Tony says. But also realise that its a never-ending process. Your plan needs to be reviewed regularly, Tony suggests once a year at a minimum as it always needs to reflect your current circumstances.
To listen to the full Profitable Farmer Podcast click here 
Would you like to hear more from us? Be sure to sign up to our email list for more interesting information & updates on our program.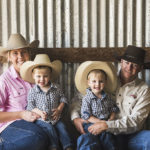 Ready to find out more?
Would you like to hear more from us? Be sure to sign up to our email list for more interesting information & updates on our program.
Related posts