Ag-tech in a commercial setting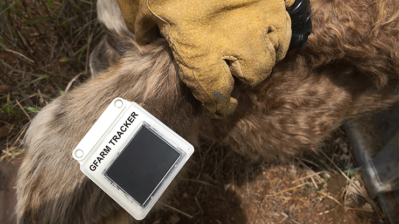 We're always hearing about ag technologies that could offer exciting benefits to our business. But we're often left wondering about their practicality & cost-benefit. MLA has set up a demonstration site at Carwoola to test some of these technologies in a true commercial setting.
Of particular interest to us is the trial of Smart Cattle Tags. These tags give you the ability to track bulls during joining, meaning you can quickly identify bulls that aren't moving within the herd. This has a substantial benefit as sick or injured bulls can be quickly identified and assessed, and the problem can be rectified before it has any impact on calving percentage. It also means your bulls can be somewhat monitored even when your off-farm.
The Smart Cattle Tags can also be used to provide insights into grazing patterns & behaviours.
More information on these tags can be found here
More information on the other technologies being tested can be found here.
Photo courtesy of: MLA
Would you like to hear more from us? Be sure to sign up to our email list for more interesting information & updates on our program.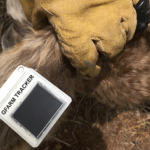 Related posts