5 Steps for Buying Better Heifer Bulls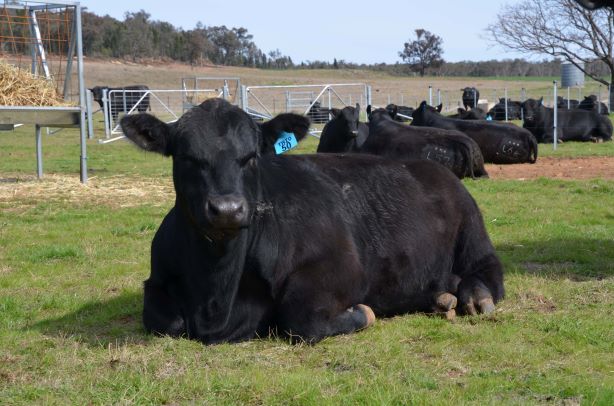 Want to buy a great heifer bull that fits your budget? Be sure to check out these 5 simple steps to help you choose your bull with confidence!
Would you like to hear more from us? Be sure to sign up to our email list for more interesting information & updates on our program.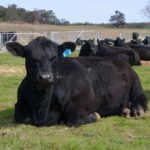 Related posts