5 Steps for Buying Better Heifer Bulls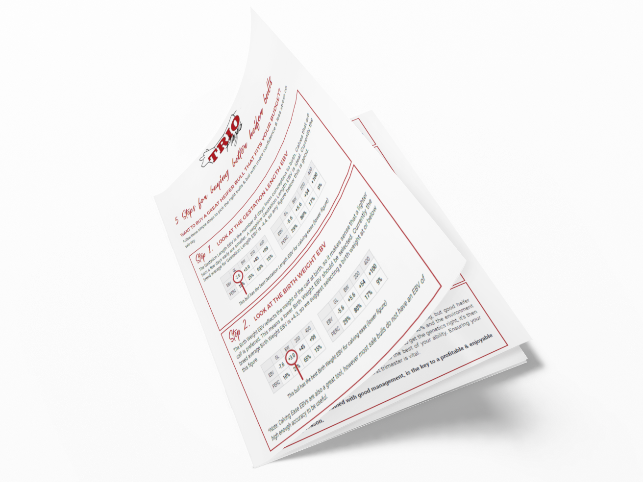 Are you looking to buy calving ease bulls this season? Follow these simple steps to pick the right bulls & bid with more confidence & less stress on sale day.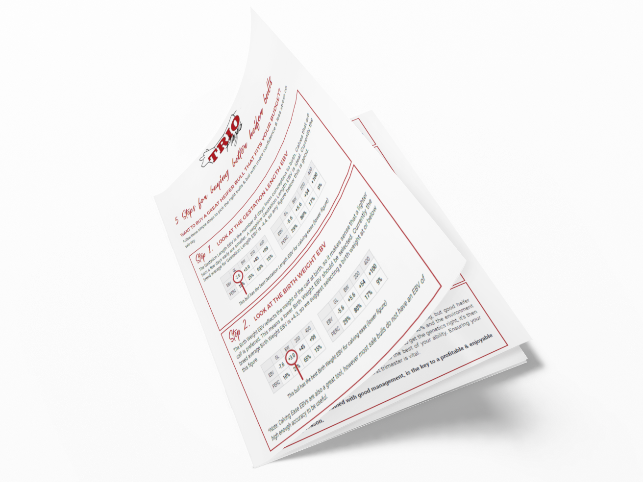 Would you like to hear more from us? Be sure to sign up to our email list for more interesting information & updates on our program.
Related posts