40 New Stud Cows Arrive at Trio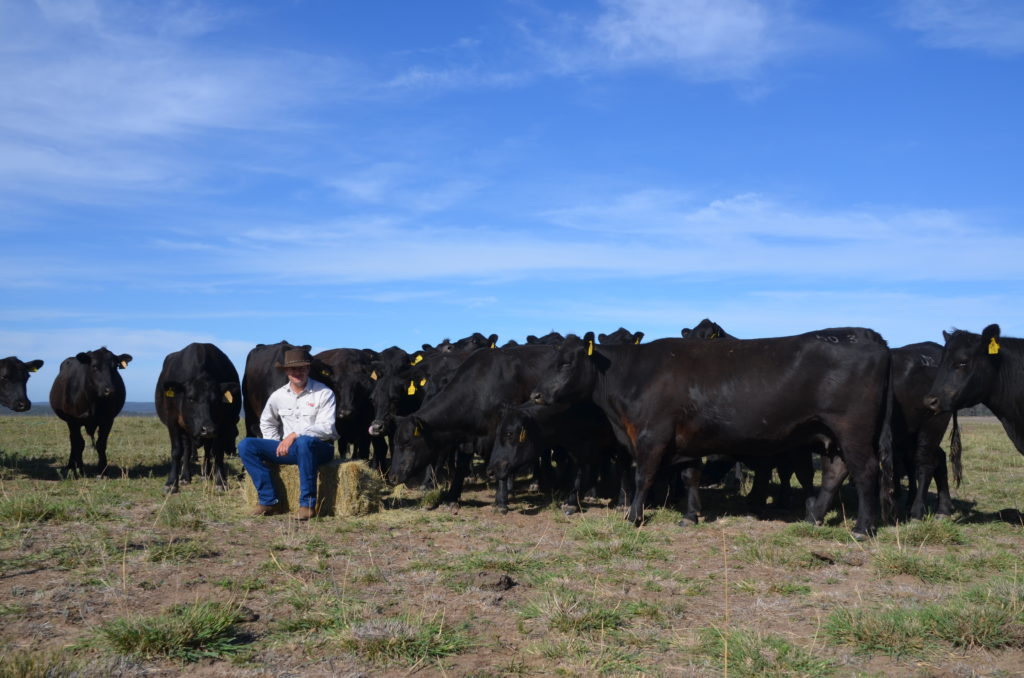 We're very excited to have sourced 40 exceptional stud cows to add to our breeding program. We purchased them from Murdeduke Angus, Winchelsea VIC. A large stud well-known for its emphasis on independent assessment & performance recording.
Having reduced our cow numbers over the last two years due to the drought, we had the plan of replacing these breeders with a very specific article. These Murdeduke cows were exactly what we were looking for. They ticked all the boxes genetically & were PTIC to leading, new sire lines. 
They've settled in well to their new home at Cassilis & have not long started calving. We'd like to thank Lachie, Simon & the team at Murdeduke for allowing us to secure such a great line of cows. Thanks also to GTSM for helping with the transaction.
Would you like to hear more from us? Be sure to sign up to our email list for more interesting information & updates on our program.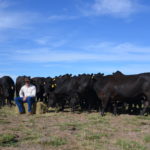 Related posts