Archive for November 2019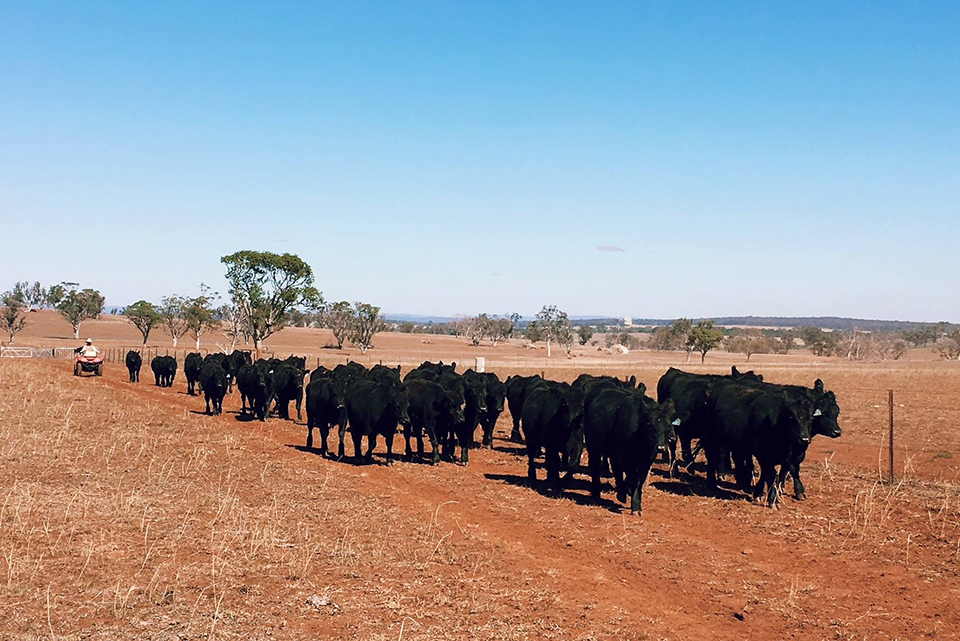 Early weaning is definitely one of the more frequent topics for discussion among producers. Its an important strategy that can be used to successfully care for cows and ensure calf growth can be maintained. However, it does require some planning and has to be done with a daily focus. There are no shortcuts!
Read More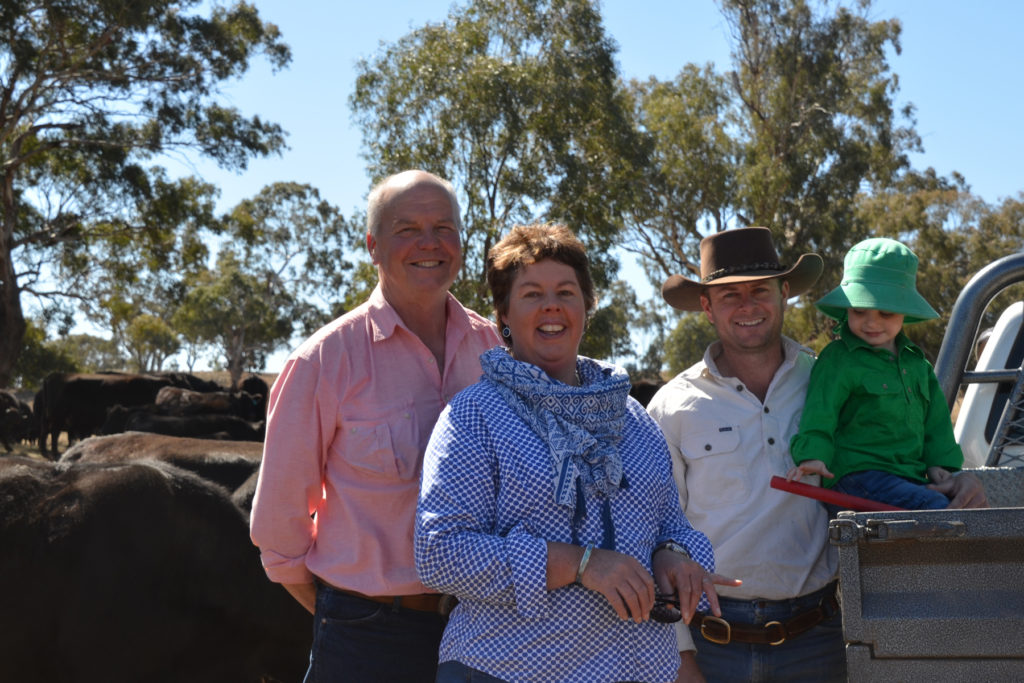 There are a lot of traits for what makes a successful farming family and we came across this article from Rural Resources Online that sums up some great observations.
Read More