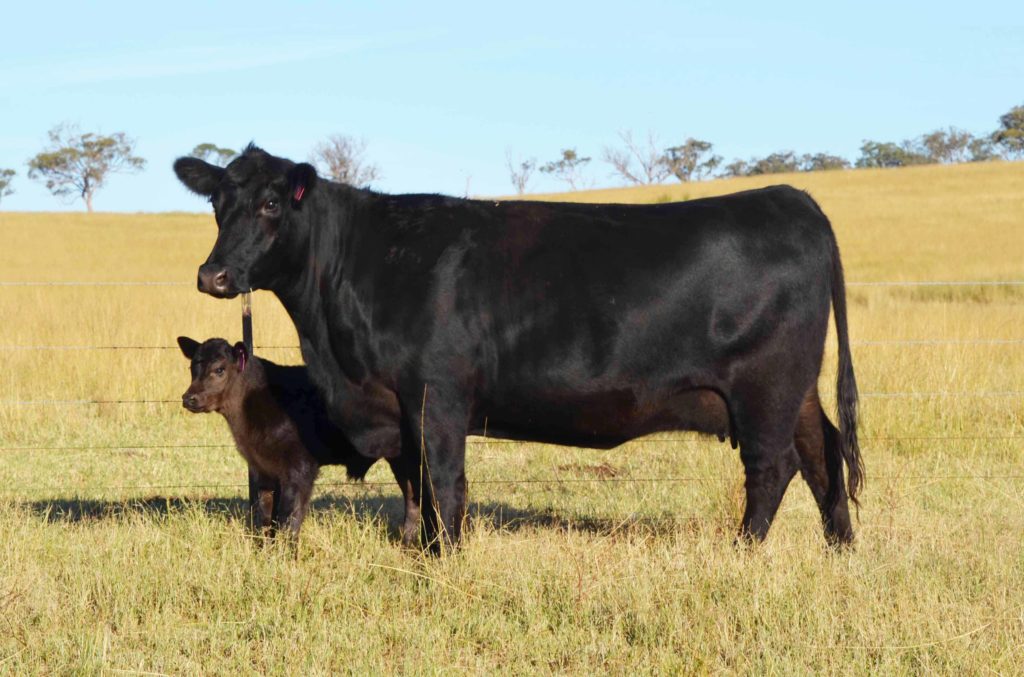 After more than two years of challenging seasonal conditions, many producers are facing a potentially difficult heifer calving. It's time to ask ourselves, are our heifers adequately grown out? Are they nutritionally moving forward and ready for calving?
We know that genetics is essential to calving ease and calf size, however they are not the only piece of the pie. Nutrition, past and present, is the essential link in preparing beef females.
In this article Sutton's Livestock shares some troubleshooting advice.

Read More