2018 Spring Bull Sale Results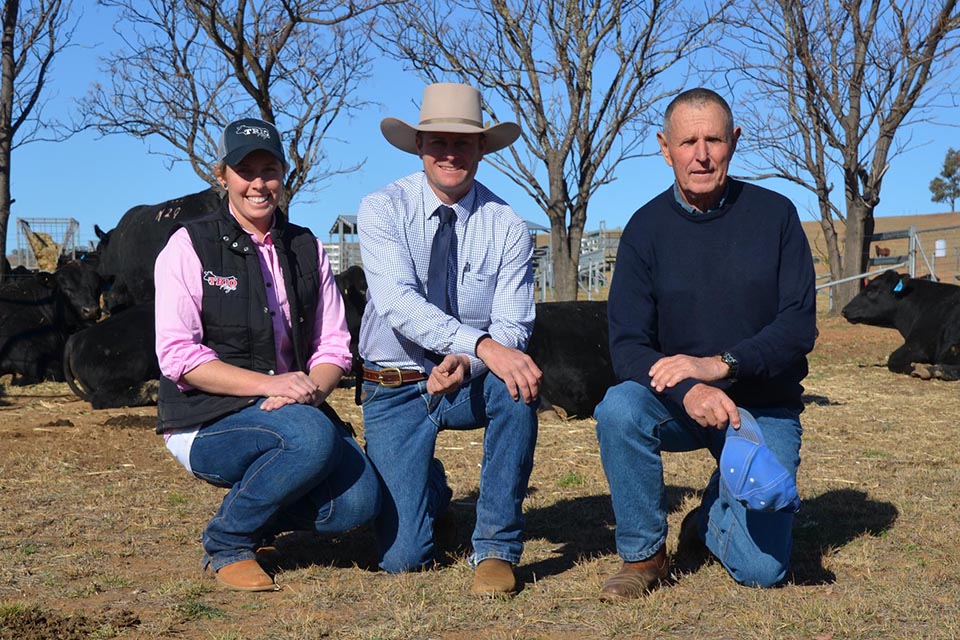 Thankyou to all the buyers & underbidders for their support at our Spring Bull Sale. We sold 33 out of the 36 bulls offered to average $5712. Congratulations to the Jeramanda Partnership, Mudgee for purchasing the top-priced bull, Trio Precedence N26, for $11,000. We are very grateful for such a solid sale result given the current conditions & reduced cow numbers in the area.
We look forward to offering more bulls next year & some exciting new genetics.
Related posts