10 Habits of Highly Effective Farming Families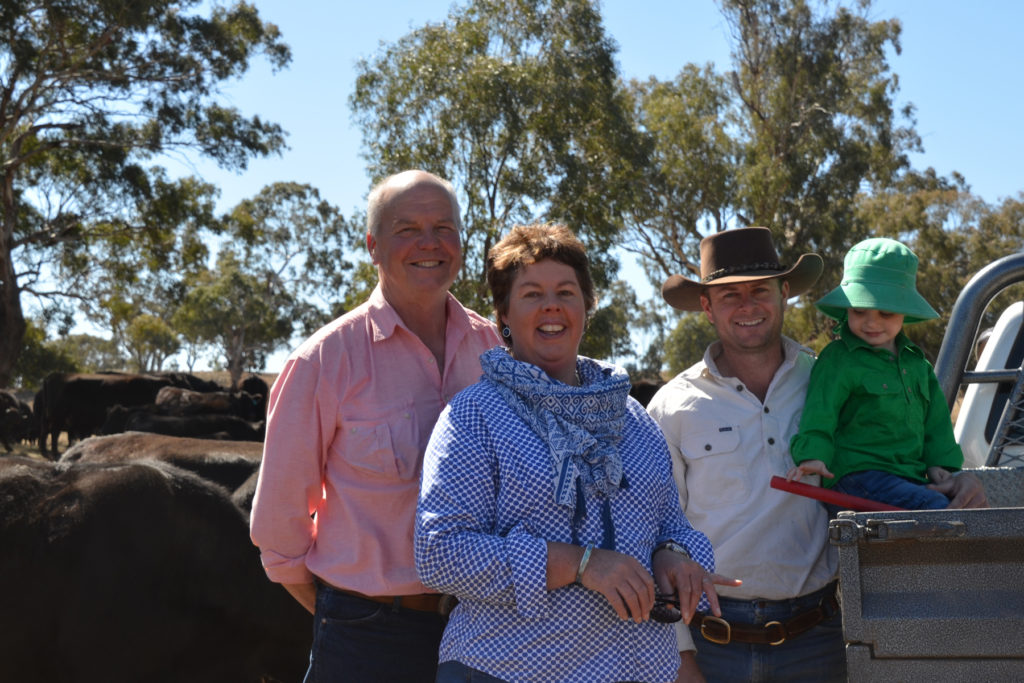 By Rural Resources Online
In all walks of life, there are standout achievers – those people who others can look to for inspiration and guidance.
When you work in agriculture you meet a lot of farmers. No one enterprise operates like any other, but the basic concepts are the same. Successful farming families make conscious efforts to improve.
Here are the top five habits on the list, be sure to read the rest here
People first – After listening to Julie MacDonald speak about her late husband Zander, I was completely in awe of how she spoke of him as an encouraging, supportive partner and dedicated father. He was, of course, a great businessman but it was the importance he placed on personal relationships that impressed and resonated with me.
Livelihood is a business – Being a successful Australian farmer is not determined by the number of hours spent in the paddock. An understanding of financial statements, commodity markets, customer expectations and the business of farming is essential.
Know their 'why' – Producers with a clear vision for the business and understand why they are farming plan strategically for the future. Families who ensure each individual feels part of the big picture achieve even greater success.
Communication is the key – Farming families who don't communicate well never achieve their full potential. Effective communicators know each individual's perception creates their own reality, so they actively 'check in' to see how other people are viewing a situation.
Profit driven and look to technology for productivity gains – They know to maximise profits before focusing on production and focus on working smarter rather than harder.
To read the full list, click here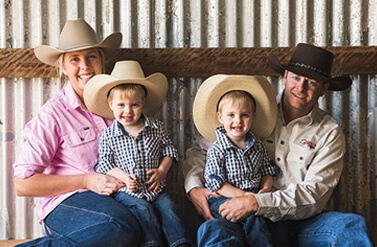 Would you like to hear more from us? Be sure to sign up to our email list for more interesting information & updates on our program.
Related posts